Blood looks to Jung Il-woo for vampire doc lead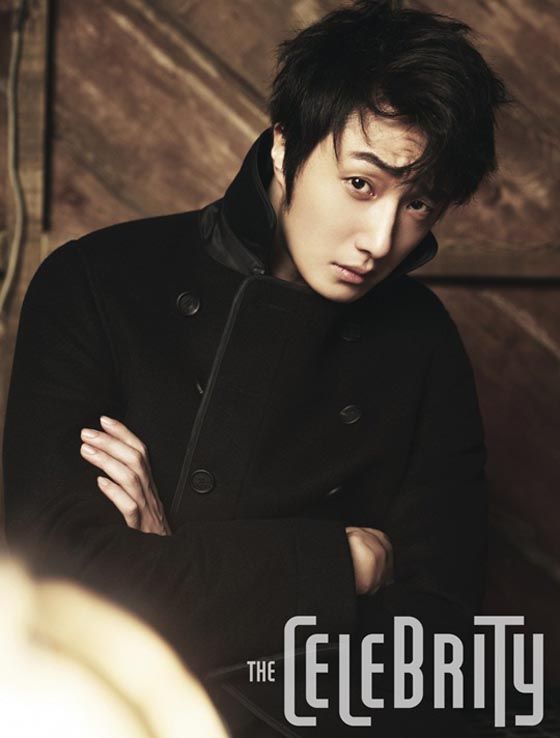 Yoo Yeon-seok (Answer Me 1994) won't be taking on KBS's upcoming fantasy-medical vampire drama Blood after all — his schedule didn't work out, which is no surprise given how jam-packed that sucker is — but at least Jung Il-woo is in the mix to take the leading role, which dulls the disappointment a bit.
I'm still conflicted about the casting switcheroo because I was all excited for Yoo Yeon-seok to get his first drama leading role, but on the other hand, I won't ever be sad about more Jung Il-woo. Plus, I haven't been thrilled with Jung's latest couple of projects (Records of a Night Watchman, Gold Rainbow), so I'd love for him to take something I'd actually watch. He still has to decide on the drama, though, and is currently "considering favorably."
Blood comes from the PD of Good Doctor and the writer of God's Quiz, which means that they've got the medical-thriller quotient covered. The hero is both a vamp and a surgeon, who doesn't let his vampire nature prevent him from trying to save people's lives. It's not clear yet what kind of vampire he'll be — we've seen vamps in dramaland here and there but the mythology isn't consistent across shows — so we'll have to wait to see whether he'll need to drink blood, or whether he'll be more evolved and have figured out how to suppress the urge. In any case, he'll have to deal with antagonism from both the human and vampire quarters, with one offer currently out to Ji Jin-hee (A Warm Word) to play the human antagonist, a "devilish" ambitious surgeon in the same department as our hero. And Kwon Hyun-sang (Mandate of Heaven) once again plays a bad vampire after doing a pretty creditable job as a baddie in Vampire Prosecutor 2.
Blood is planning for a February premiere on KBS.
Via MBN
RELATED POSTS
Tags: Jung Il-woo