Lee Jung-jae is a fighter on the run for Big Match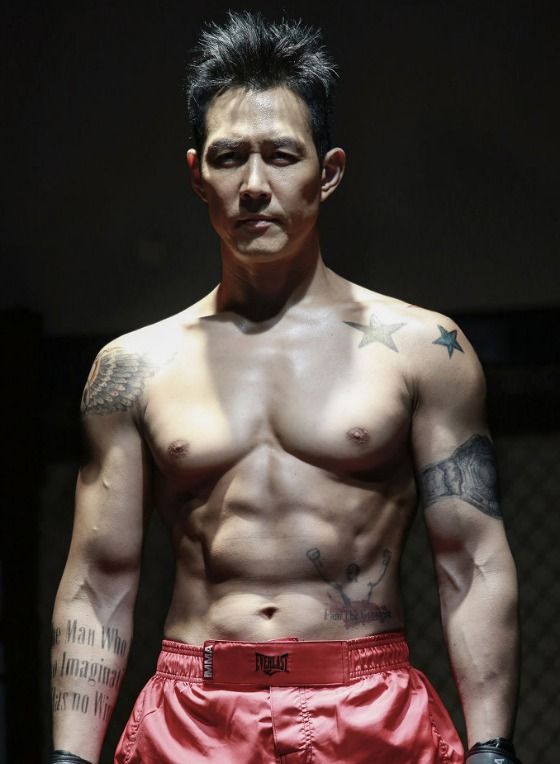 Wait, Lee Jung-jae (The Face Reader) is going to spend a movie looking like this? You'd think they would've led with that information (or bait, what have you). His new movie Big Match will be hitting theaters in a few weeks, and we finally get some clues as to what on earth it's even about. The casting stories came with the vaguest descriptions of a "live-action game" led by an evil mastermind that turns the entire city of Seoul into a game board, and as crazy as that sounds, it's actually what happens.
The movie is probably best described as action-comedy, or at least action with a side of the ridiculous. Lee Jung-jae stars as a cheeky mixed martial arts fighter who's a champion and a fan favorite, coached/managed by his brother Lee Sung-min (Misaeng). One day his brother suddenly disappears, and he gets arrested as the prime suspect in the case. While in holding at the police station, he gets a mysterious ransom message to do as he's told or his brother will die, so he puts on an earpiece and a strange bracelet as instructed.
Behind the scenes, Shin Ha-kyun (Mr. Back) is the crazy evil mastermind who's designed this sadistic game for his enjoyment. The instructions are simple: If Lee Jung-jae stops, he dies, and so does his brother. So he escapes and just… keeps… running? That's madness! I guess it's sort of like Speed without the bus. Or Crank without the drugs. How long can a person even run for, while fighting off hordes of henchmen no less, before he collapses from exhaustion? Is a human-sized hamster wheel out of the question?
Directing is Choi Ho of Go Go 70s, and co-starring are BoA (Anticipate Love) as a fighter, Ra Mi-ran (Witch's Romance) as Lee Sung-min's wife, Choi Woo-shik (Fated To Love You) as a genius hacker, and Sohn Ho-joon (Trot Lovers) as the president of Lee Jung-jae's fan club. That's adorable. He'll get a chance to help out his hero in real life, and becomes a sidekick during the life-and-death game. It all sounds a bit nuts, but c'mon, who wouldn't run to within an inch of their lives to save Lee Sung-min???
Big Match premieres in theaters November 27.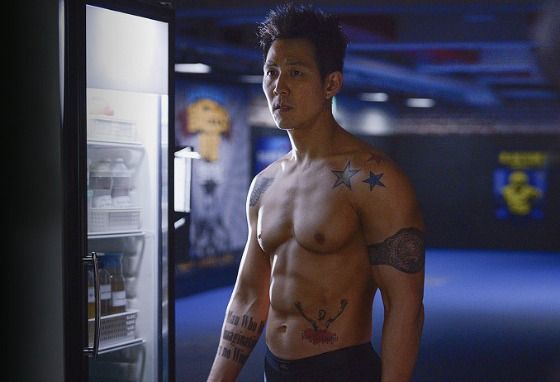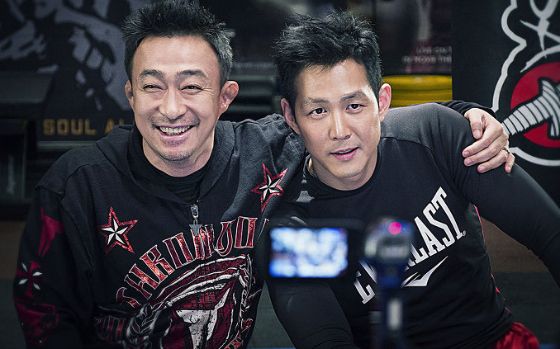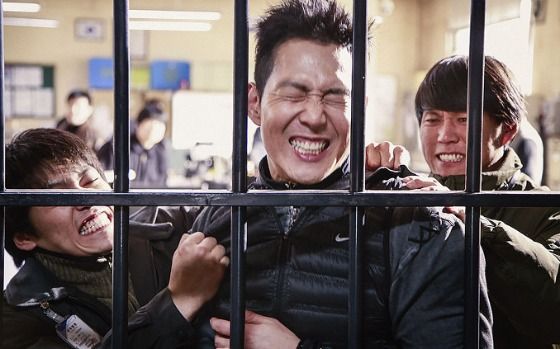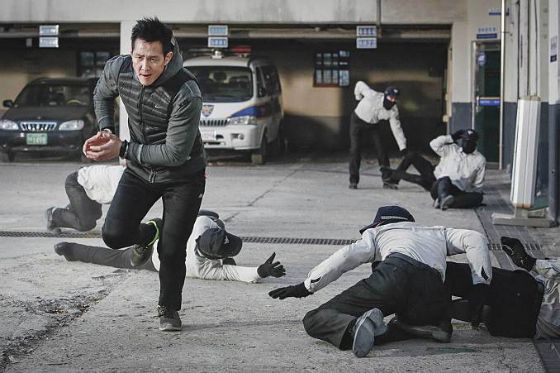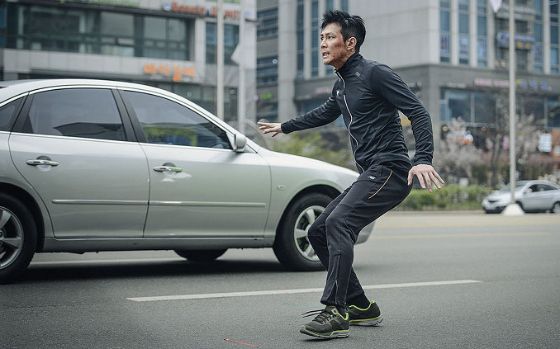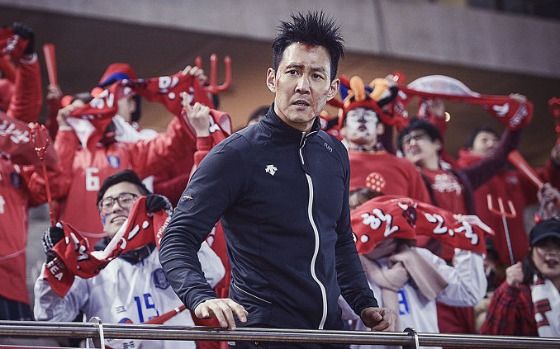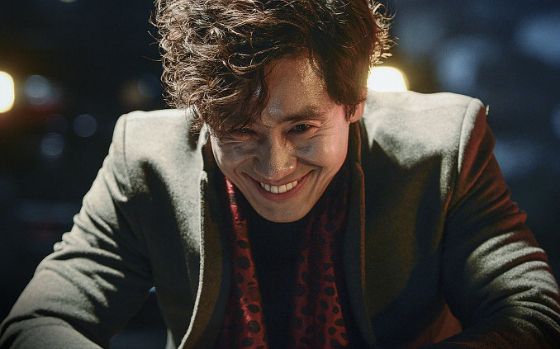 Via Chosun
RELATED POSTS
Tags: Lee Jung-jae, Lee Sung-min, Shin Ha-kyun