Lee Shi-young breaks hearts in Valid Love
I was starting to worry that this drama wasn't going to make broadcast from the scant promo and lack of news on the subject, but we finally get a peek at tvN's next Monday-Tuesday drama Valid Love. The new drama from writer Kim Do-woo (My Name Is Kim Sam-soon) and PD Han Ji-seung (Alone in Love) looks beautiful and really well-made… it just also looks really melodramatic, which may totally appeal to a great many of you (I'm just probably not the ideal audience for it).
Uhm Tae-woong (Could We Love) and Lee Shi-young (Golden Cross) star as a married couple who met while he was a substitute teacher at her high school, and Lee Soo-hyuk (High School King of Savvy) plays the other man she falls in love with while still married to Uhm Tae-woong. Heartbreak and gnashing of teeth ensue.
What's startling is that we're introduced to the heroine's inner monologue via two teasers, and she narrates over the beautifully-shot images… well, stuff that kind of makes me hate her, to be honest. In the first, she says: "Just because a coin's front and back sides are different, it doesn't make it not a coin. My love is like that — it's just two loves, the same." That's the faultiest logic I've ever heard, AND you're using it to try and validate your extramarital affair?
And in the second teaser, she narrates over Uhm Tae-woong's angsty batting cage session: "I love you — you, and that person too. I'm sorry I love you both." Uh, so you're sorry not sorry, is what you're saying. Gee, I wonder where my sympathy's gonna go in this drama. It's okay, Uhmforce, I'm here for hugs.
Valid Love follows Liar Game and premieres December 1.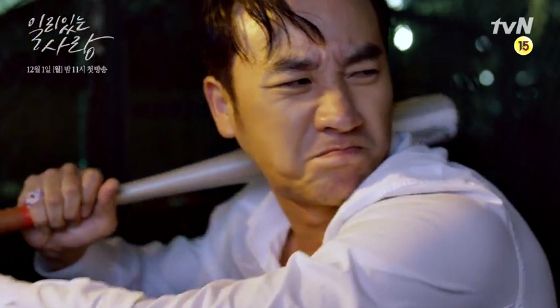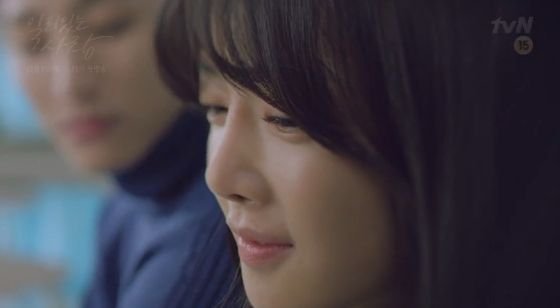 Via tvN
RELATED POSTS
Tags: Lee Shi-young, Lee Soo-hyuk, Uhm Tae-woong, Valid Love