Lee Shi-young's budding romances in Valid Love
For the first time, the previews for tvN's new Monday-Tuesday drama Valid Love look cute, and dare I say, appealing even. I was scared off by the initial melodramatic conceptual teasers (which made me dislike the heroine), but this is the first peek at the show itself, and the longer trailers depict a sweet coming-of-age romance between leads Uhm Tae-woong and Lee Shi-young. They're certainly more appealing tonally, at least.
Granted, the drama is still about Lee Shi-young having an affair with Lee Soo-hyuk and loving two men, so I can't say that it changes my reservations about the overall story. But the drama itself looks much lighter, and the heroine seems adorable and spunky.
The story starts off thirteen years in the past, when Uhm Tae-woong the biology teacher meets Lee Shi-young as a high school student. They meet-cute (or more like meet-embarrassing) when he collides with her on the street after getting circumcised, which she then uses to taunt him with when he walks into her classroom as a new teacher.
At first she leads the other kids in hazing him, but eventually she's the one who develops a massive crush and chases him. He leaves after she almost dies saving his life in an accident, but they reunite seven years later and end up getting married. I actually wish that were the entirety of the drama, but it's really only the beginning, because then she meets carpenter Lee Soo-hyuk on the job and suddenly finds herself wondering what it would be like to sleep with another man…
Valid Love follows Liar Game and premieres December 1.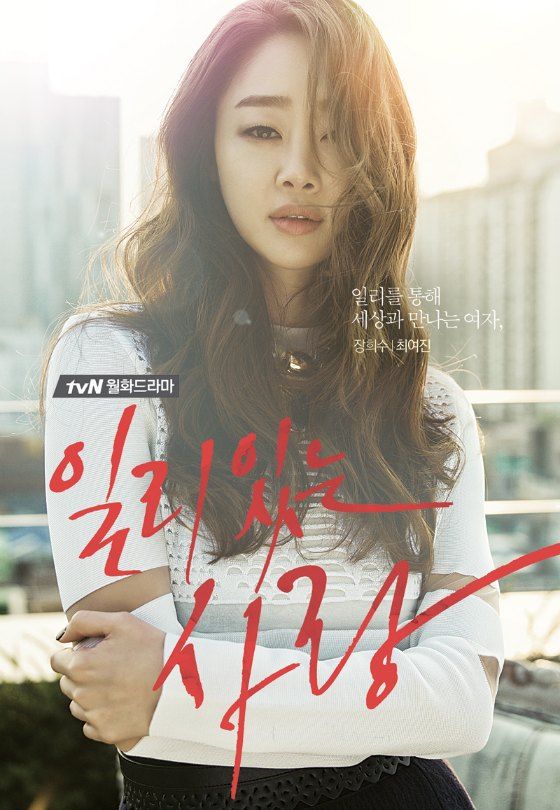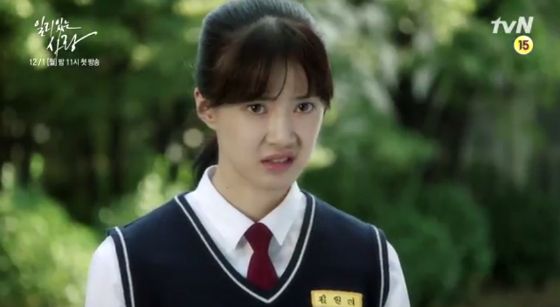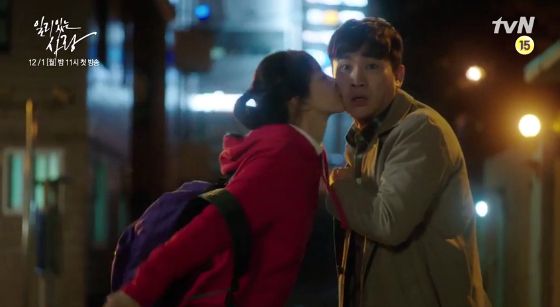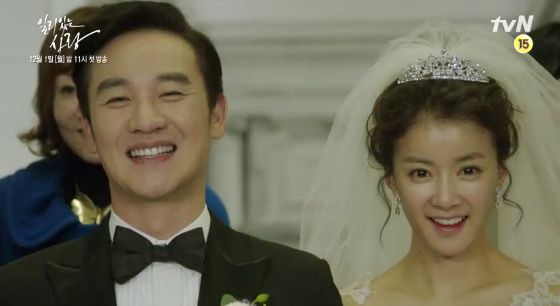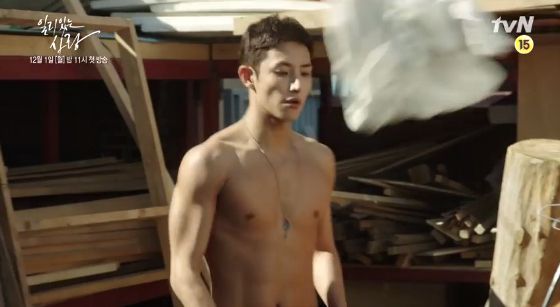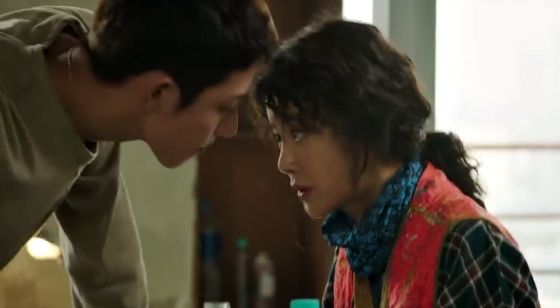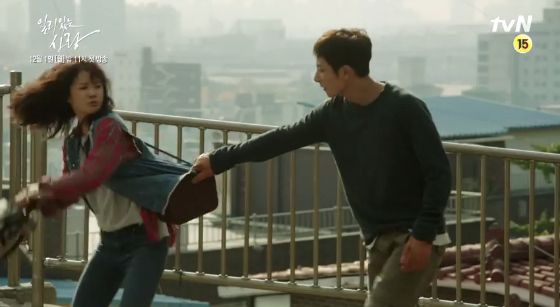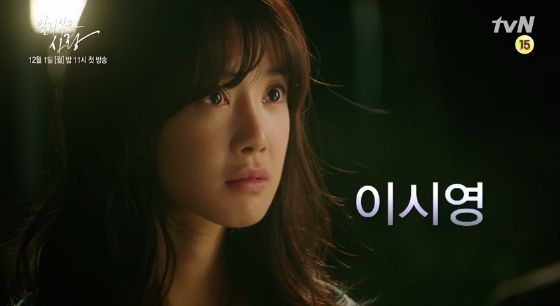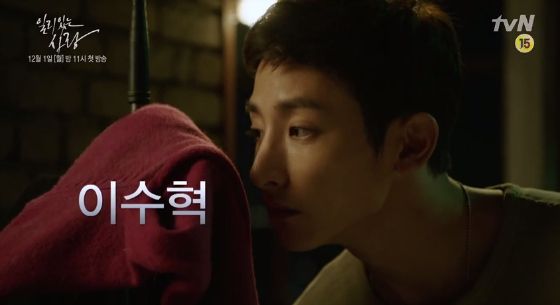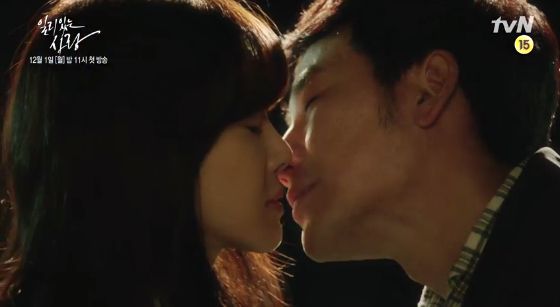 Via Star News
RELATED POSTS
Tags: Lee Shi-young, Lee Soo-hyuk, Uhm Tae-woong, Valid Love