Pinocchio's fluffy fantasy posters
Are they lying on clouds? Cotton candy? I don't know why they'd be swimming in either fluffy substance to begin with, but the effect is rather pretty. Posters are out for SBS's upcoming Wednesday-Thursday series Pinocchio, the new part-fantasy, part-reality drama from the team behind I Hear Your Voice. That show was similarly sprinkled with a dose of the supernatural, in what was otherwise a rom-com about public defenders. This time, we've got a crew of rookie reporters and a heroine who hiccups every time she tells a lie.
It turns out that our leads Lee Jong-seok and Park Shin-hye will share a rather complicated family relationship in the drama — her grandpa Byun Hee-bong (Flower Grandpa Investigation Unit) adopts Lee Jong-seok as a child when his parents die, but for some bizarre reason, he adopts him as his firstborn, when he already has a son who's older (Shin Jung-geun, Scent of a Woman). So despite the fact that Lee Jong-seok and Park Shin-hye are the same age, he's her uncle and she's his niece. And Lee Jong-seok is Shin Jung-geun's hyung, which is totally nutty.
I like unconventional family dynamics like the kind in weekend dramas (Wonderful Season comes to mind for most complicated recent family tree), and based on the preview they look like an adorable bickering pair. It IS going to make their romance complicated, that's for certain. But since there's no pretense about them being related by blood, we will hopefully bypass the more conventional melo angst and just focus on the heartwarming factor. Dad and Gramps are going to be nice, right?
And yay, Voice alum Kim Hae-sook (Marriage Not Dating) is also making an appearance, and will be playing Kim Young-kwang's controlling chaebol CEO mother. Lee Yubi plays the last member of the rookie reporter foursome, as a sasaeng fan who turns those skills into a new career as a journalist. Now I find myself looking forward to the small-town high school years more than anything else, so I hope we spend a while on everyone's backstory.
Pinocchio premieres next Wednesday, November 12.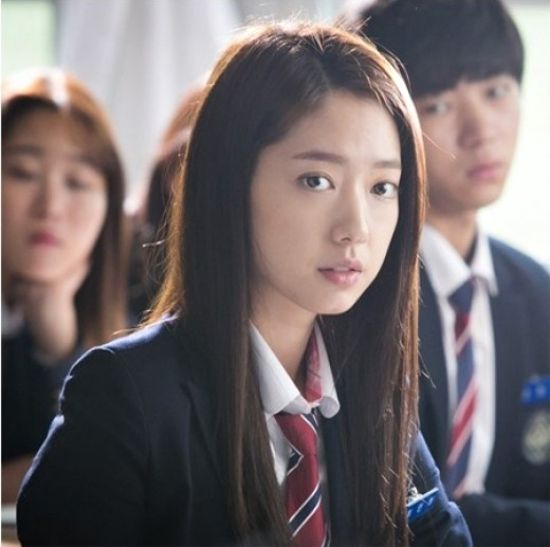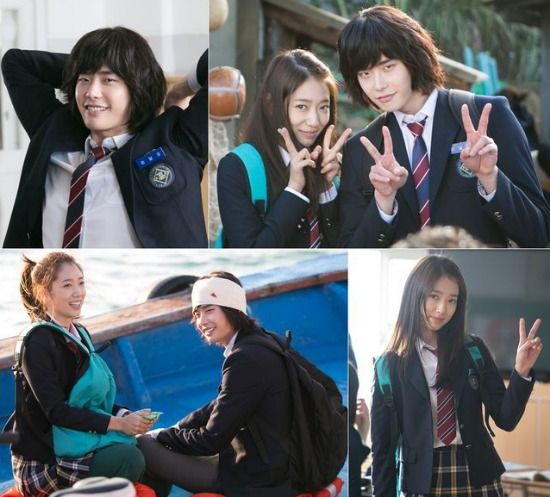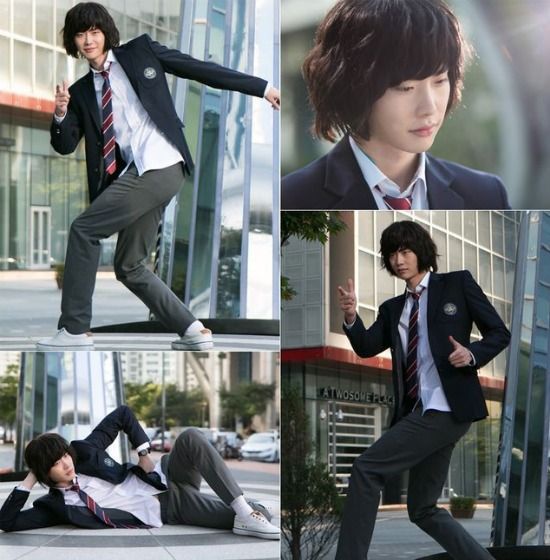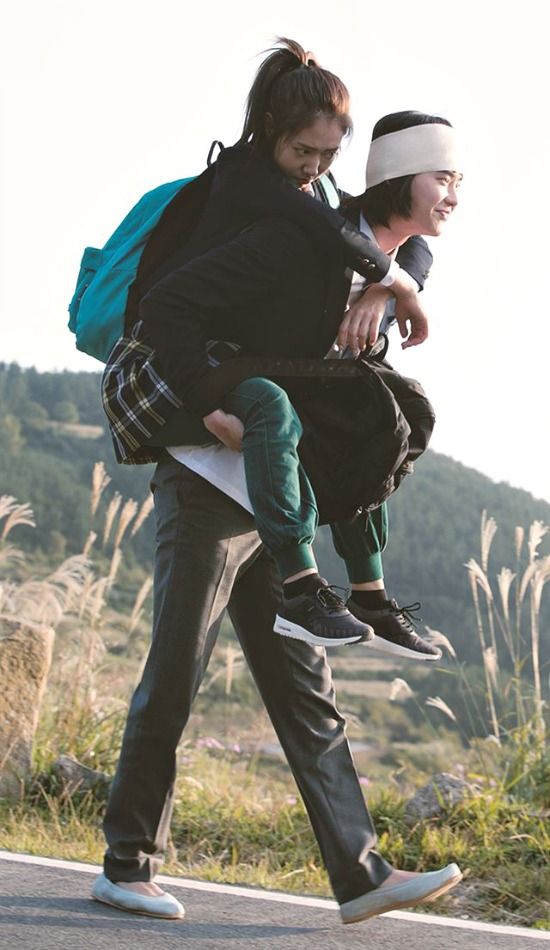 Via Osen, Xports News
RELATED POSTS
Tags: Lee Jong-seok, Park Shin-hye, Pinocchio