Reporters and buried secrets drive action thriller Healer
I'm still trying to figure out how all the pieces of KBS's Healer fit together, but on the upside at least all of the parts seem interesting. It sounds part action movie, part suspense thriller, part mystery, and part spy caper; the last teaser video put me in mind of City Hunter, but since I loved that drama, it's not a bad association in my book.
The drama began filming last month but has only just recently started releasing stills, which we see here featuring the three leads. Ji Chang-wook plays the titular Healer, a code name for whatever top-secret activities he's engaging in on top of the "errand boy" role he's described as, and thus all the black leather and cutting-edge techie tools. Yoo Ji-tae is the star reporter who holds secret information about something that happened in 1992 and links together the past with the present generation.
Park Min-young is a reporter from a B-list internet news site who wants to be a serious journalist and also happens to have a connection to that past event. For some reason, Yoo Ji-tae feels a sense of responsibility toward her in relation to it, and to assuage that guilty conscience he decides to help her succeed as a famous reporter.
The drama is set in the world of media and journalism, with a pirate radio broadcast from 1992 linking the story together and our characters in the present day being primarily media-related, from the lowest tier to the upper elite. I'm speculating here, but since we know that the Healer is a highly skilled techie guy who works closely with a hacker, I'm hoping to see him shake up the establishment in an exciting way.
Lest that sound too heavy for you, Healer is described as a fun and energetic action romance, which, if the show can deliver, sounds like just my bag. It premieres on Monday, December 8.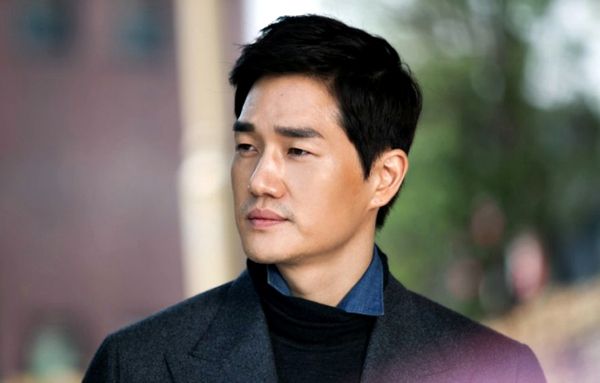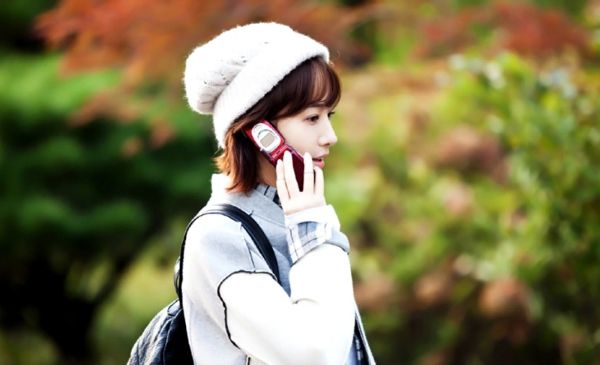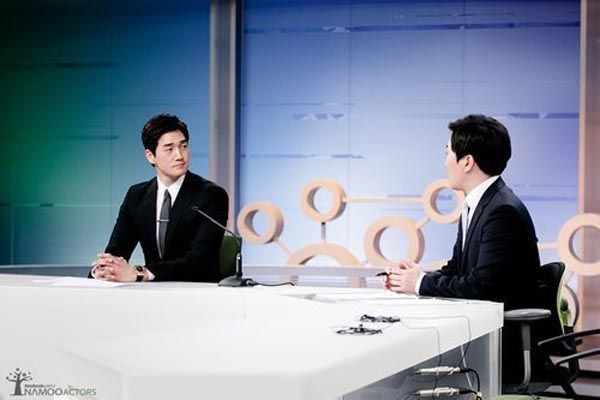 Via TV Report
RELATED POSTS
Tags: Healer, Ji Chang-wook, Park Min-young, Yoo Ji-tae