Rookie actress Im Ji-yeon to romance Lee Seung-gi in Kill Me Heal Me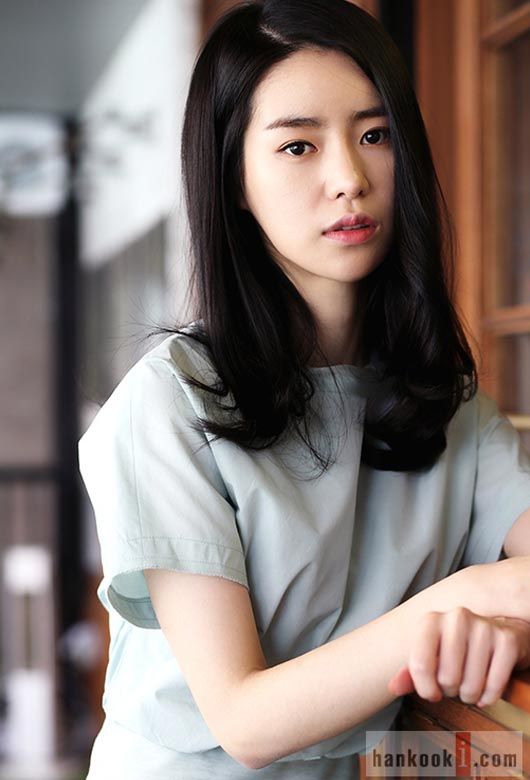 Oh, interesting: Next year's multiple-personality rom-com drama Kill Me Heal Me, which is heading into final negotiations with Lee Seung-gi for the lead role, is now in talks to cast rookie actress Im Ji-yeon opposite him. I would have expected the drama to cast somebody with more name recognition, or for somebody like Im to get a secondary role, but she has reportedly received the offer to play the heroine who'll romance Lee Seung-gi.
Not that I doubt that a new actress could do a good job, as I've been hearing quite a bit about Im Ji-yeon this year despite her newness on the scene, thanks to the intense romantic melodrama Obsessed, which she acted in alongside Song Seung-heon and Jo Yeo-jung. I haven't seen her acting yet, but when a debut feature role earns you multiple awards and the lion's share of attention for a movie with bigger stars (she's picked up wins at the Buil Film Awards, the Film Critics Association Award, and the recent Grand Bell Awards), you tend to take note of the name.
The hero's role is a third-generation chaebol who suffers from multiple personality disorder (he has seven personalities), and the drama tells the love story between him and his secret personal doctor, who is a first-year psychiatry resident with bipolar disorder. Gack, how many things about that make you cringe? Is everybody in this show going to have psychiatric conditions? I guess I shouldn't be surprised, since that is the trend these days, but you would think a hero sporting seven personalities would be enough drama for a drama.
In any case, the heroine's character is quite the smart cookie, having earned a perfect score on the college entrance exam, and has an easygoing personality (and tremendous appetite) to contrast against her pure, sweet looks. Her name is Oh Ri-jin, and she'll have a fraternal twin brother (the offer's out to Park Seo-joon of Witch's Romance) whose name is Oh Ri-on — or, if you say it quickly, Orion. I can't decide if I find that overly punny or cute, although really, I've rarely met a bad pun I didn't eventually like.
Kill Me Heal Me is described as a healing drama and a romantic comedy, and is written by Jin Soo-wan of The Moon That Embraces the Sun and Capital Scandal, and directed by PD Kim Jin-man of Golden Time. It will follow Mr. Back and premieres in January.
Via Asiae
RELATED POSTS
Tags: Im Ji-yeon, Lee Seung-gi