Valid Love's cozy threesome posters
It looks like three won't be a crowd for this drama, at least based on the story the posters are telling me. Here's a whole batch of posters, stills, and teasers for tvN's new Monday-Tuesday drama Valid Love, starring Lee Shi-young as a woman who loves both her husband Uhm Tae-woong and the dreamy carpenter Lee Soo-hyuk who, well, isn't her husband. Despite being a drama about an extramarital affair, I do think the currents will run deeper than just condoning her love for both men and calling it a day… that's the hope, anyway.
The new melodrama is getting ready to air on Mondays and Tuesdays following Liar Game (Noooooo, don't leave me, Ha Woo-jin!). Coming from writer Kim Do-woo of My Name Is Kim Sam-soon and PD Han Ji-seung of Alone in Love, I think we can expect some complex character studies, not to mention gorgeous visuals, from what we've seen so far. I already know at the outset that our heroine will be deeply flawed, since she asks in the teasers (the same voiceover in the previous teasers) what's so wrong about loving two men, as the two men in question cry.
Lee Shi-young and Uhm Tae-woong do look adorable together in the stills that depict their happier days (though does that just make it sadder for Uhm Tae-woong?), when she's a high school student who falls for the handsome substitute teacher at school. Later they're happily married, which you'd think wouldn't be a source of angst, but when she falls for Lee Soo-hyuk and can't leave either man, it'll be the central conflict that drives the story.
The drama's tagline is: "All loves are valid." Well sure, taken separately they are; I think it's the simultaneity that's at issue, no? (The use of "valid" in everything is a pun on the heroine's name, Illy, which means "validity.") I can't promise it'll be a show I watch all the way through, since it might make me want to break things, but it looks really well-produced and I trust it'll be well-acted, if nothing else. Perhaps I'll prepare myself for the premiere by clearing away anything throwable within reach, and arming myself with tissues.
Valid Love premieres Monday, December 1.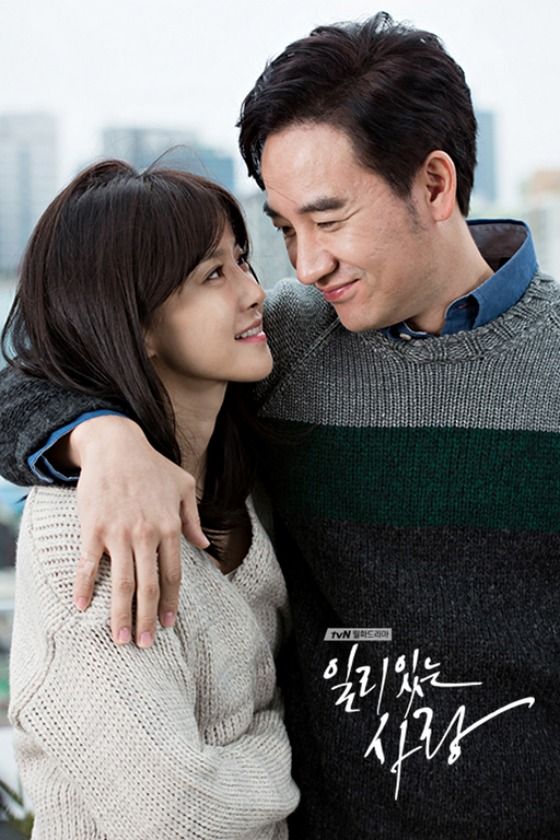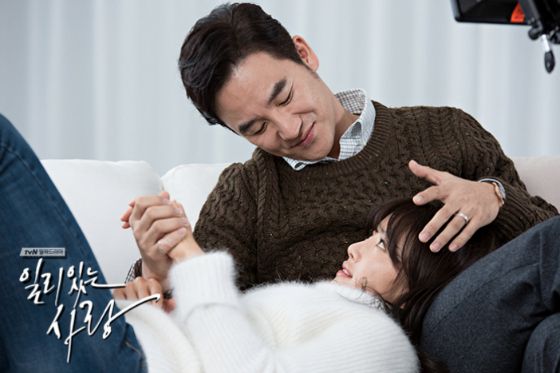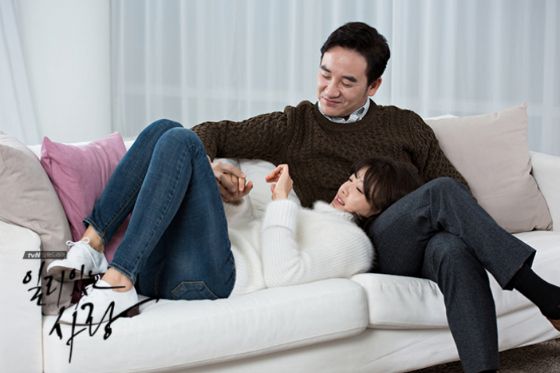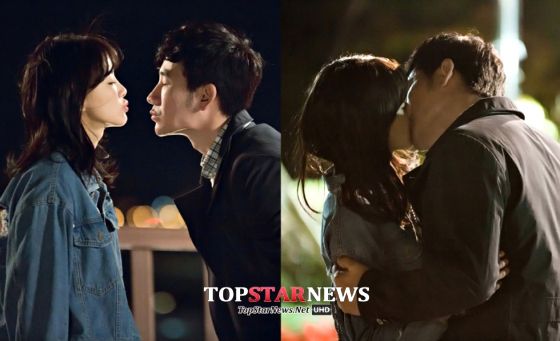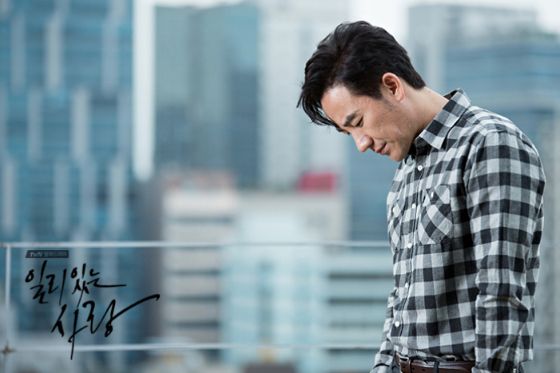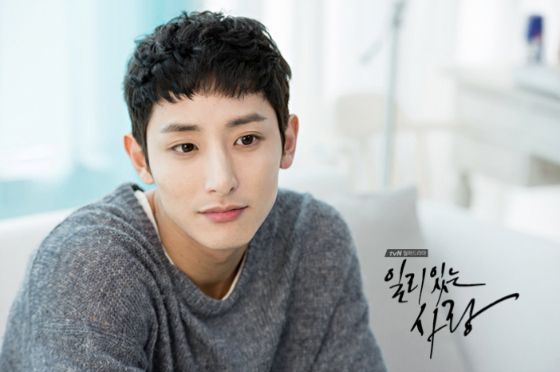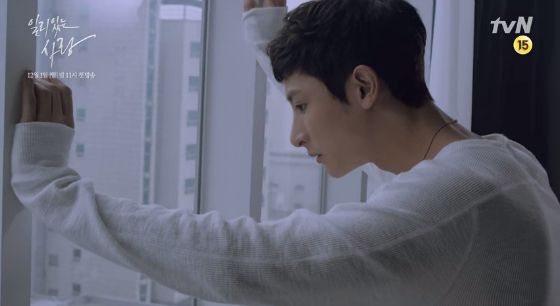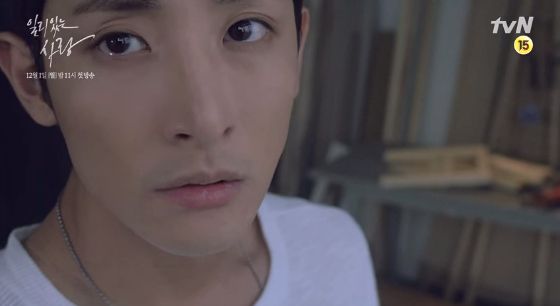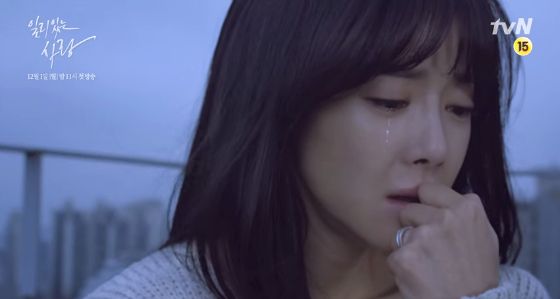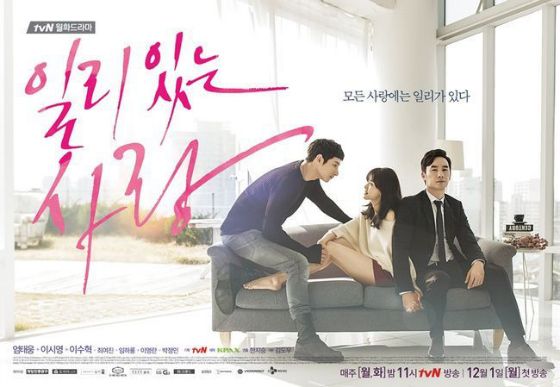 Via TV Report
RELATED POSTS
Tags: Lee Shi-young, Lee Soo-hyuk, Uhm Tae-woong, Valid Love