Will Liar Game produce a Season 2?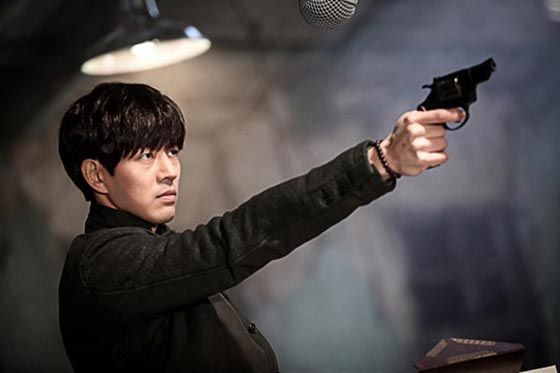 Ah, now this I could get behind! The producers of tvN's Liar Game are now hinting at the possibility of a Season 2, which would be great because I've thoroughly enjoyed the smart, slick first season and would be thrilled to see more Lee Sang-yoon on my screen in Ha Woo-jin form. (He's sizzling hot in this show, in a way that I haven't found in any of his prior roles.) Shin Sung-rok ain't bad either, although he's certainly been devious and masterminding in other forms.
[Note: PLEASE DO NOT SPOIL THE ENDING OF LIAR GAME FOR ME OR ANYONE ELSE. I know the show will be airing in another couple hours, but the finale recap will be up soon enough. Please respect those of us waiting to see the finale! If you spoil the ending, I will hunt you down and hex your lineage with a dozen generations of bad luck and hairy warts on your butt. That's a promise!]
PD Lee Hye-young stated on November 25 that while no decisions have been made about another season, the producers have secured all of the rights to the original property (the manga was adapted into a Japanese television series with two seasons and two live-action films). Thus they have the ability and the potential opportunity to develop another season, according to the fans' requests, and will be discussing the matter after the series officially wraps up its run.
Writer Ryu Yong-jae described the Last Man Standing and Russian Roulette games that take place in the finale, which also reveal a new character and mystery, throwing in some surprises: "Don't trust anything until the broadcast is completely over," he warned. Well, great, now I'm going to be extra paranoid, in a show that already makes me paranoid about everyone's motives.
Liar Game hasn't been a huge ratings hit for tvN (no show in recent months other than Misaeng has been), but the show has generally brought in positive word of mouth. I'm not sure how much tvN will look to the ratings in making its decision; it makes sense to consider it from a business standpoint, but I sure hope it's not the primary factor.
Liar Game ends today. (I repeat: WARTS on your ASS!)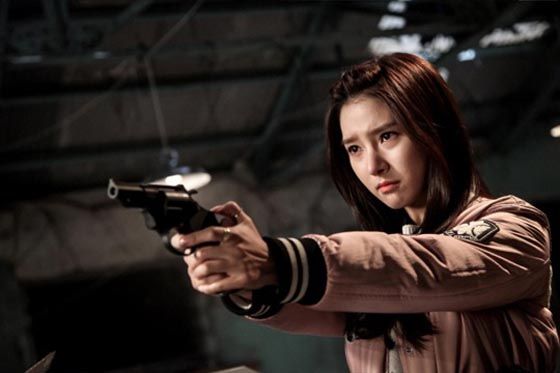 Via My Daily
RELATED POSTS
Tags: Liar Game