2014 Beanie Awards: Vote for your favorite dramas of the year
The Beanie Awards are here! You know what that means — the Dramabeans annual Year End Review Extravaganza is underway, with lots of reviews, Editors' Picks, and maybe even a visit from Santa to look forward to. First up: your chance to vote for your favorites of 2014, the swoonworthy, the shocking, the underwhelming, and everything in between.
Just in case you want to refresh your memories about past polls:
Our Year End Reviews are next (if we can stop procrastinating on them), so keep your eyes peeled in the coming days and weeks. Here's a Year In Review tag for your convenient browsing purposes, in case you're feeling nostalgic about years past.
May the voting commence!
FAVORITE DRAMA SERIES OF 2014
Limit your votes to your TOP 3 picks for the year.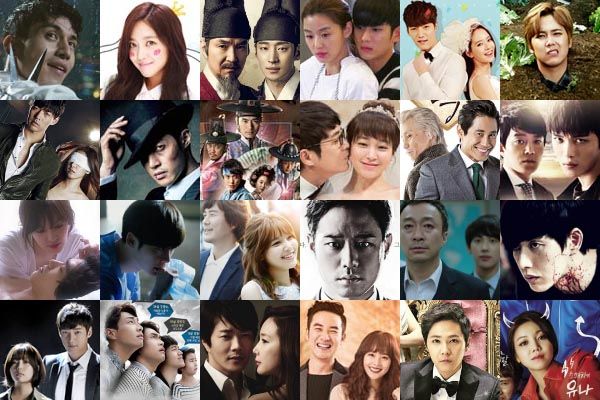 FAVORITE COMEDY
FAVORITE HISTORICAL DRAMA

FAVORITE FAMILY OR WEEKEND DRAMA
FAVORITE ACTION OR THRILLER DRAMA
FAVORITE MELODRAMA

FAVORITE LEAD COUPLE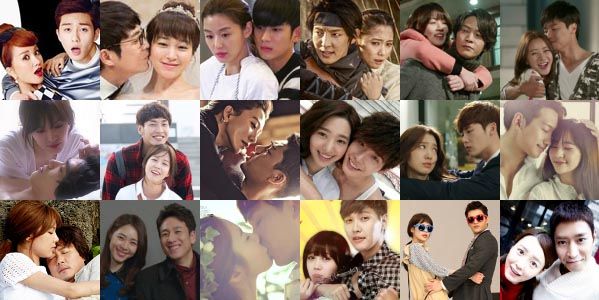 FAVORITE ALTERNATE PAIRING (THE ONES THAT DIDN'T HAPPEN)

FAVORITE SECONDARY (OR TERTIARY) COUPLE
FAVORITE CHARACTER
FAVORITE ODD COUPLE

FAVORITE BROMANCE

FAVORITE GIRLFRIENDS

FAVORITE VILLAIN

BEST KISS

MOST DYSFUNCTIONAL RELATIONSHIP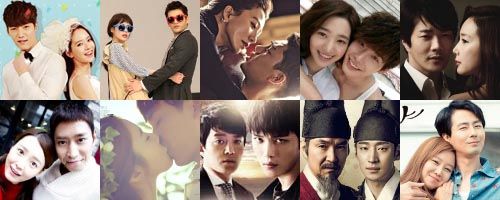 BREAKOUT PERFORMANCE
MOST DISAPPOINTING DRAMA

BIGGEST WASTE OF TALENT

OVERRATED DRAMA
UNDERRATED DRAMA

BEST ABS
BEST FRENEMIES

FAVORITE REUNITED EXES

FAVORITE ADAPTATION

FAVORITE DRAMA WITH PARANORMAL ELEMENTS
SHRINK MOST LIKELY TO BE HIT WITH A MALPRACTICE SUIT

MOST IN NEED OF A SHRINK

BEST NEW BODY (OR PARTS)

BEST SECRET IDENTITY

BEST MEMORY LOSS

RELATED POSTS
Tags: 1 show to rule them all, A New Leaf, Age of Feeling, Bad Guys, Beanie Awards, Birth of a Beauty, Cantabile Tomorrow, Discovery of Romance, Doctor Stranger, Emergency Couple, Fated To Love You, featured, Full Sun, Gap-dong, God's Gift – 14 Days, Golden Cross, High School King of Savvy, High School Love On, I Need Romance 3, Iron Man, It's Okay It's Love, Joseon Gunman, Liar Game, Marriage Not Dating, Misaeng, Miss Korea, Modern Farmer, My Secret Hotel, My Spring Days, Pinocchio, Plus Nine Boys, Prime Minister and I, Records of a Night Watchman, Secret Door, She's So Lovable, Sly and Single Again, Surplus Princess, Three Days, Three Musketeers, Triangle, Trot Lovers, Witch's Romance, year in review, year in review 2014, You From Another Star, You're All Surrounded