Blushes and belly laughs in Heart to Heart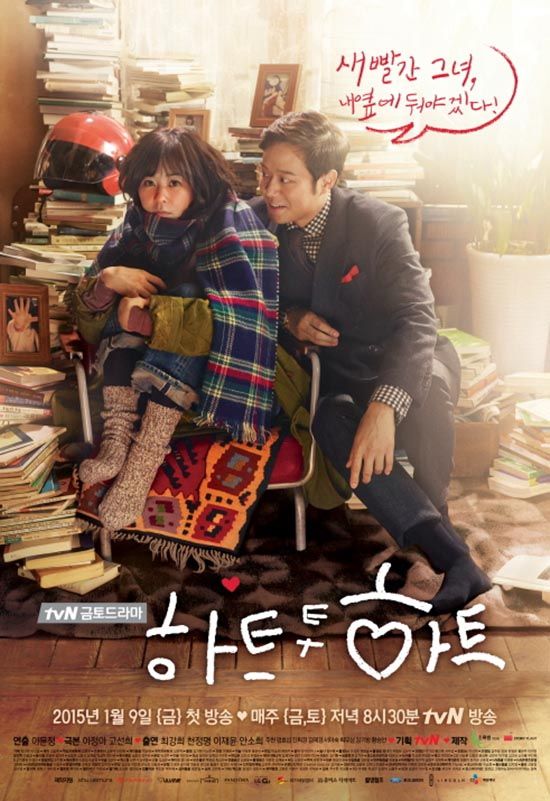 Here we go with the official poster and teasers for tvN's quirky romantic comedy Heart to Heart, which stars a heroine who suffers from uncontrollable blushing, and a hero who apparently suffers from uncontrollable ego. A match made in heaven, somehow?
This drama marks the anticipated reteaming of the writer and director pair who brought us Coffee Prince back in 2007, and tvN seems like the ideal station for their breezy, romantic style. However, we know by now that past credits in no way guarantee future success (and PD Lee Yoon-jung did disappoint with Triple), so I'm still hesitant to get excited about Heart to Heart yet—although the teasers do look cute, what little we can glean from them.
Choi Kang-hee plays the heroine who explains in the teaser that she can hardly date with her condition—not that blushing makes her undateable, but the fact that she's so shy she can't even say the word "dating" without stuttering and blushing furiously. Since we love opposites in dramaland, Chun Jung-myung is the psychiatrist "who needs attention to live" (ha), which seems like a weird but funny mix.
I'm less fond of the whole setup where she seeks treatment and he's the therapist, even if they end up healing each other (because he's suffering a trauma of his own). I just… can we have therapists in dramaland who don't date their patients, please? Why should that be a difficult request to meet?
The pairing of these two actors is one I have to see in action before I can draw conclusions about it, though I have to say it's nice to see Chun Jung-myung back in rom-coms. Choi Kang-hee has done a fair amount of comedy so I know more what to expect of her, but it's been such a long time since I've seen Chun smiling so broadly, and it's such a relief. (And he has such an adorable smile, not that we've gotten to see it much in the roles he's taken in recent years, which have been either thrillers or melos or sageuks.)
Heart to Heart will launch on January 9 as tvN's next Friday-Saturday drama.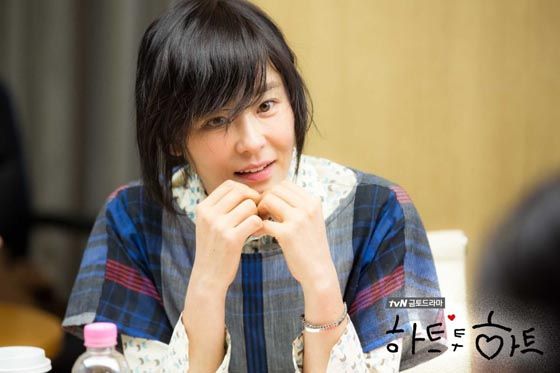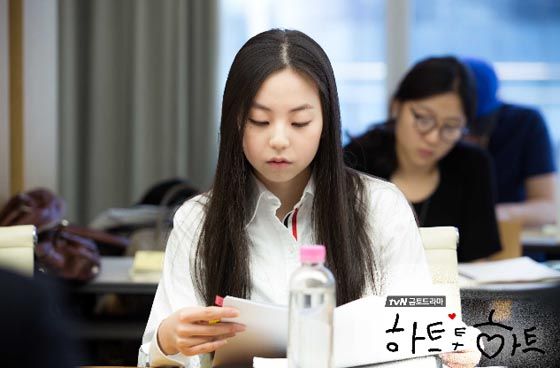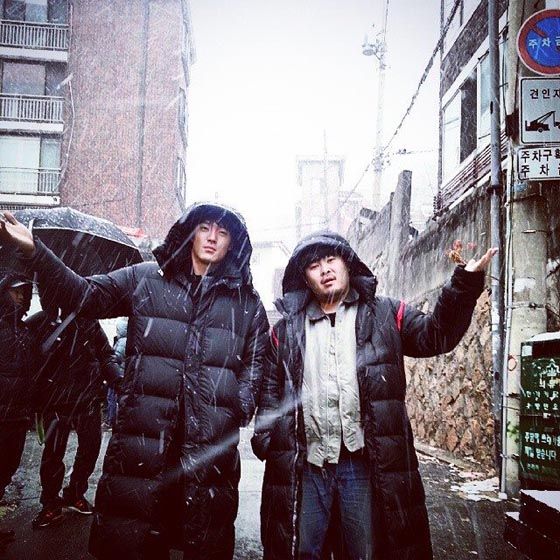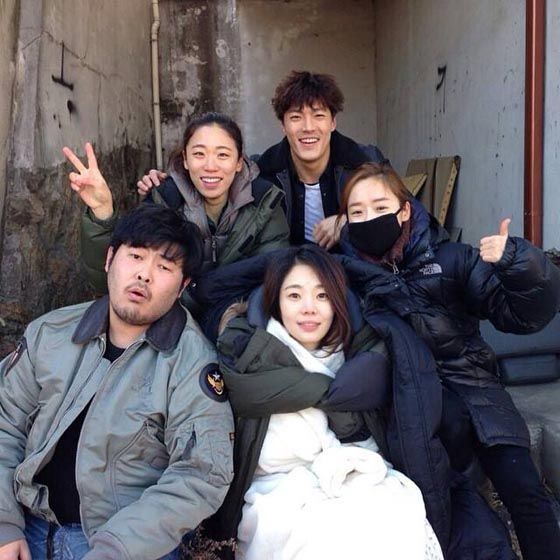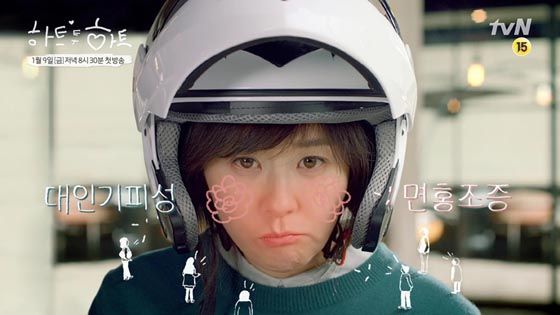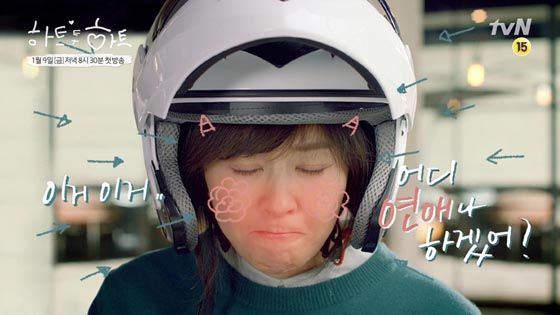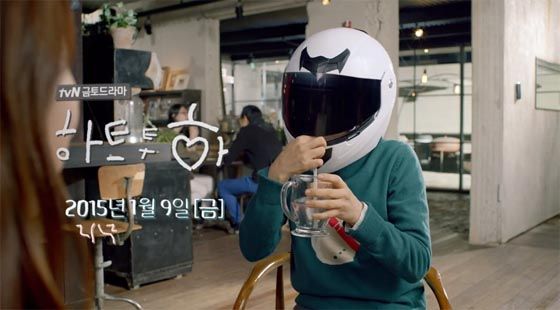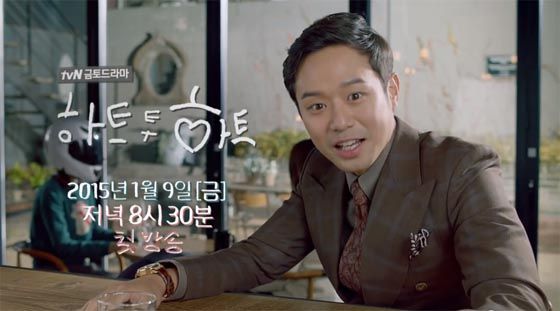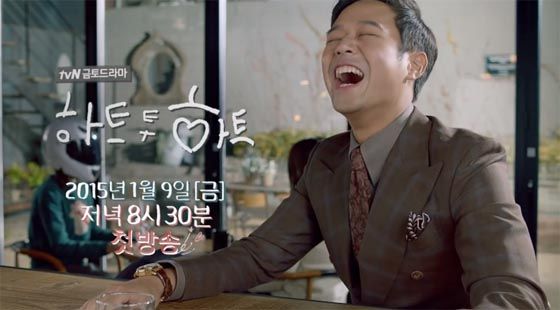 Via Sports World
RELATED POSTS