Cover-ups and tragedies drive SBS thriller Punch
Punch just keeps looking better and better. The thriller from the writer of The Chaser already seemed hard-edged purely from descriptions, where Kim Rae-won plays a prosecutor with a terminal diagnosis who vows to take down the corrupt on his way out—but now that we've seen glimpses of it in action, it appears to be veering on noir, and that's an exciting prospect. (I don't expect it to actually be a straight noir, but I'd welcome a hint of it since it fits this premise so well.)
The newest teaser shows us a bit more of Jo Jae-hyun's character as he is sworn in to his prosecutor general position pledging his service to his nation, wearing a righteous face that has an ugly flipside behind closed doors. Kim Rae-won plays a prosecutor in his mentor's mold, cold and ambitious and definitely not above manipulating his position to achieve desired results.
In the clip, he proposes to "create an incident" of some kind—for political means, I'm sure—while Kim Ah-joong, his ex-wife, tells him that he wasn't this kind of man originally. I presume she's appealing to his better nature, which must be buried way, way (waaaaay) down below the cynical surface.
She alludes to some kind of mistake they'd made seven years ago, wishing they'd come clean then, but he cuts her off sharply. If a man who commits ten crimes gets pardoned, he asks caustically, why must HE quit his prosecutor job over one mistake? The captions remind us that justice has no place in their world, where power rules, and that life isn't something that just happens to you, it's something you earn through survival.
Then we see Kim Ah-joong and Kim Rae-won's daughter get into a bus crash that kills her, while our hero undergoes a brain scan. And it's when you hit rock bottom, the caption reminds us, that you must change the world.
It's heavy stuff, and these actors look up to the task. I certainly hope Punch lives up to its hard-hitting name and delivers a knockout (couldn't resist, sorry-not-sorry) story, since I'm in the mood for something dark and fierce. It'll air on Mondays and Tuesdays beginning December 15.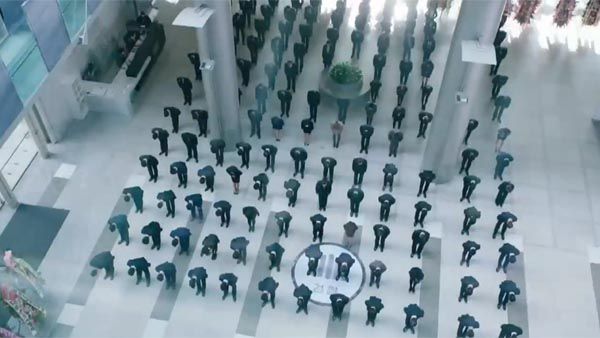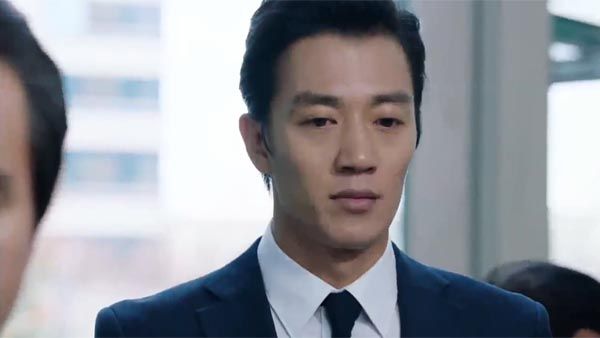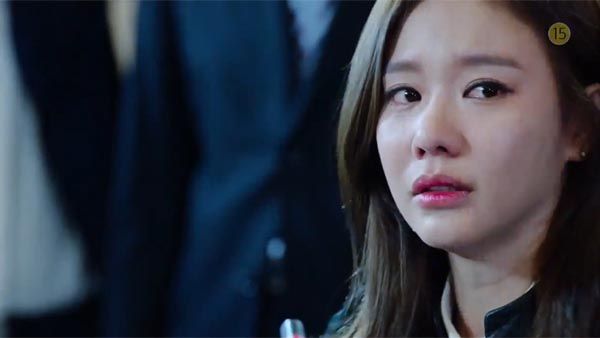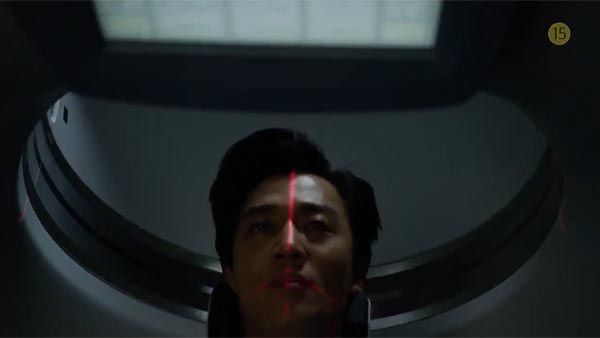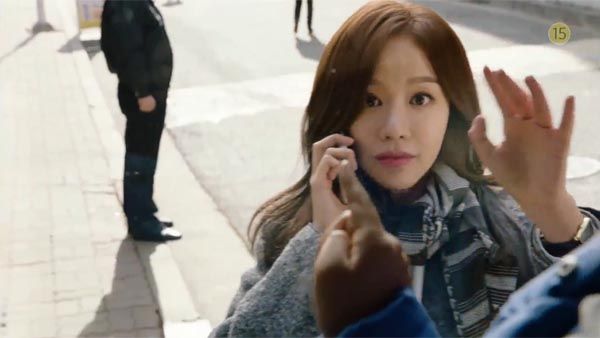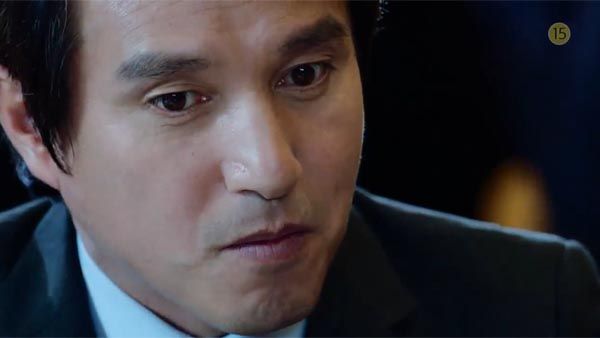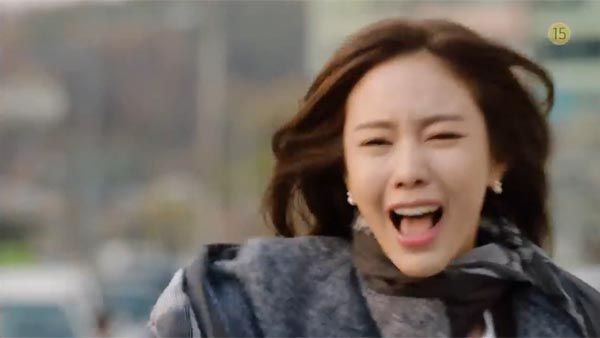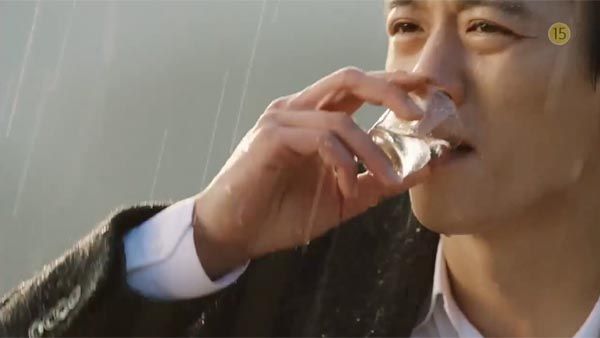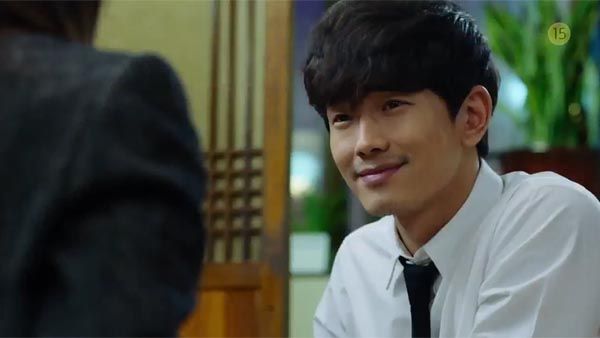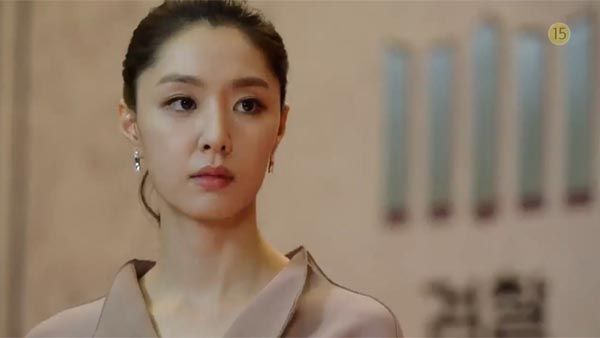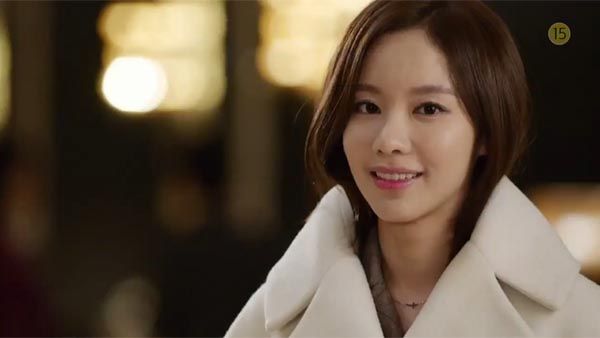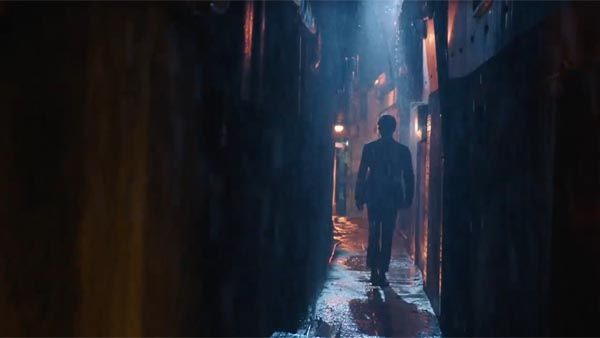 Via My Daily
RELATED POSTS
Tags: Jo Jae-hyun, Kim Ah-joong, Kim Rae-won, Punch