First teaser for warm human comedy Chronicle of a Blood Merchant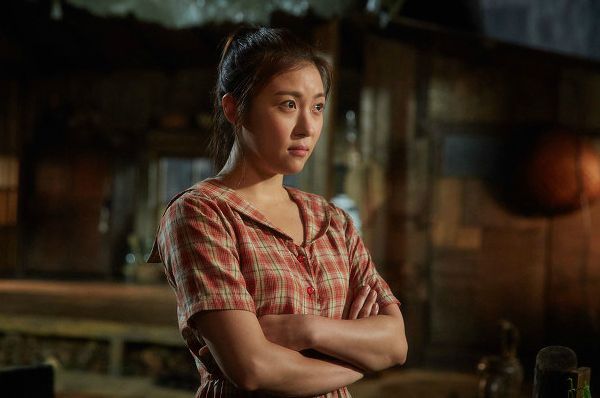 This movie has such an unexpected romantic-comedy feel to it, which surprised me even after I saw the first lighthearted stills. The first teaser is out for Chronicle of a Blood Merchant, the second feature directed by Ha Jung-woo (Kundo: Age of the Rampant), who also stars in the project alongside Ha Ji-won (Empress Ki). The movie is an adaptation of the Chinese novel Chronicle of a Blood Merchant by Yu Hua, transposed to 1960s Korea.
The plot synopsis describes the hero as a man with no money and no plans for his life, but I was expecting more of a heartwarming tale of triumph over poverty. What we get instead is actually way funnier — Ha Jung-woo plays a truly lazy, good-for-nothing, all-talk, no-action slacker whose only real talent is that he can talk himself into and out of any situation. He's content to do nothing with his life, that is until he meets Ha Ji-won, the most beautiful woman in his village.
Suddenly he tells his uncle, "I want to get married!" and goes from napping all day to uncharacteristically combing his hair and spending all his money on dates to win her over (adorably, this is done via dumplings, which is just too quaint for words). He's pretty slick with the moves too, as we see him use the popcorn cannon's pop to pull her close: "You were in danger!" And then he follows his lightning round of courtship with the sudden question: "So… when are you going to marry me?"
They eventually marry and have three sons, and one day the village gossips start whispering that their firstborn looks an awful lot like a different man, and they become the subject of scandal. The story is about the hapless hero doing whatever it takes to feed and protect his family, as he sets about on some kind of mission to prove that he's the father of his boys, with the help of townsfolk including Kim Young-ae, Sung Dong-il, Kim Sung-kyun, Jung Man-shik, Lee Kyung-young, and Jo Jin-woong. It's the kind of movie that's all about the personality and chemistry of the two leads, and it looks like they'll have that in spades.
Chronicle of a Blood Merchant hits theaters January 15.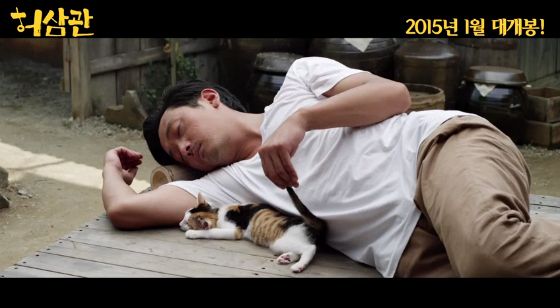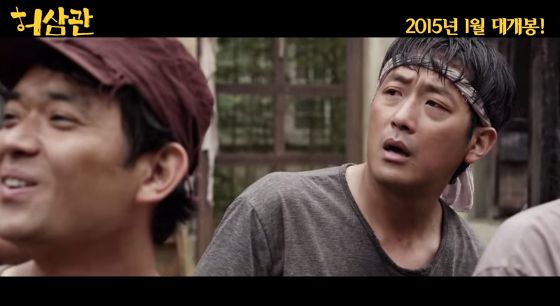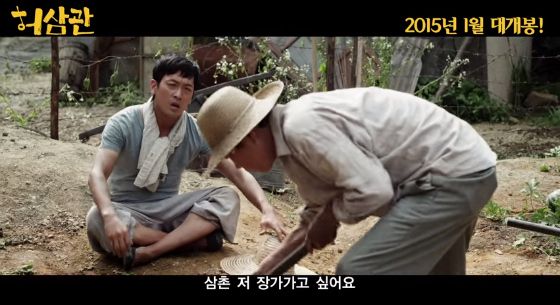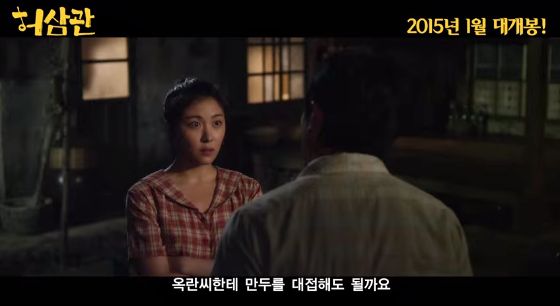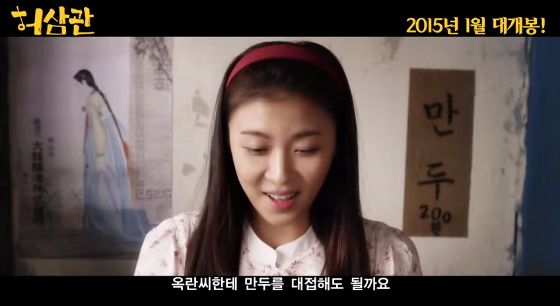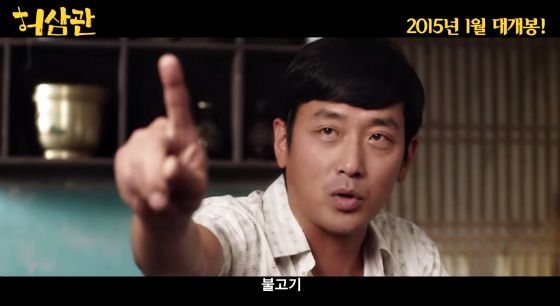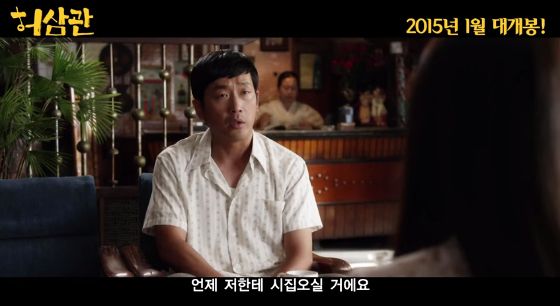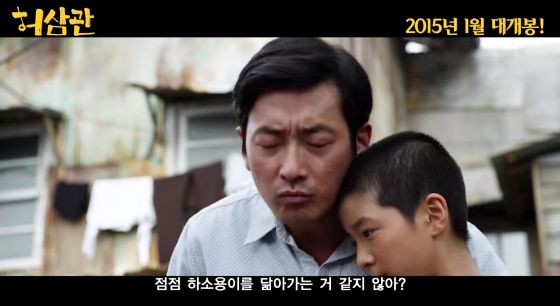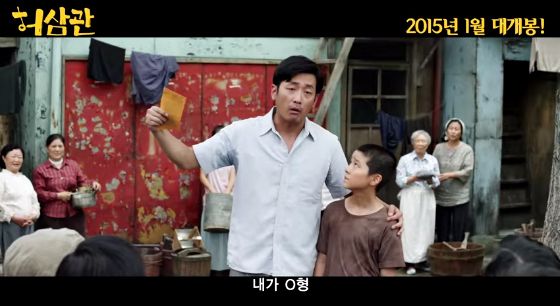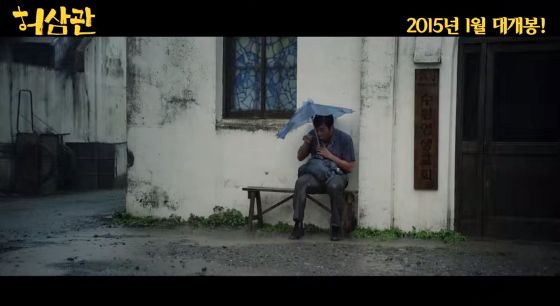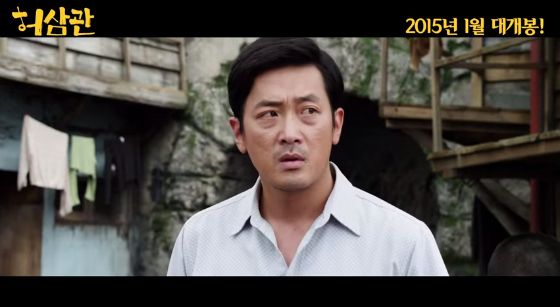 Via Osen
RELATED POSTS
Tags: Ha Ji-won, Ha Jung-woo