Heart to Heart's blushing romance kicks off this week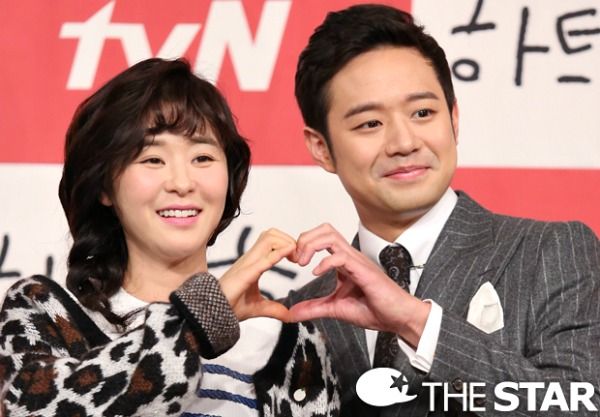 I can't believe January shows are already starting, but the drama machine waits for no one. First up in the new year is Heart to Heart, the new Friday-Saturday romantic comedy headed to tvN. It stars Choi Kang-hee (Level 7 Civil Servant) as a woman who blushes uncontrollably (and therefore hates attention) and Chun Jung-myung (Reset) as an attention-starved psychiatrist who helps heal her.
More importantly, he's the one person she doesn't blush in front of, which seems like an important point — it's a little bit like Master's Sun where one guy happens to be the heroine's perfect anti-matter curse-negating zone for whatever reason, allowing her to let her guard down around him. PD Lee Yoon-jung (Coffee Prince) and the cast gathered for the show's press conference on December 30, where they teased the light, feel-good "healing romance" to come.
Choi Kang-hee said, "I got a lot of offers to act over the last year, but I became afraid of acting and found it difficult, so I couldn't choose a project. I took a break because of that, and it wasn't easy to gather the courage to return. I didn't want to play the same characters over again. I thought of PD Lee Yoon-jung at times — doing that short miniseries [Beating Heart (2005)] with her was my happiest time. Because the script had her name on it, I chose this project."
Chun Jung-myung said about his costar Choi Kang-hee, "She's one of the most considerate actresses I've ever met. When it comes to chemistry, it's Choi Kang-hee. Noona is like an onion. Every time I go to set, I peel and peel and peel, and I see a new side of her. She's so fun." About his role, Chun said, "His puffed-up arrogance is his charm. [Lee Jae-yoon's character] is gentle, while I get to do whatever I want."
Second lead Lee Jae-yoon (Gold Rainbow) is, on the other hand, a character who's nursing a seven-year crush on the heroine. He's a detective and she likes him back, but feels like she can't date because of her inability to hide her emotions. Chun Jung-myung sets out to help her with that, and she discovers that she strangely doesn't blush around him. Wonder Girls' Ahn So-hee rounds out the cast as the hero's little sister, an aspiring actress who can't act.
Choi Kang-hee's character hides herself away by dressing as a grandma (stills below), and she said about the transformation: "The grandma makeup takes about four hours to do. I think it's a big advantage. Whenever I've done miniseries in the past, I don't get to sleep, but [while they're doing the makeup] I can't move my eyes, ears, or hands, so I get plenty of sleep."
PD Lee Yoon-jung said about the drama, "It's a story about loving yourself. [Choi Kang-hee] and [Chun Jung-myung] meet and heal each other, and learn to love themselves. It's about loving your own shortcomings and loving each other, through which you start to love yourself. I would like it to be a drama where you watch while laughing, and then suddenly get choked up and cry."
Heart to Heart premieres this Friday, January 2.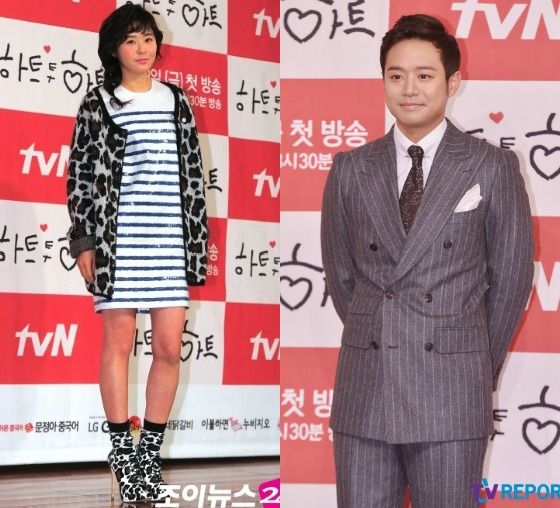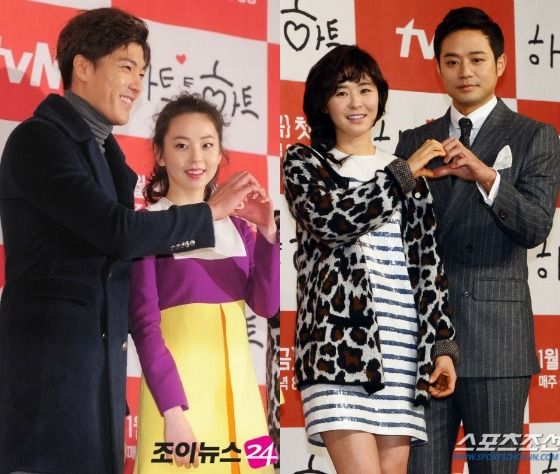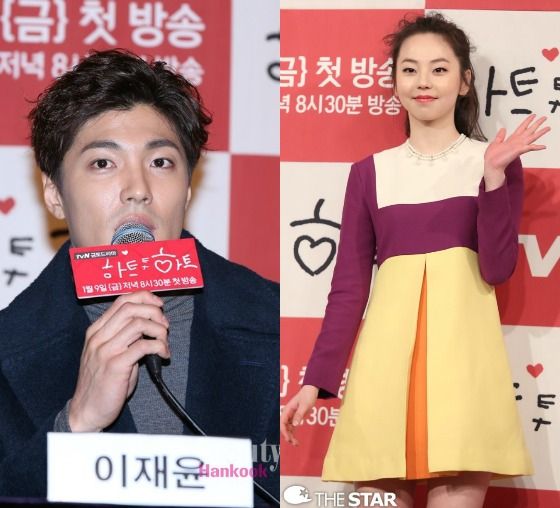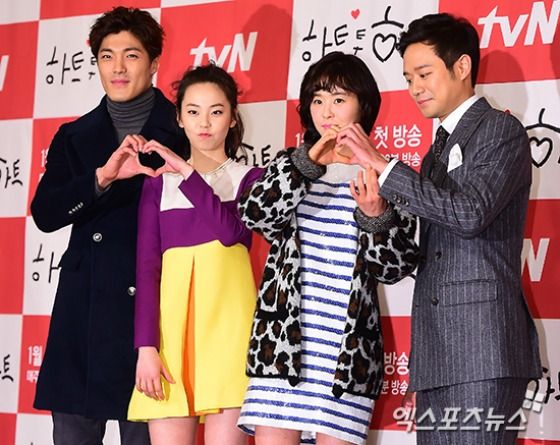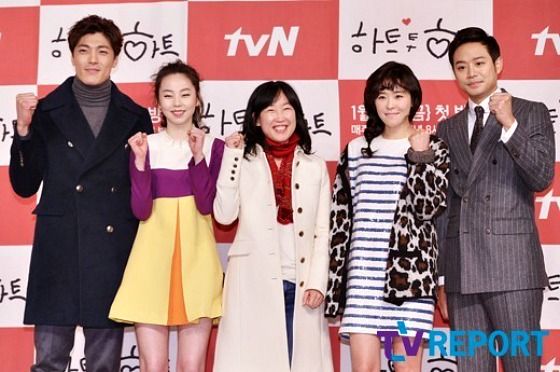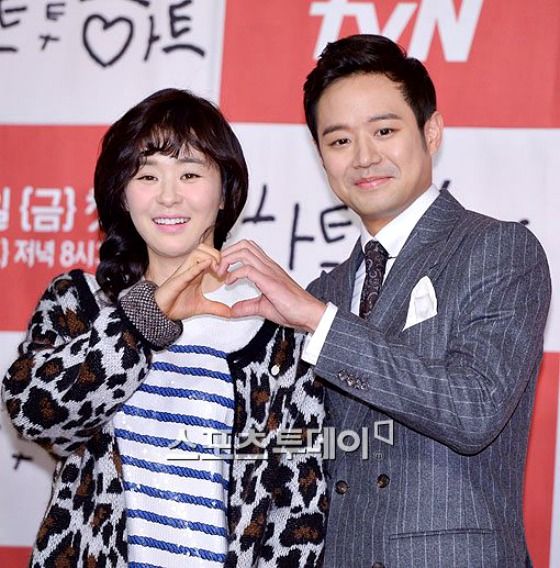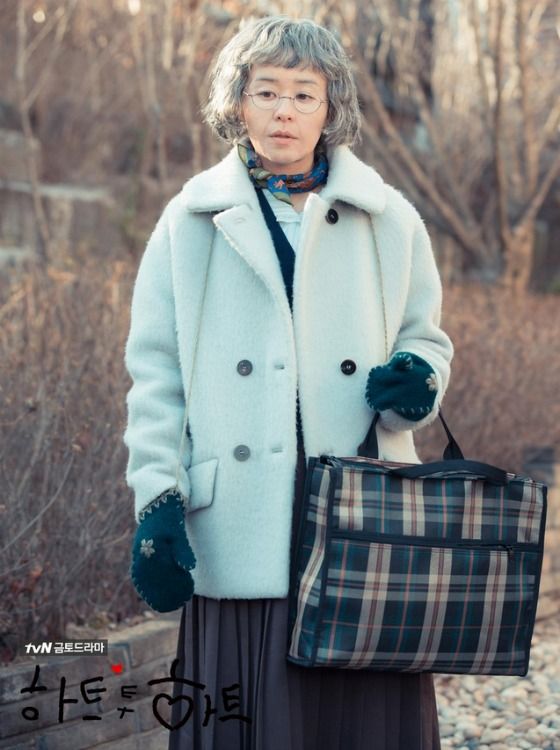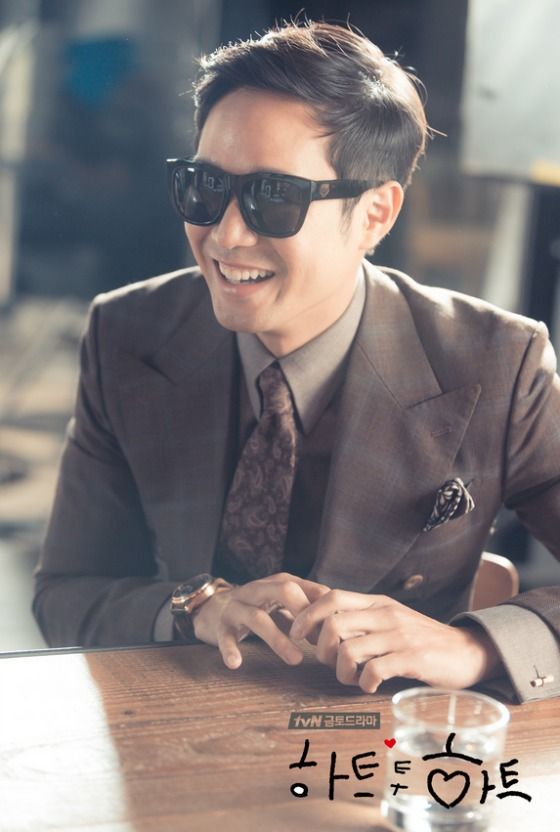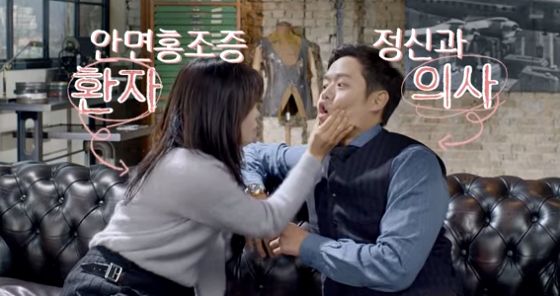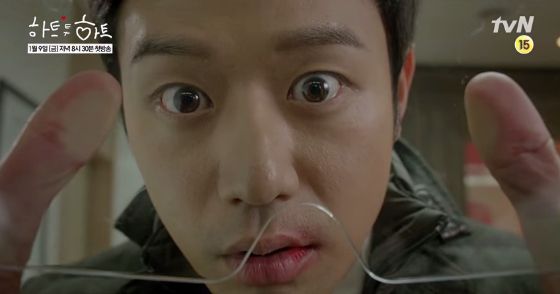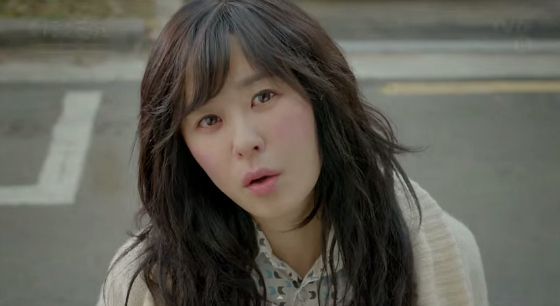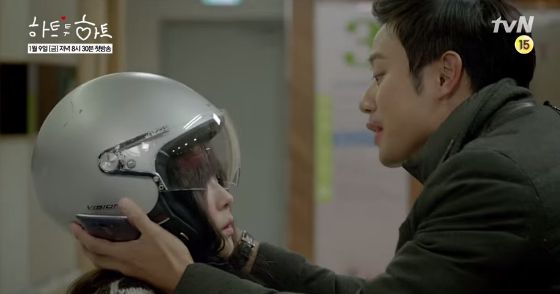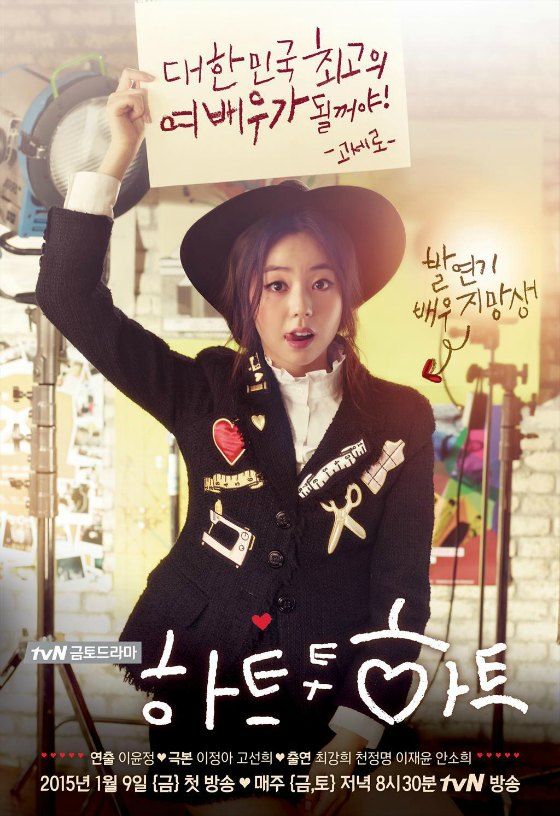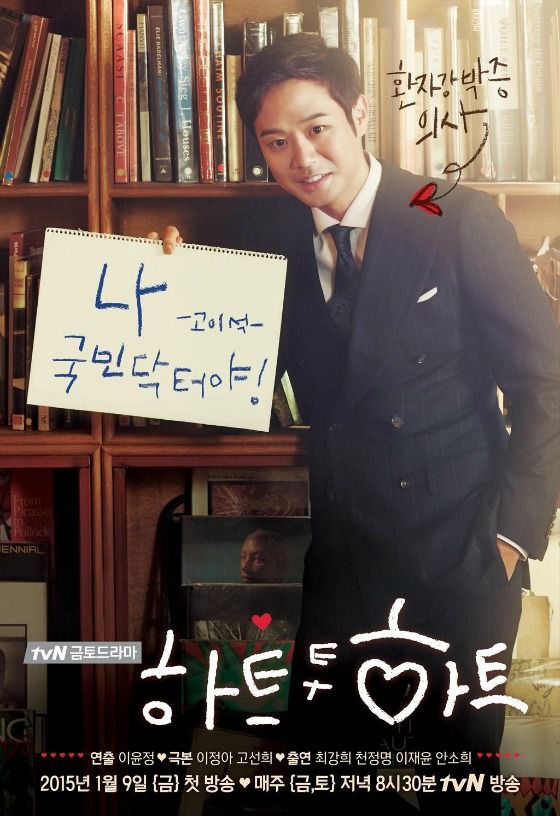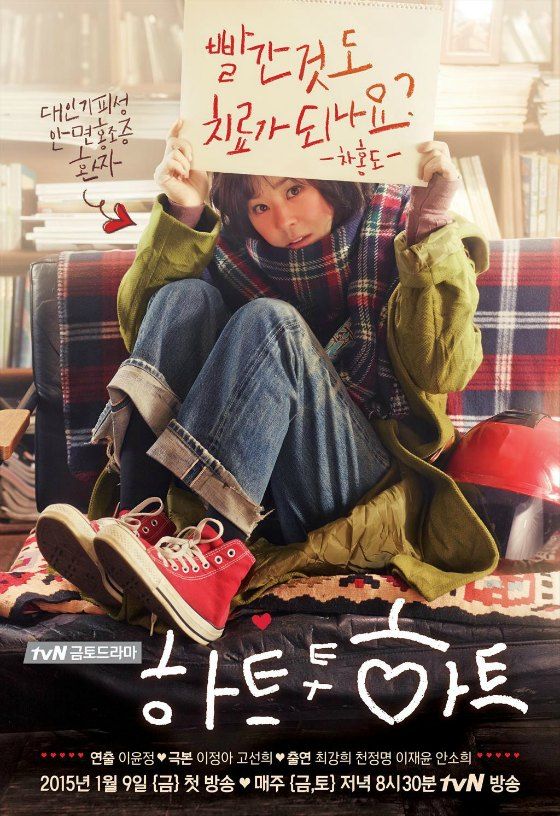 Via TV Report, Joy News, Xports News
RELATED POSTS
Tags: Ahn So-hee, Choi Kang-hee, Chun Jung-myung, Heart to Heart, Lee Jae-yoon, Lee Yoon-jung