High-speed thrills for hire in action drama Healer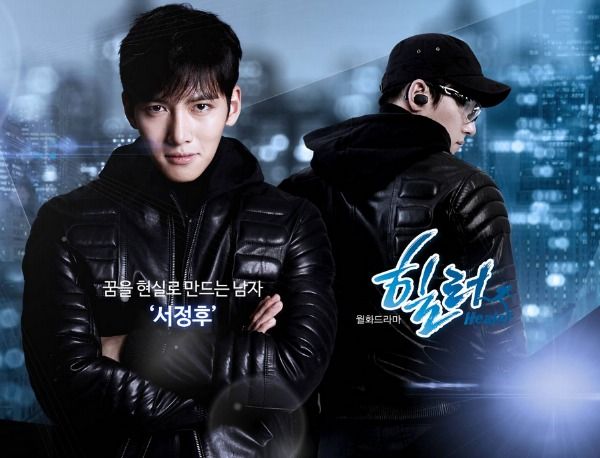 I don't know how this happened, but somehow it's already December, and KBS's new Monday-Tuesday drama Healer is premiering in a week. New teasers continue in the same vein — secret missions and high-flying action — but this time we get a sneak peek at how our three main characters might end up entangled in each other's lives. The newest drama from writer Song Ji-nah (Faith, Sandglass) stars Ji Chang-wook as a really expensive high-tech errand boy, who does all sorts of secret missions for the highest bidder, and is known for his sterling no-fail record.
Park Min-young is a journalist with big dreams and a job at a third-rate internet news site, and she narrates in the teaser that this errand boy, "Codename: Healer," is legendary and his going rate is millions of won per job. The Healer's hacker partner (played by Song Ji-nah regular Kim Mi-kyung) then alerts him that they've finally got a hit on that one open case — they're looking for a girl, and they zero in on Park Min-young.
Yoo Ji-tae plays a star reporter who's also looking for Park Min-young, because of something that happened in the past. He feels guilty for whatever it was, and sets out to help her achieve her dream to become a star reporter. But in doing so, she uncovers past events and jeopardizes the career he's worked so hard to build. I'm interested to see where Yoo Ji-tae ultimately falls on the conscience vs. self-preservation divide, and if he'll end up a foe.
We don't know who hires Ji Chang-wook to track down Park Min-young, but because of that mission, he ends up embroiled in this web of intrigue surrounding her and Yoo Ji-tae. The Healer also starts to change because of her, and goes from someone whose entire life goal was to make lots of money so he could live on a deserted island, to someone who cares about this girl and goes out of his way to try and help her. I could really use a jolt of action in dramaland right now, so I hope the thrills aren't just a tease.
Healer premieres next Monday, December 8.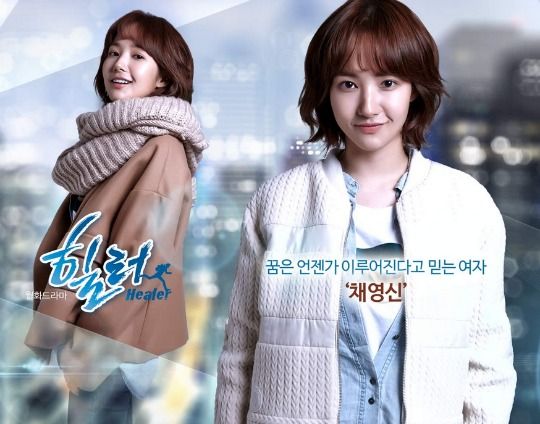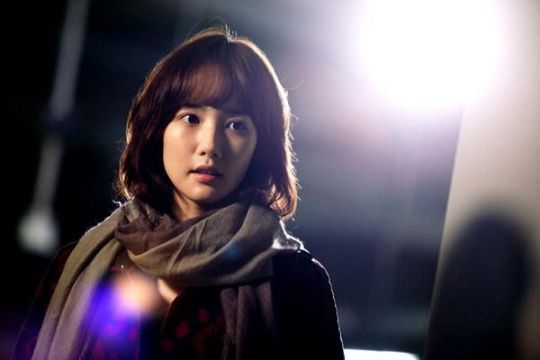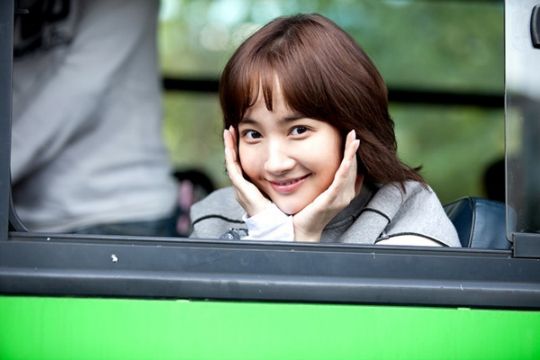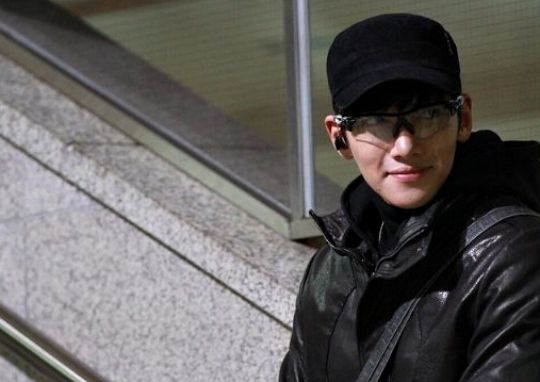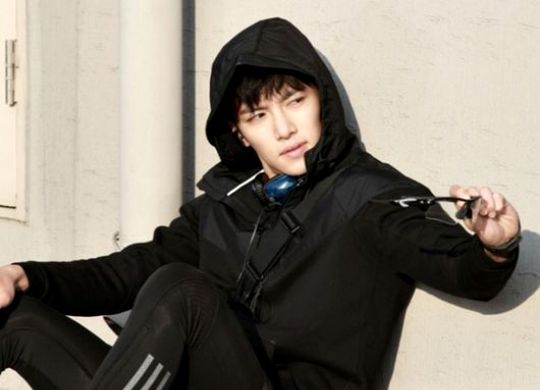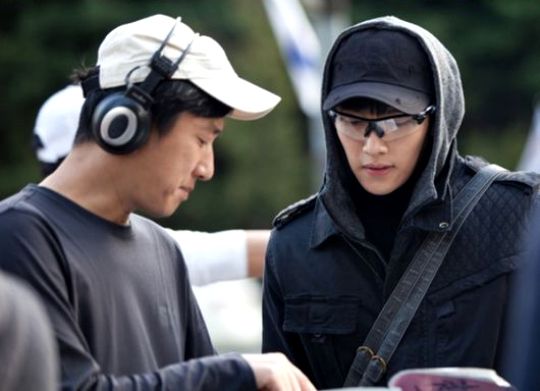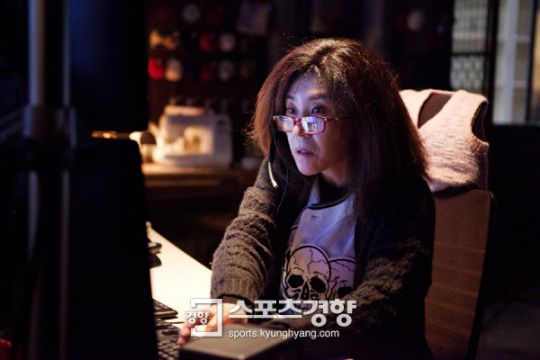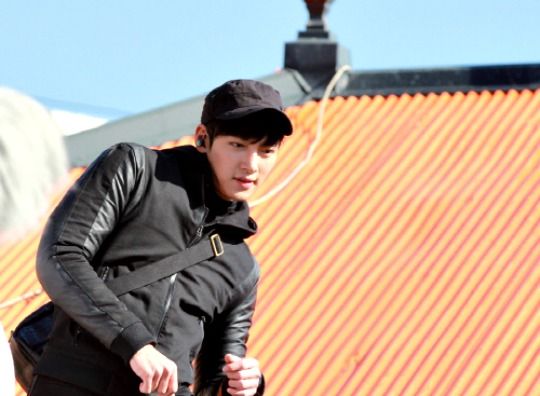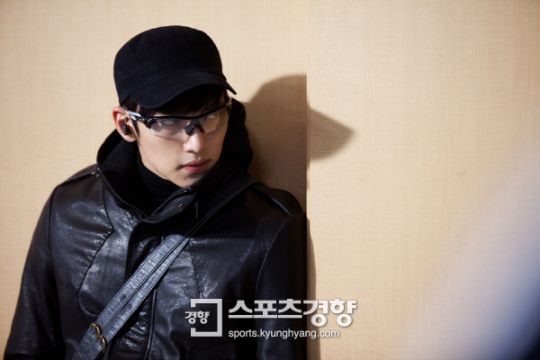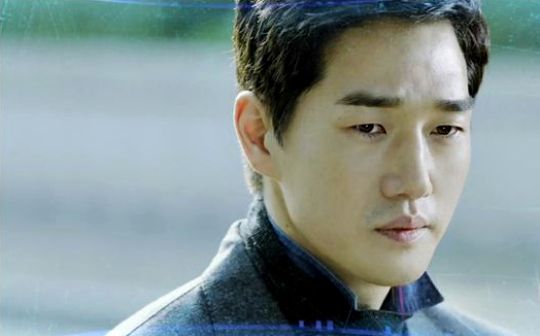 Via Chosun
RELATED POSTS
Tags: Healer, Ji Chang-wook, Park Min-young, Yoo Ji-tae