Ji Sung the latest leading man in contention for Kill Me, Heal Me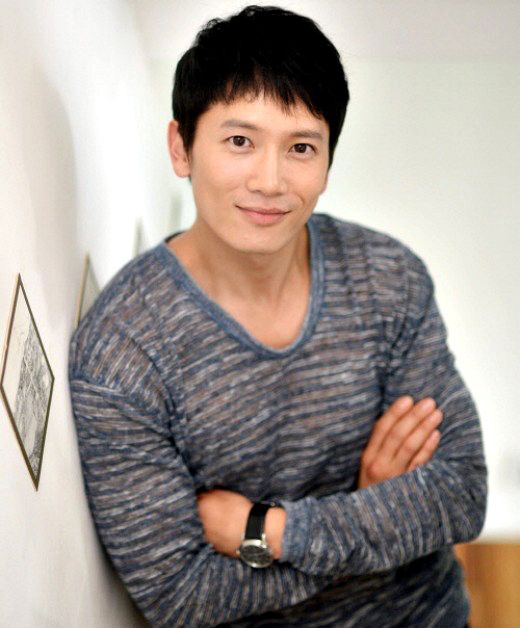 Maybe the third time's the charm? Let's see if Kill Me, Heal Me can manage to hold onto its leading man this time around. Ji Sung (Secret) is the newest actor in talks to headline MBC's new Wednesday-Thursday drama, as the hero with dissociative identity disorder and a whopping seven personalities to play. He actually seems a better fit for the role honestly (you guys know I love Seung-gi, but seven's a LOT of characters). Granted, the show still sounds completely nuts, but hey — what January drama doesn't have a wacky premise and a character who frequents the psych ward?
It's the usual dance — Ji Sung is considering the role, and nothing's been decided. The production seems to have felt the pressure to announce the casting news though, since the news that Lee Seung-gi and Im Ji-yeon walked away put the show under scrutiny, especially after losing Hyun Bin at the start.
The announcement also came out with the misinformed casting news that Seo Ye-ji (Records of a Night Watchman) was in contention to play the heroine. I came to a screeching halt at that (she's supporting-level at best), but the production rushed to counter and say that she's never been on the roster for leading actresses that they're considering. It seems to be a mix-up due to the confusion over her possible casting as the second lead in Jekyll and Me, which just makes me laugh — is everyone else as confused as I am about which drama is which? In any case, this show seems to have a special knack for getting into awkward situations involving actors and the press.
Kill Me, Heal Me is a rom-com about a man with seven split personalities and the first-year resident physician with bipolar disorder who becomes his secret family doctor. Park Seo-joon (Witch's Romance) is up to play the second lead, and the show plans to confirm its leading cast by the end of this week.
It certainly needs to, since it's due to follow Mr. Back in January.
Via Osen
RELATED POSTS
Tags: Ji Sung, Kill Me Heal Me