Sung Joon signs on as second lead for Jekyll and Me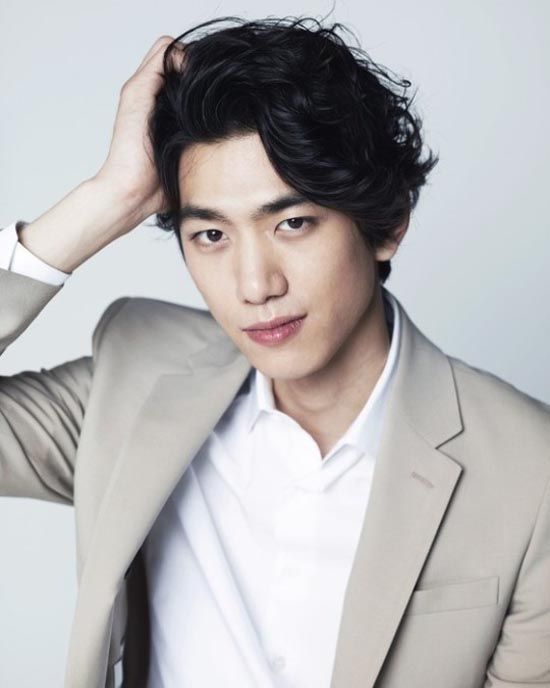 Aw man, Sung Joon is gonna be another second lead; it's just been announced that he'll be taking on a role with SBS's upcoming Jekyll and Me, joining leads Hyun Bin and Han Ji-min in the multiple-personality-disorder romantic comedy. Well, the other multiple-personality-disorder romantic comedy (aside from Lee Seung-gi's Kill Me Heal Me).
Jekyll and Me riffs off the classic Jekyll-Hyde duality where one personality is good and kind, and the other one is utterly dark. Both ends of the spectrum will be represented in Hyun Bin in this case; a trauma in his past is the cause of his polar-opposite selves. He'll fall in love with a circus troupe leader (yes, really) played by Han Ji-min, with their link being that he runs a theme park and decides to get rid of the heroine's failing troupe.
Sung Joon will play a gentle and humorous hypnotherapist, which isn't a far cry from his gentle and humorous Discovery of Romance doctor character he just played a couple months ago. At least we know he can pull it off, although I'm still sad about him not getting the girl, 'cause he was pretty much perfect. He'll be joined (possibly) by Seo Ye-ji (Records of a Night Watchman), who is in the mix to play a psychiatrist who will also be our hero's first love. Highly convenient for treatment purposes, or highly inconvenient for ethical complication purposes? In dramaland, you never can tell. She'll become Han Ji-min's rival for Hyun Bin's affections, if she ends up confirmed; her casting in final negotiations.
Jekyll and Me will be a Wednesday-Thursday drama for SBS, and premieres in January.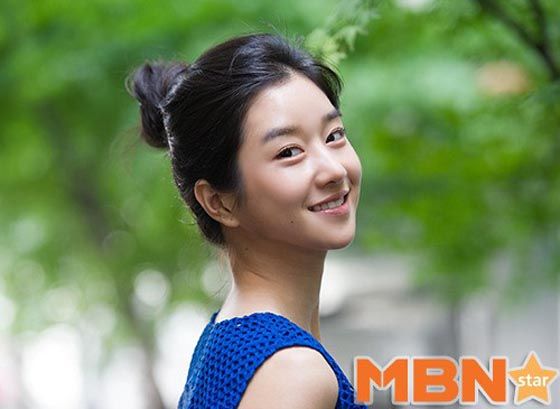 Via My Daily
RELATED POSTS
Tags: Han Ji-min, Hyun Bin, Seo Ye-ji, Sung Joon