Campus drama Persevere Gu Hae-ra opens with big musical number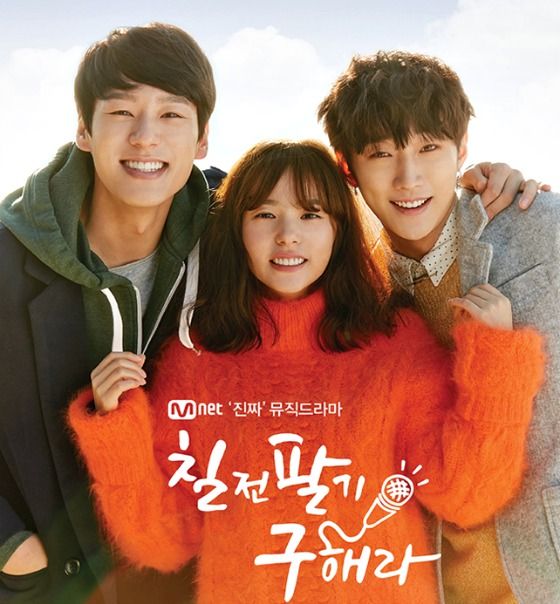 This drama has flown under my radar for the most part, but I remember that Monstar did too and it ended up being such a sweet, earnest musical drama that told little stories in big-hearted ways. Cable network Mnet is hoping to repeat that success with its second original drama outing, Persevere Gu Hae-ra, which is gearing up for a premiere next week. The campus drama has released a teaser of its big opening musical number, a fun High School Musical-esque rendition of Kim Won-joon's "Show."
I can't imagine that the show's going to be giving us a big set piece number like this in every episode, but it would be pretty impressive if it did. Of course that doesn't mean I want endless musical interludes, because we saw what happened to Dream High 2. Monstar was best when it focused on story and drove the musical numbers from an emotional center, so hopefully Gu Hae-ra has a good story to tell.
I like the setup, which shows promise: Min Hyo-rin (Romance Town, Gone With the Wind) stars as the title character Gu Hae-ra, an aspiring singer whose dream is to make her father's music posthumously known. She lives next door to two neighbor boys, twin brothers Kwak Shi-yang (Feel-Good Day) and Jinyoung (Miss Granny), who have been with her through thick and thin.
The younger brother Jinyoung is the smiley, good-natured twin, and has been madly in love with Gu Hae-ra since they were kids. But as they become teenagers, she develops feelings for the quiet smartypants hyung, who is much more reserved. Hyung hides his feelings so that his brother doesn't get hurt, but his desire to keep their lifelong three-way friendship intact becomes a big source of conflict. The second teaser below gives us just a tiny glimpse of that love triangle, but I already like the tone of it, which is much more contemplative than the big show-stopping musical intro.
Super Junior-M's Henry, Ulala Session's Park Kwang-sun, and Voice of Korea's Yoo Sung-eun costar. Shim Hyung-tak (the hilarious Lawyer Kim in Let's Eat) plays an agency president who was a former idol, hence the awesomely awesome stills below of him in H.O.T. cosplay. HEE.
The drama comes from musical variety PDs (Superstar K and Dancing 9), and writers of variety shows (Real Men and Music Bank), and the sitcom Nonstop. It'll feature a fictional rendition of the audition program Superstar K2 where our leads will audition, which launches us into the story of them taking the unconventional route to chase their dreams. It looks adorable and feel-good, and well-produced to boot, so hopefully there's a little magic in those steps and a beating heart in its story.
Persevere Gu Hae-ra airs once a week on Friday nights for 12 episodes, and premieres January 9.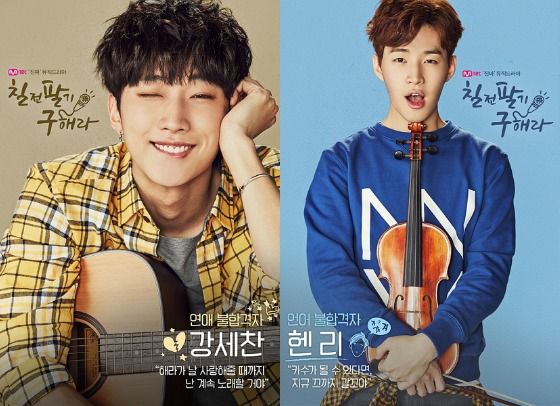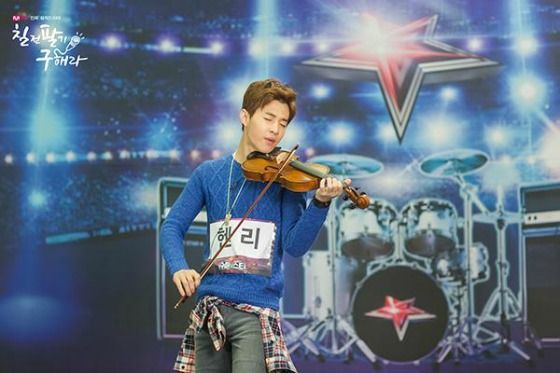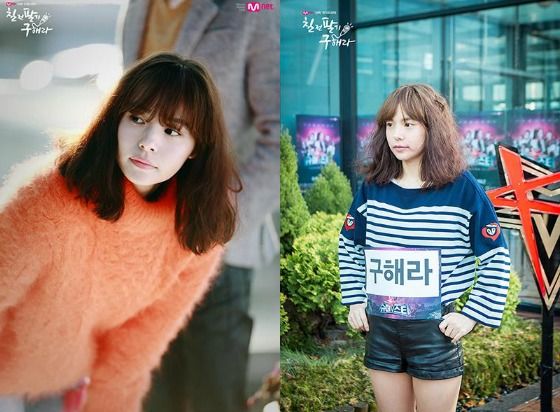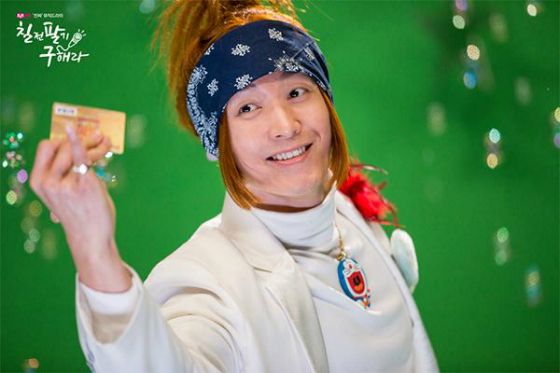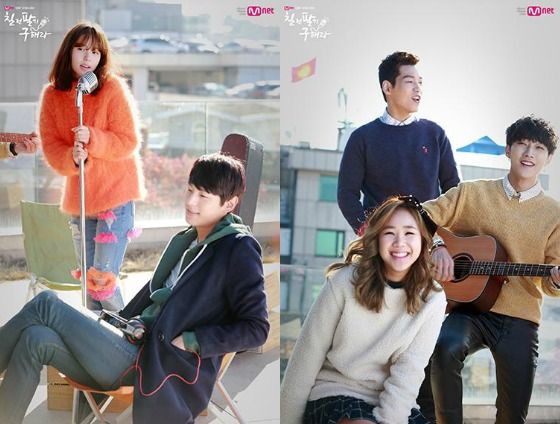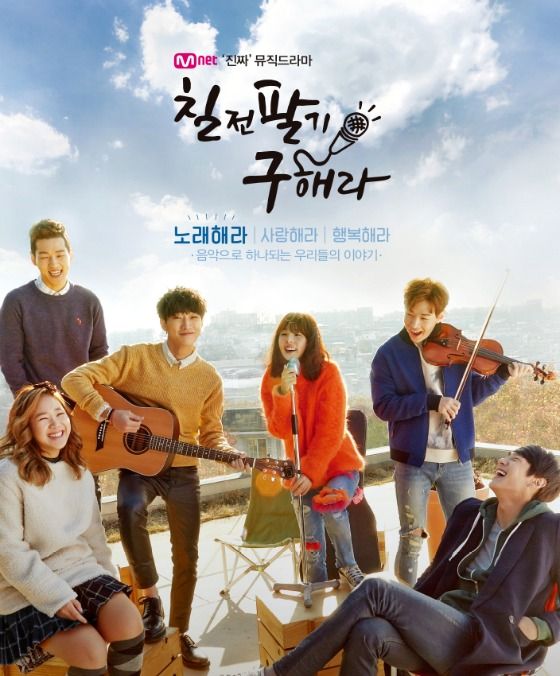 Via Sports Worldi
RELATED POSTS