First preview for split personality rom-com Hyde, Jekyll, Me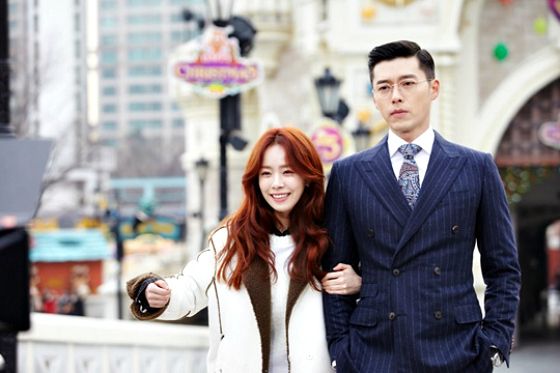 Happy new year! It's a brand new year with a whole new crop of dramas ahead and no time to waste. Here's our first peek at SBS's upcoming Wednesday-Thursday drama Hyde, Jekyll, Me, starring Hyun Bin in his long-awaited drama comeback as a man with a split personality, and Han Ji-min as the woman who's stuck in the unfortunate love triangle with both of them. Of course the two personalities happen to be the nicest man in the world and the rudest man in the world. Gee, guess which guy we're rooting for.
Hyun Bin plays the prickly chaebol CEO of an amusement park, and we watch as he steals a balloon from a little girl, declares that balloons will be forbidden for the day, and then points to the dancing balloon clown to add, "No dancing either!" Ha. What's a killjoy doing running an amusement park, anyway?
Han Ji-min plays the leader of a circus troupe who's struggling not to get her act cut from the park's roster, and she fights with Hyun Bin to be given a chance to stay. He kicks her to the curb without so much as a second glance, so then she sets out to make him change his mind, eventually leading to hijinks and love. For now he seems impervious to her charms, but the preview only hints at the nice personality, which hasn't come into play yet.
The teaser introduces the two Hyun Bins and asks, "Can't they both be mine?" LOL. Hey, I was thinkin' it. Han Ji-min shakes the crazy thought out of her head and tells herself: "Get it together!" Lucky for you this is dramaland, and you get to have your cake and eat it too. Nom nom nom.
Hyde, Jekyll, Me follows Pinocchio in mid-January.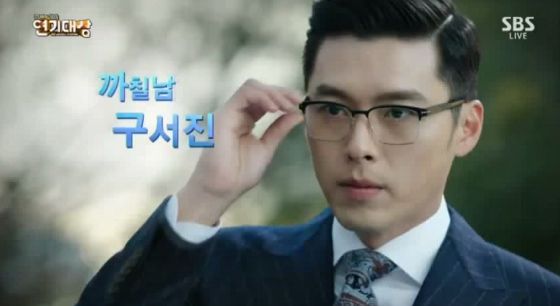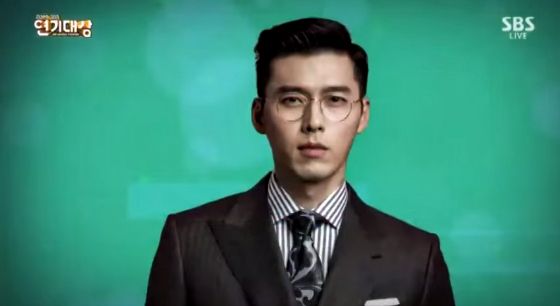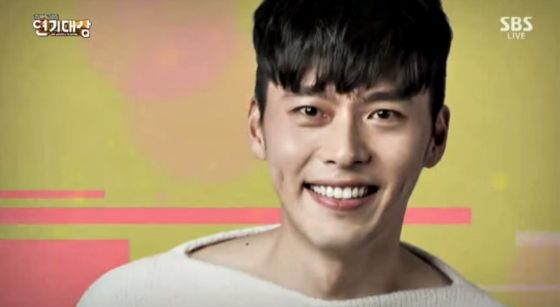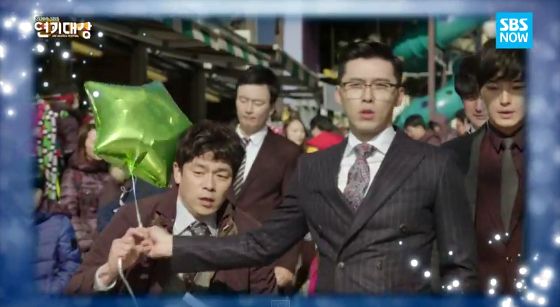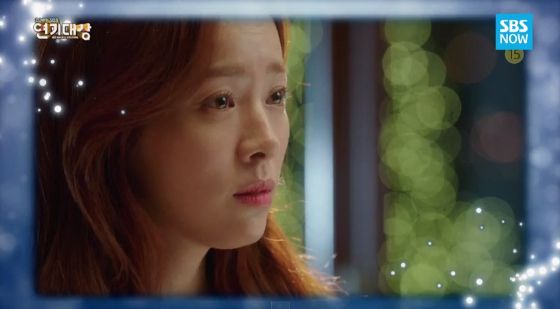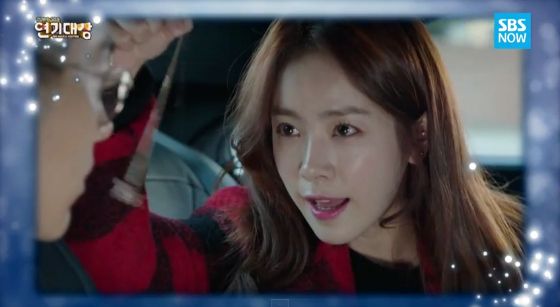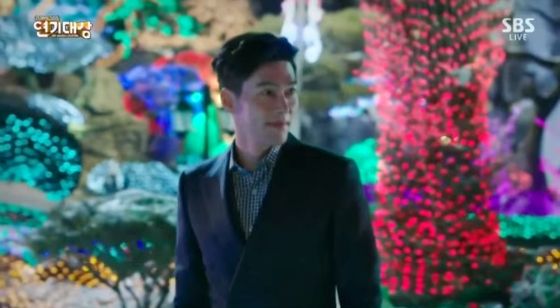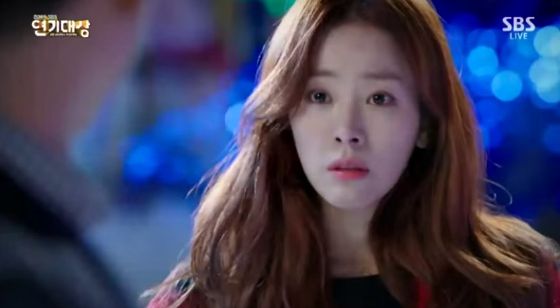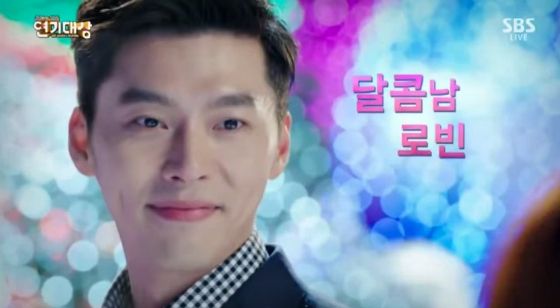 Via Star News
RELATED POSTS
Tags: Han Ji-min, Hyde Jekyll Me, Hyun Bin