Hwang Jung-eum romances Ji Sung(s) in Kill Me, Heal Me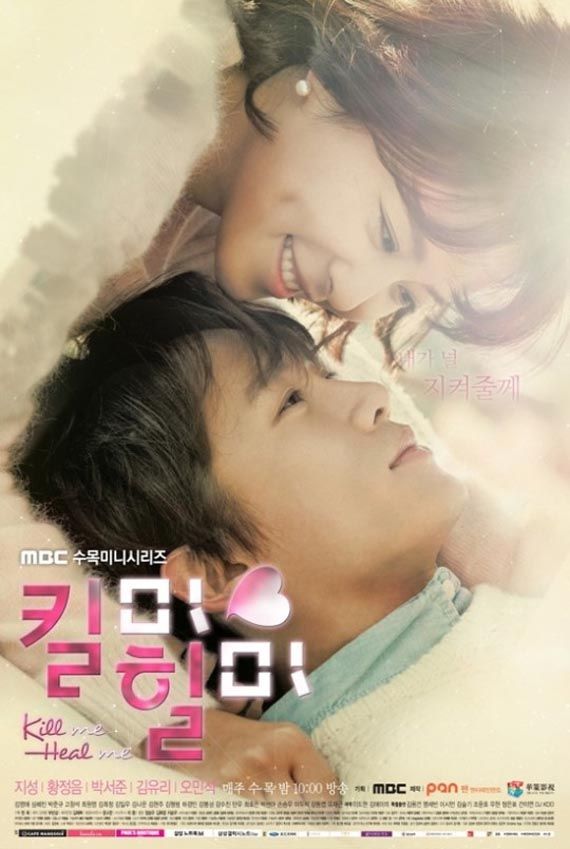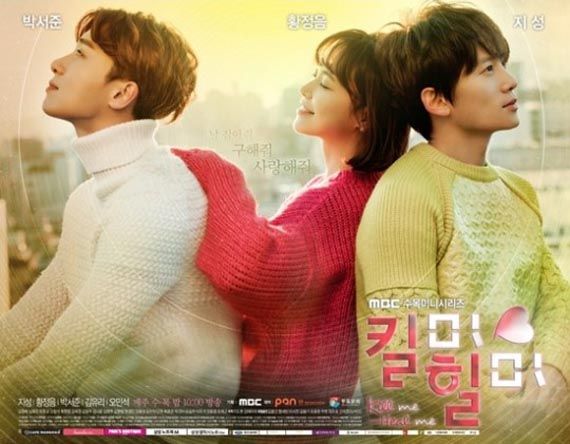 With only a couple days till the show premieres, MBC has released new posters for Kill Me, Heal Me, its "healing romance" featuring Ji Sung (and his seven personalities) falling in love with Hwang Jung-eum, a psychiatric resident. I always find these doctor-patient romances uncomfortable, but if we're looking for a silver lining, I do at least appreciate that the tagline features the heroine this time promising the hero, "I'll protect you."
The tone is fairly light in the teaser below, though there's a thread of pathos to give it that healing-drama feel. At one point, Kim Seul-gi (in a cameo) says, "That feeling like I'm alone in the world — feeling like there are many different me's inside me…" We don't hear the end of that thought, but it sounds meant to be an echo of our hero's feelings.
This is a drama I'm mostly interested in for the leads, since it wasn't long ago that we saw Ji Sung and Hwang Jung-eum being intense and tortured in the melodrama Secret. True, Kill Me, Heal Me will be going for an entirely different tone, with no wrongful deaths, payback schemes, or vengeful stalking at its heart — at least I hope. But we do know the leads have chemistry and are capable of pulling off both the whoa-that's-sizzling angle to their romance, as well as the well-that's-twisted side. Plus I'm certainly looking forward to seeing how Ji Sung tackles this role, since he always delivers. Now, if only the plot holds up…
Park Seo-joon, Kim Yuri, and Oh Min-seok also round out the main cast. Kill Me, Heal Me premieres this Wednesday on MBC.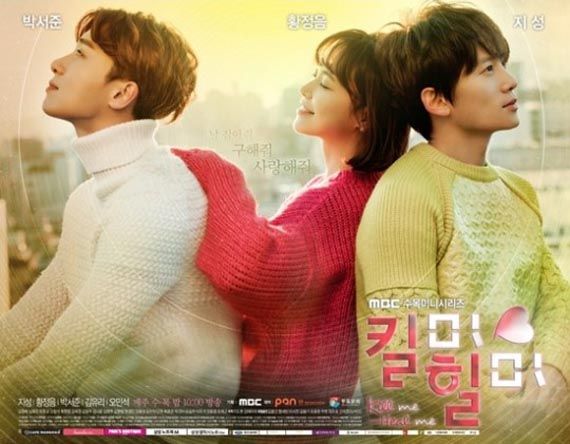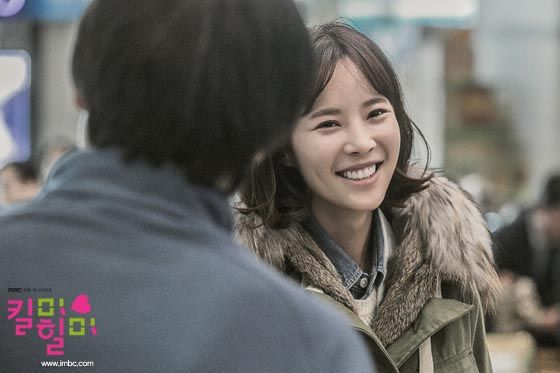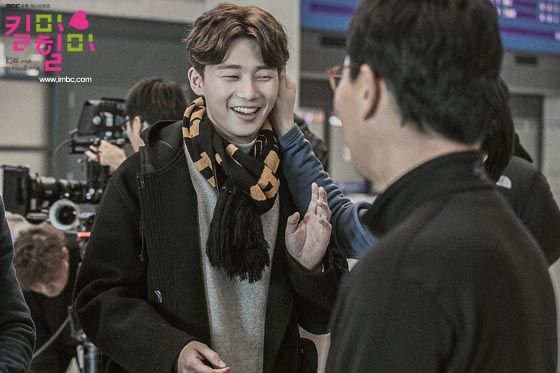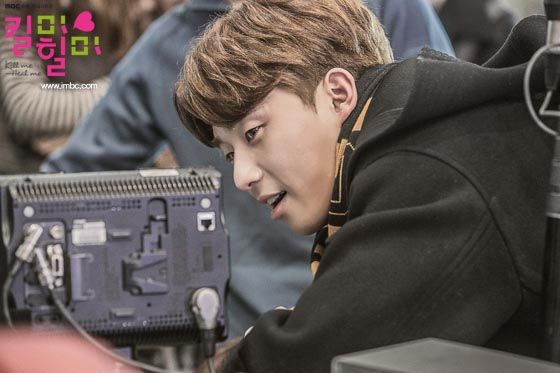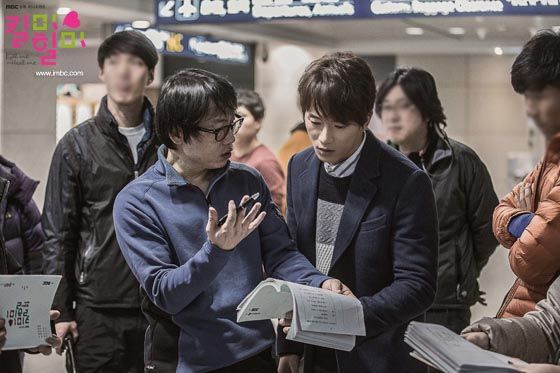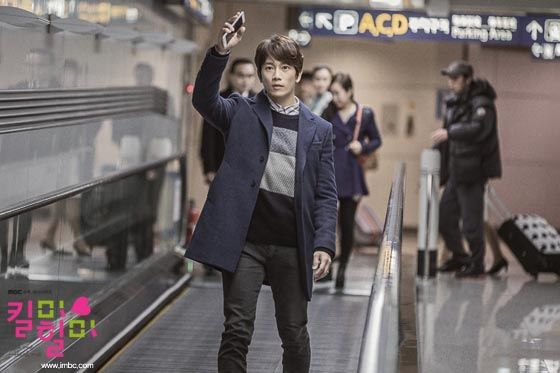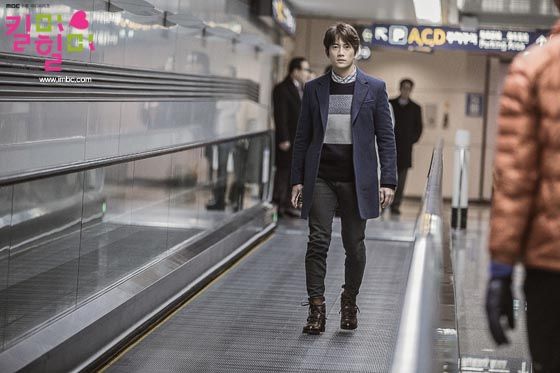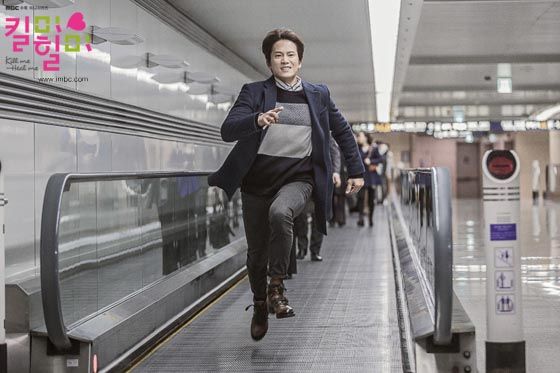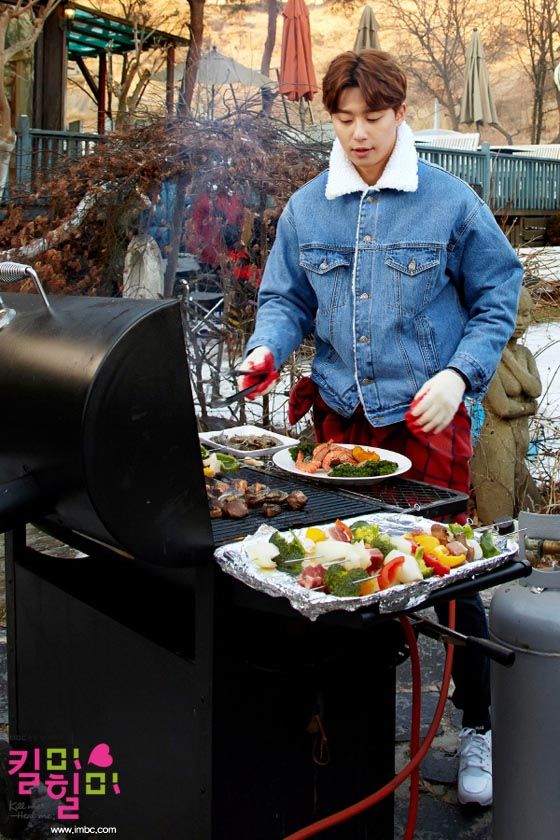 Via iMBC
RELATED POSTS
Tags: Hwang Jung-eum, Ji Sung, Kill Me Heal Me