Jo Boa cast as Kim Kang-woo's leading lady in Missing Persons Task Force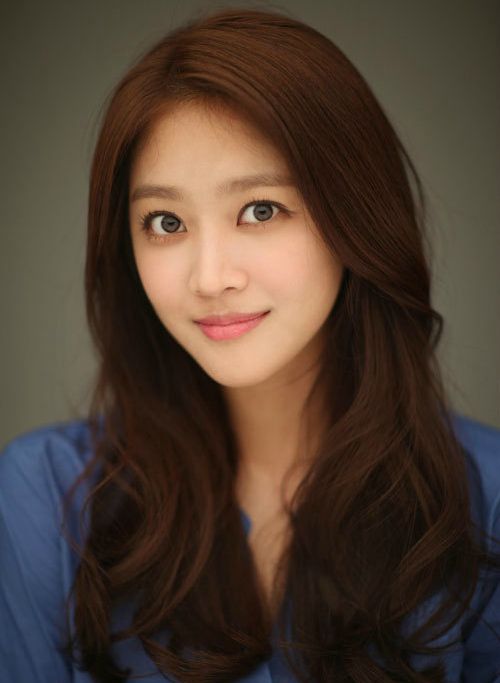 This is quite the departure for Jo Boa — the relative newbie who starred in Shut Up: Flower Boy Band and Surplus Princess is tackling a much grittier project in the new year. She'll be joining OCN's upcoming crime procedural Special Missing Persons Task Force M, opposite the antagonistic detective duo played by Kim Kang-woo (Golden Cross) and Park Hee-soon (All About My Romance).
The new 10-episode detective thriller comes from the producers behind the TEN franchise, and stars Kim Kang-woo as a genius elite detective from the FBI. He's good-looking and good-natured to boot, but has a closet full of deep dark secrets that he'd like to keep hidden. He returns to Korea after a long time away, and becomes the head of a special task force designed to solve the toughest missing persons cases that can't be cracked by others. The show promises added suspense that comes from the urgency of working missing persons cases, though naturally it'll depend more on the execution than that mere plot element.
Park Hee-soon plays Kim Kang-woo's new partner (and source of constant ire, though I think the feeling is mutual). He's a veteran cop with twenty years on the force under his belt, and only a high school equivalency exam on his resume. But he's street-smart where Kim Kang-woo is book-smart, and acts on instinct. He's also a stodgy letter-of-the-law type who follows every rule almost obsessively, though his one exception is that he's a shockingly good liar.
Jo Boa will play a cop who's assigned to the task force, and that's all we're told about her at this point. She'll help the boys, no doubt getting stuck in the middle of their bickering, begrudging teamwork. I dunno, this may change once we find out more about her character, but so far I'm more into Kim Kang-woo's bromance with Park Hee-soon.
Jo Boa is quickly becoming a cable darling, with a series of leading roles on tvN and now OCN. I have to say, the dark thriller opposite two fierce male actors doesn't exactly seem like a match made in heaven for her — she's gotten better as an actress, but is a great deal more likable when she's being bubbly and cute (and a little weird) a la Surplus Princess's pervy mermaid. I think they should at least make her a rookie detective, if they want to sell the transformation.
Special Missing Persons Task Force M plans to air in March.
Via TV Report
RELATED POSTS
Tags: Jo Boa, Kim Kang-woo, Missing Noir M, Park Hee-soon