Lee Min-ki and Yeo Jin-gu escape the asylum in Shoot My Heart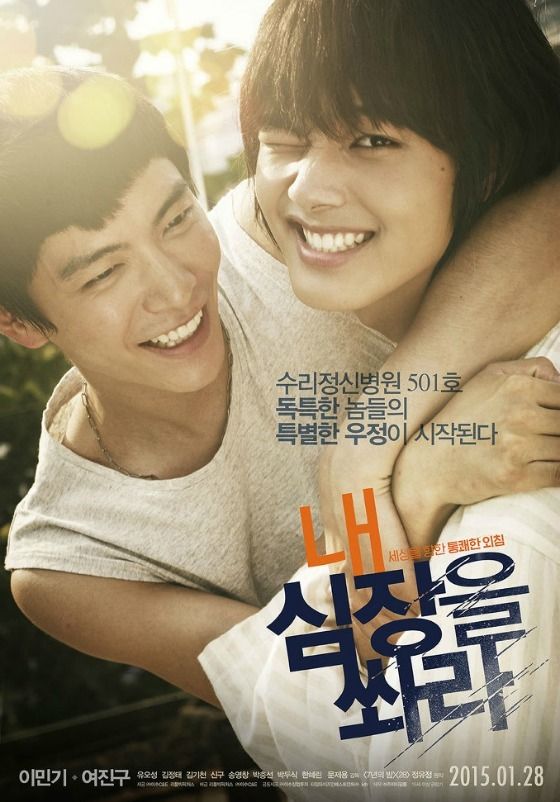 Well who's gonna say no to heartwarming bromance? I was interested when the casting for this movie was first announced, but the teasers and stills are giving it a Miracle of Cell No. 7-vibe that makes me look forward to it all the more. Shoot My Heart is a coming-of-age comedy that stars Lee Min-ki (For the Emperor) and Yeo Jin-gu (Hwa-yi) as roomies at a mental hospital who form a quirky friendship and help each other in a big escape plan, healing each other's wounds in the process.
Shoot My Heart is based on an award-winning novel and stars Lee Min-ki as a chaebol heir who finds himself imprisoned in a psychiatric ward one day without warning, without reason. It's a scheme to cut him out of the family inheritance, but he's powerless to do anything about it, and spends his days slowly growing mad because he isn't mad. He's singularly obsessed with escaping, for obvious reasons, and is described as a "ticking time bomb."
Yeo Jin-gu, on the other hand, is the "model patient," who quietly goes about his business and follows all the rules. He's been in and out of mental hospitals for six years, following his mother's suicide. He's a skittish young man whose first instinct in any situation is to hide, but when he gets paired with Lee Min-ki as roommates, his peaceful life gets turned upside-down.
Their characters are the same age, which I'm assuming must be important to the story, because if I had cast two actors twelve years apart in real life, I'd have made one of them a hyung. Anyway, Lee Min-ki's boisterous character takes an immediate liking to his new roommate, calling him Miss Lee and getting him to bond with the rest of the hospital's residents (Kim Jung-tae, Kim Ki-chun, Shin Gu), much to Yeo Jin-gu's ire.
But they develop a genuine friendship, and they hatch an escape plan to reclaim their lost identities and their youth. The movie is about a healing bromance between a sane person who appears crazy (Lee Min-ki) and a crazy person who appears sane (Yeo Jin-gu), and their humorous approach to dealing with gut-wrenching pain. There's a lot of praise for the book, and with a cast like this, I can't wait to see the adaptation.
Shoot My Heart premieres in theaters January 28.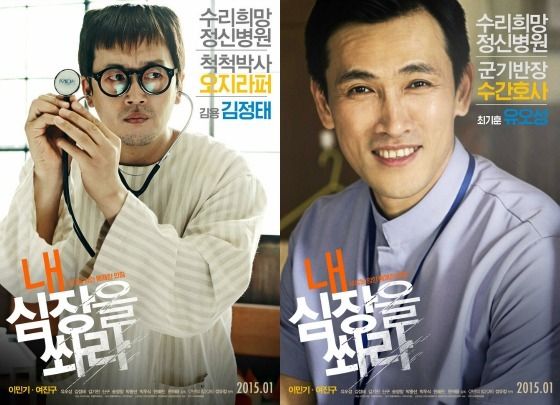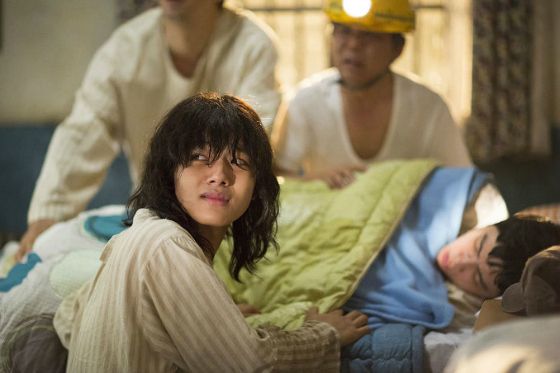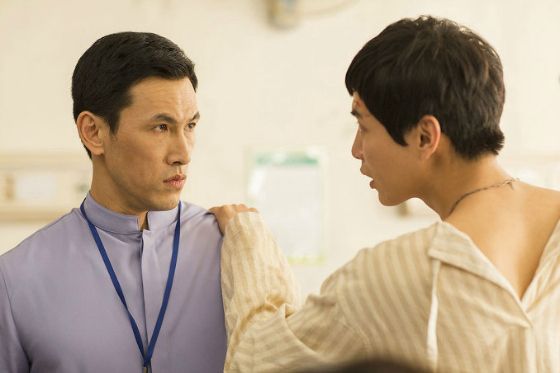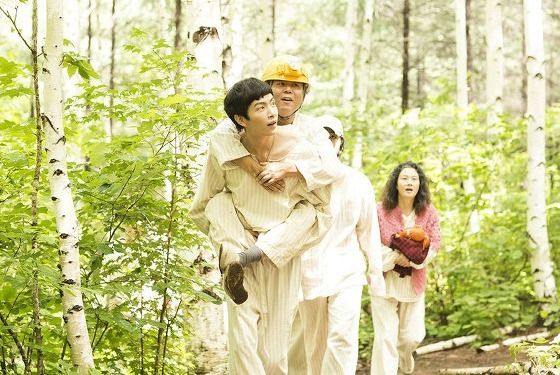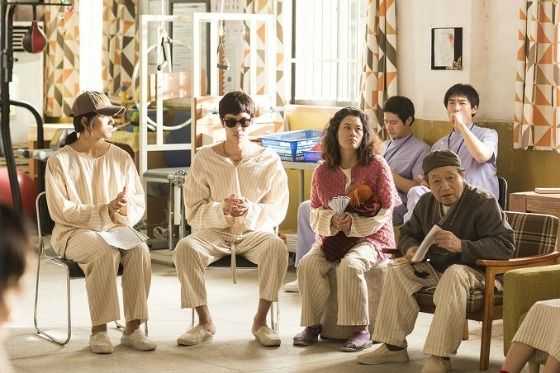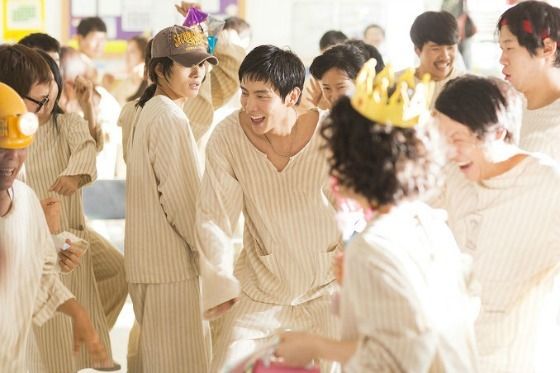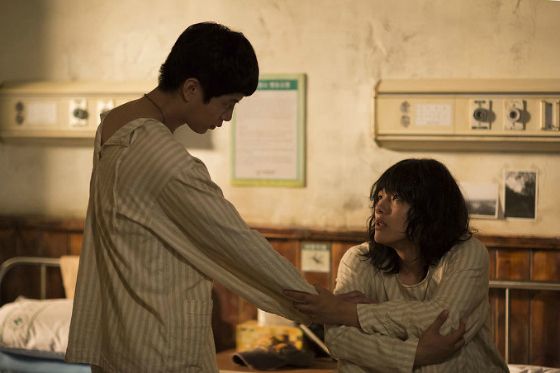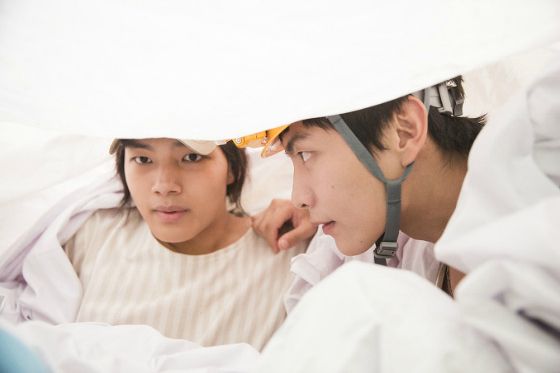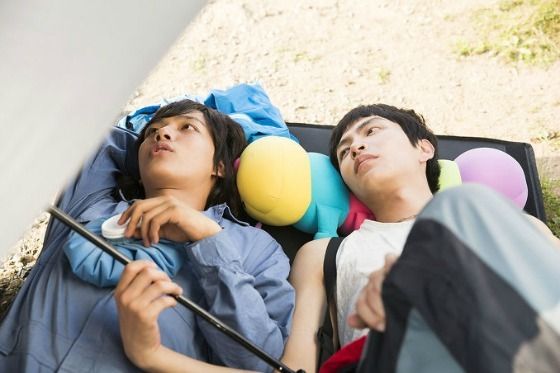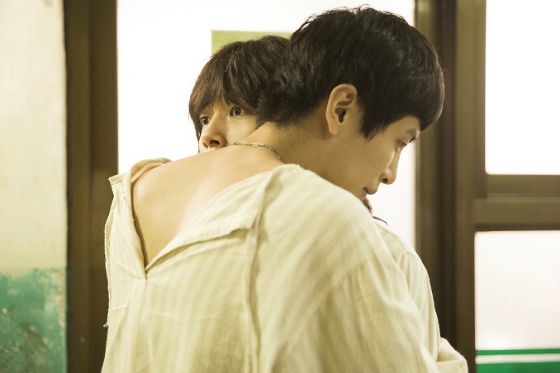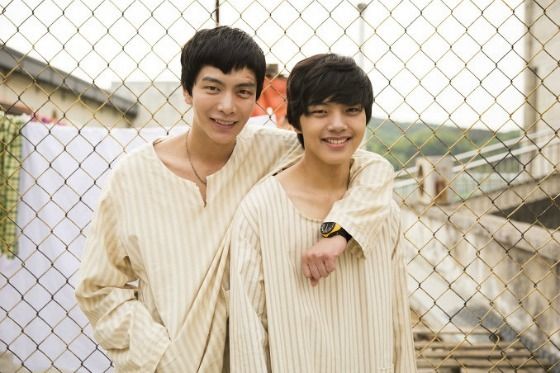 Via TV Report
RELATED POSTS
Tags: Lee Min-ki, Yeo Jin-gu