Song Jae-rim romances an unkind woman
girlfriday: So… you know that drama that Song Jae-rim was considering? He's doing it now.
javabeans: Oh. Unkind Women, you mean? About three generations of… unkind women?
girlfriday: Yes. See how the title speaks for itself?
javabeans: So he's going to romance Lee Hana (High School King of Savvy)… who I like… I guess… and I also don't have any problems with dramas about less-than-conventionally-pleasing heroines… but also KBS is telling us nothing other than that three generations of unkind women will be played by Kim Hye-ja (Mother), Chae Shi-ra (Iron Empress), and Lee Hana. So… not much to get excited about.
girlfriday: Yeah it's more like a family weekend drama plot, but it's airing on Wednesday-Thursday for some odd reason.
javabeans: Well, if the drama doesn't give me a reason to get excited, I'll have to create my own reasons. By which I mean posting Song Jae-rim's abs. Remember when he looked like this?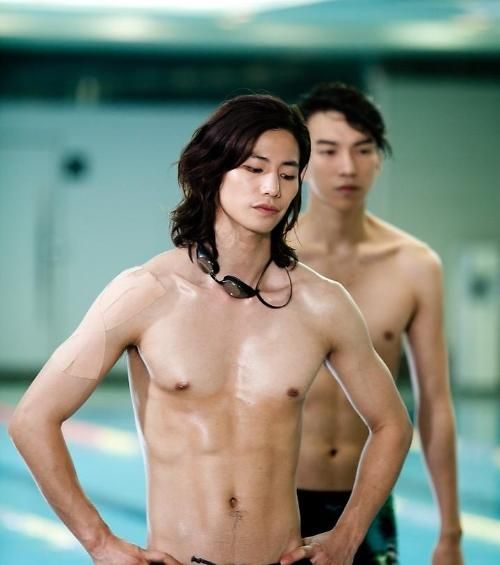 girlfriday: I DO remember that. That's pretty much the main thing I remember about him — I thought he looked like a really pretty, really airheaded surfer dude.
javabeans: Korea's answer to Keanu Reeves, you mean.
girlfriday: Is that a question that needed an answer?
javabeans: Probably not, but hey, extra photos never hurt anybody. I do feel like it's worth pointing out that Song Jae-rim seems too good for a lot of the stuff he acts in… but that's his decision, so also, maybe it's his cross to bear.
girlfriday: At least this time he'll play the hero and get the girl, and stop being the OTP-killer that he is in every other drama.
javabeans: This is the assumption. But let's not assume anything with Song Jae-rim, because knowing him, he'll find a way to crush our hopes and end up single and sad anyway. I still can't believe I sat through Nail Shop Paris, 95% because of him. And 95% of 10 hours is 9.5 hours, which is how much time he now owes me.
girlfriday: I'm sure he can do a lot in 9.5 hours.
javabeans: Here's a retrospective, to spur your imaginations. Not that your imaginations needed spurring.
girlfriday: Mary, I think this is your cue.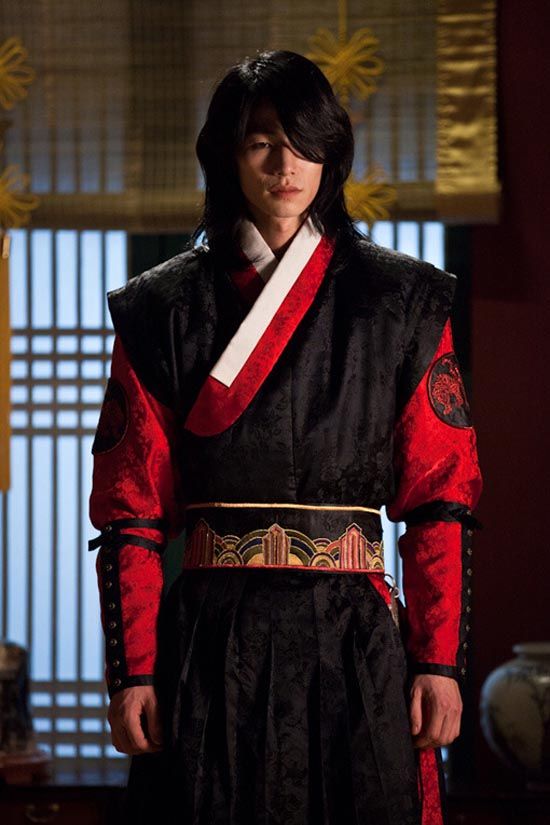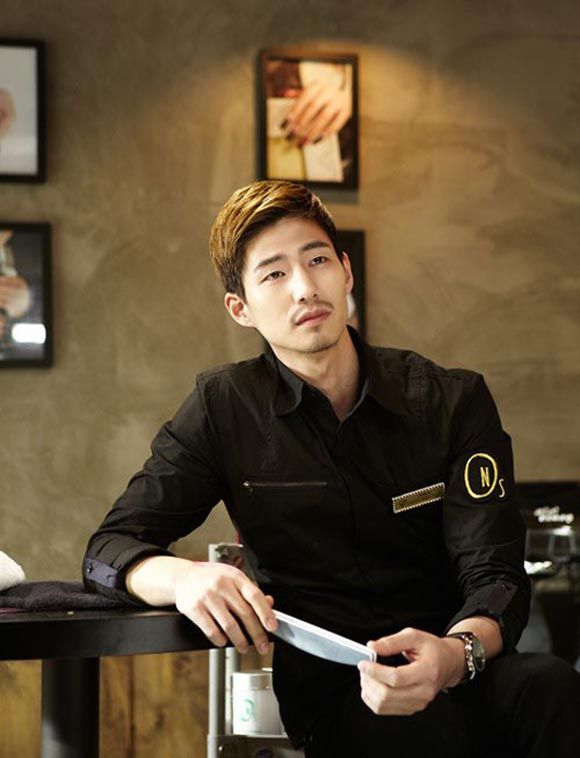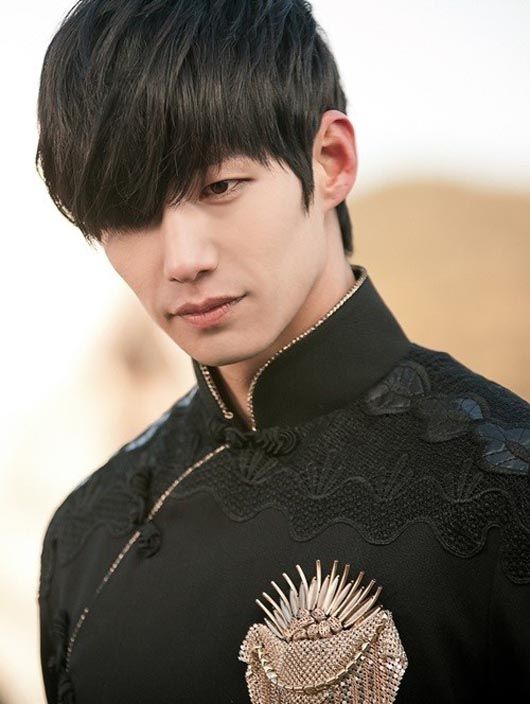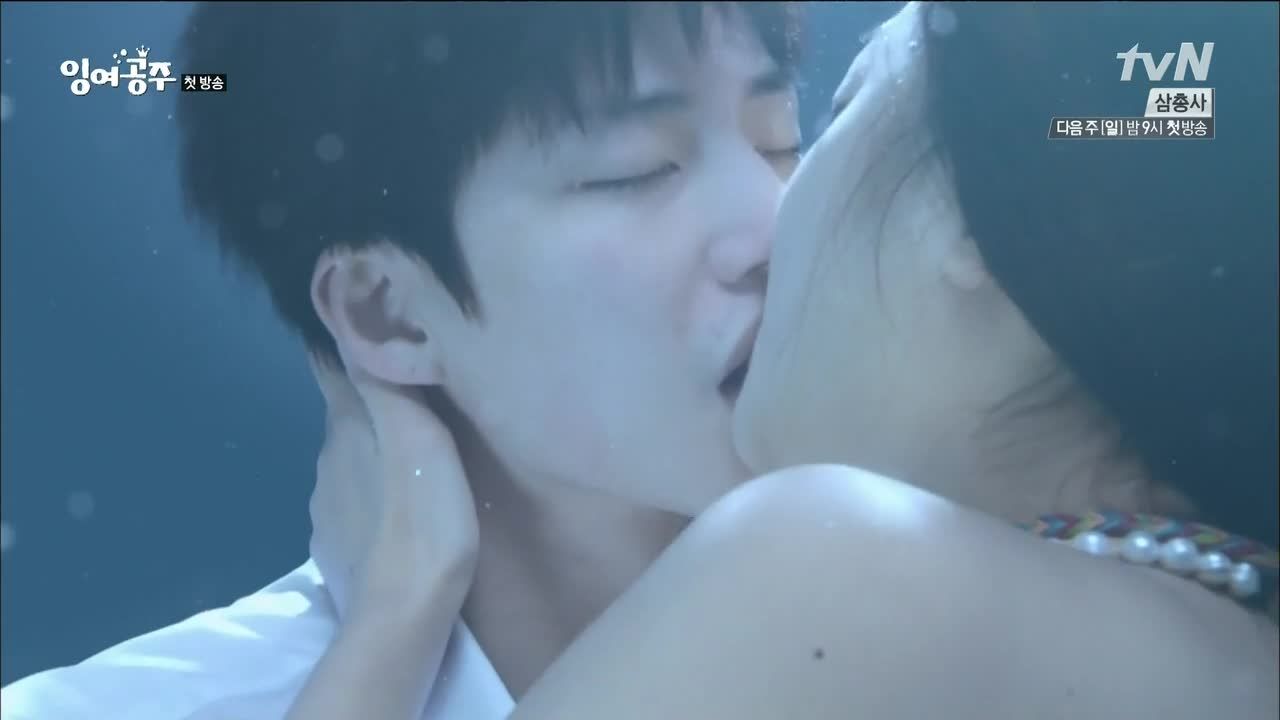 Via Osen
RELATED POSTS
Tags: conversation post, Lee Hana, Song Jae-rim, Unkind Women