The doctor's bloodlust is awakened in KBS's Blood
Here's a peek at Ahn Jae-hyun's vampire smoulder for his new drama Blood, headed to KBS on Mondays and Tuesdays next month. It wouldn't be a proper vampire drama without some stylish brooding, so the first teaser (short as it is) doesn't really have any other purpose than to give us a quick taste of the bloodthirsty vampire doctor hero.
Blood is the new drama from the creators of Good Doctor, starring rookie Ahn Jae-hyun (You're All Surrounded) in his first leading role. He plays a vampire who suppresses his cravings for blood in order to treat terminally ill patients at a cancer hospital, a character described as warm and sensitive. He's a genius (of course), and does the job no matter how hard it is for him, because he understands the sanctity of life better than anyone.
Gu Hye-sun (Angel Eyes) plays a hotshot heiress doctor, a star physician at the hospital and the niece of the board's chairman. She's snooty and cold, but highly capable, and used to being the golden girl. Ji Jin-hee (Warm Words) co-stars as their chief, an outwardly gentle, inwardly ambitious man who will prove to be their biggest adversary. Kwon Hyun-sang (Mandate of Heaven) is a rival bad vamp, and Jung Hae-in (Three Musketeers) plays the hero's BFF.
The teaser is really no more than a tease: snippets of the vampire hero, a mysterious surgery, some creepy hands, lots of blood imagery. There's one spoken line: "I am a vampire." Am I the only one who's disappointed we didn't get any fang? Ahn Jae-hyun's good at the steely gazes (he is a model after all), but call me a traditionalist — if you say you're a vampire, you gotta show me your teeth.
This teaser doesn't say much for the drama other than the fact that Ahn Jae-hyun looks pretty as a vampire, which, DUH. I just hope he's up to carrying a whole drama. I'd like for Blood to give us a different take on vampire lore and style (and not just be Good Doctor with vampirism, while we're at it), because so far he looks no different from Vampire Prosecutor, with the same blue eyes and all. Sigh, that just made me miss Vampire Prosecutor. Time to waste a day re-watching old episodes.
Blood follows Healer on Mondays and Tuesdays, and premieres February 16.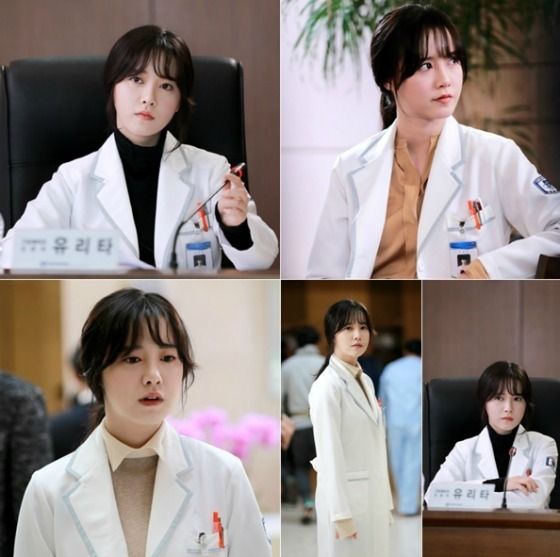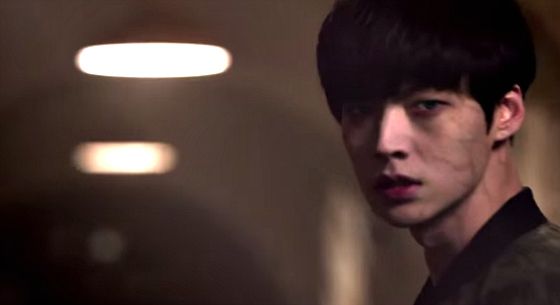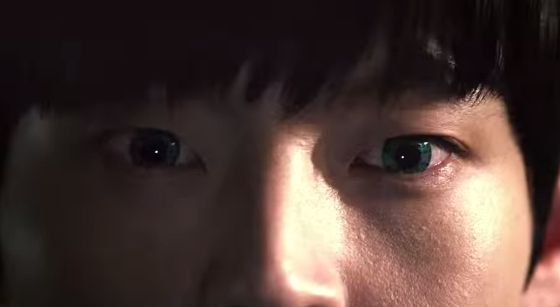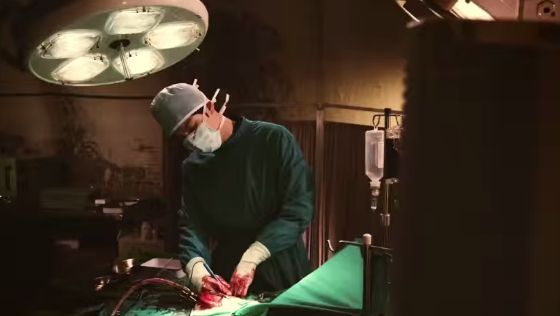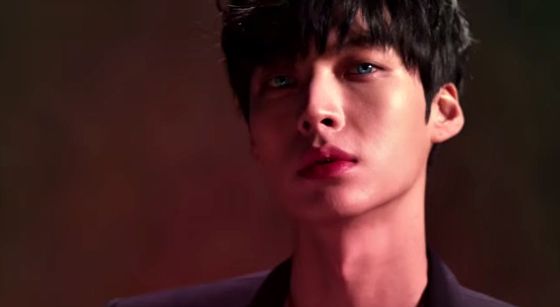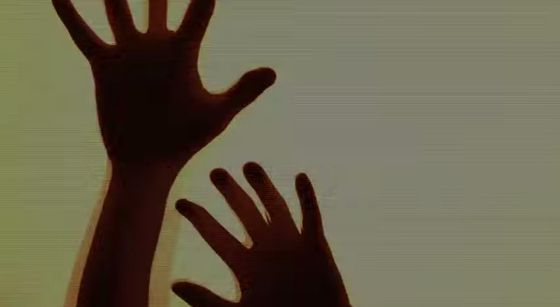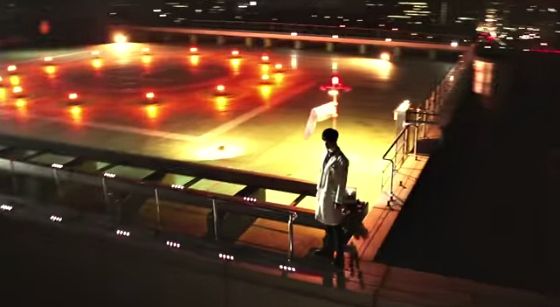 Via Osen
RELATED POSTS
Tags: Ahn Jae-hyun, Blood, Gu Hye-sun