Awkward family bonding for Superdaddy Yeol
I wasn't sure I could see Lee Dong-gun playing a scraggly (albeit well-meaning) loafer type (he's so pretty and chic!), but I love how well he pulls it off in the first teaser for Superdaddy Yeol, even if it's barely a thirty-second glimpse of the character. I'd love for him to get a solid, endearing role since his last one (Mi-rae's Choice) sort of fizzled into disappointment, and I'm crossing my fingers that PD Song Hyun-wook, who turned Marriage Not Dating into a sparkling romantic comedy, will work the same magic for Superdaddy Yeol.
The drama is based on a webtoon and features Lee Dong-gun as the title character, a longtime bachelor who once dreamed of having a happy family of his own. He's never fully gotten over the hurt of being dumped by his longtime first love and decided that he prefers being alone… until he reconnects with that first love (played by Lee Yuri of Jang Bori Is Here) after ten years. She's now a doctor and single mom with a nine-year-old daughter named Sa-rang, and when she proposes that they marry (in the webtoon she specifies a contract marriage), Yeol agrees and finds himself suddenly a stepfather. He vows to work hard to being the best dad and husband… though that'll be an uphill climb, naturally, with laughs and tears along the way.
In the teaser, Yeol and Sa-rang force smiles for a camera while bickering at each other through their teeth: She sniffs that he's not the dad she wanted, and he sniffs right back about hardly being one. Then Mom comes racing at them to get into the shot and shoves their heads together for the happy family portrait.
The show looks sweet with potential for a lot of heart-tugging moments, and the leads are both great, so I'm hoping it delivers! Superdaddy Yeol replaces Heart to Heart in tvN's Friday-Saturday timeslot, and premieres on March 13.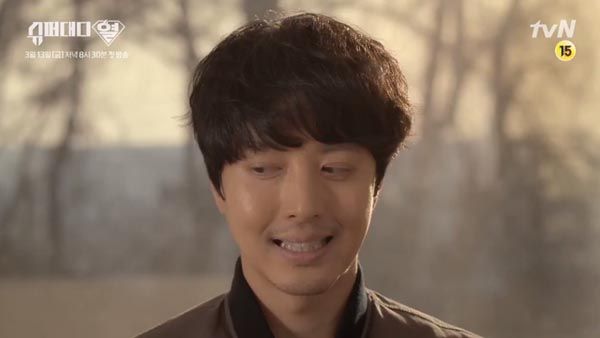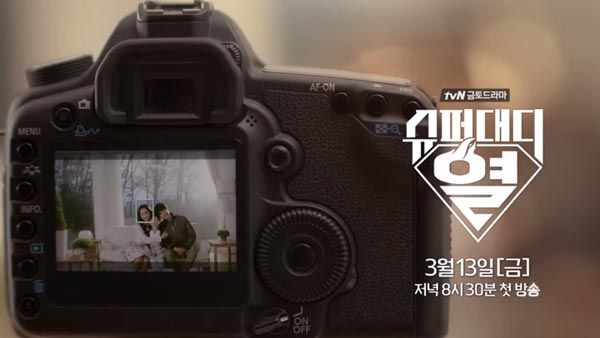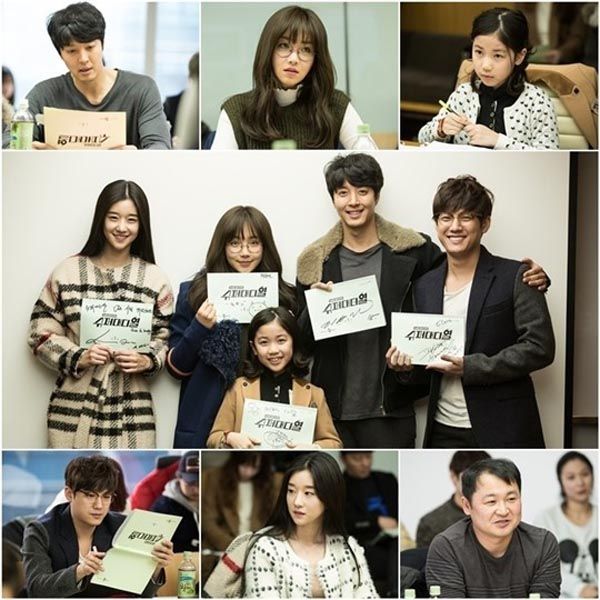 Via Chosun
RELATED POSTS
Tags: Lee Dong-gun, Lee Yuri, Superdaddy Yeol