Choi Ji-woo joins Grandpas Over Flowers as surprise guest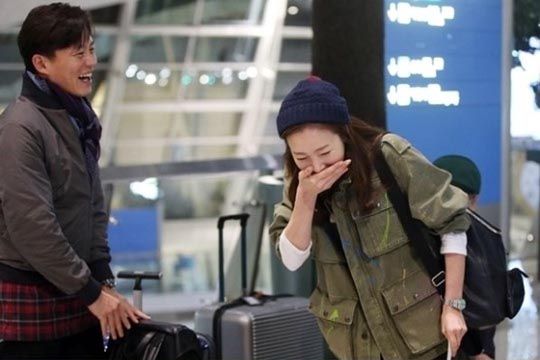 This is kind of perfect: Choi Ji-woo (Temptation, Suspicious Housekeeper) pulled off a surprise (thanks to — who else? — Na PD) when she arrived at the airport to join the unsuspecting cast in the latest installment of the globetrotting-halbaes variety show Grandpas Over Flowers. Returning for this latest edition were all of the original cast members, who are grandpas Lee Soon-jae, Shin Gu, Park Geun-hyung, and Baek Il-sub, led by their resident luggage boy/tour guide/cook/Seo Genie/Seo Genius Lee Seo-jin.
Lee Seo-jin confirmed that Na PD hadn't breathed a word of her participation to them, and they only realized it when she showed up at the airport on February 15 for their departure flight to Greece (plans were changed after the show initially announced heading to Jordan). Choi Ji-woo is well on her way to being a full-fledged member of Na PD's family; she's been a guest on a couple of his programs, first with the Actress Special on 1 Night, 2 Days and then more recently on the farmhouse edition of Three Meals a Day.
It was the latter appearance that got the producers talking about bringing her on for this trip, since they saw firsthand how well she got along with Lee Soon-jae and Lee Seo-jin. She agreed readily to being Seo-jin's "luggage assistant" (luggage lady? luggage goddess?) and the production planned the trip around her schedule.
Choi Ji-woo isn't a variety regular, but I thought she made a surprisingly good fit when I saw her on those previous outings. She was bubbly and full of aegyo in her 1N2D stint, countering her sophisticated top actress image with her unfussy, easygoing attitude. She's not quite 4D but has a cutely spacey charm, and I can see the halbaes just doting on her (while Seo-jin does all the work, of course!). Then again, Seo-jin seemed more worried on previous trips about keeping the halbaes entertained than shuttling them around, so maybe it'll be a golden partnership. From the looks of his dimples, he sure seems optimistic about it.
Like the previous Over Flowers trips, the Greece edition of Grandpas Over Flowers will cover 10 days abroad. The show will premiere in March on tvN (a time slot hasn't been announced, but it's safe to guess that it'll take up the Friday-night slot that's been Na PD's home seemingly forever, what with Three Meals a Day: Fishing Village currently there, and the other three seasons of Three Meals planned for later this year). Na PD apparently intends to never sleep again.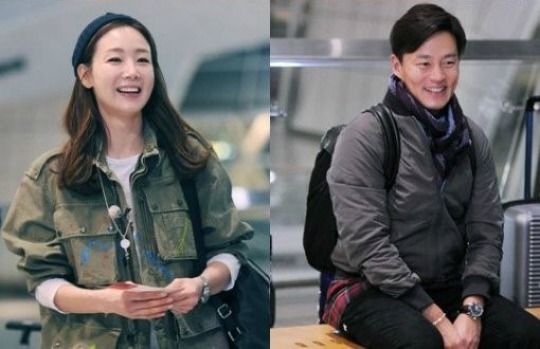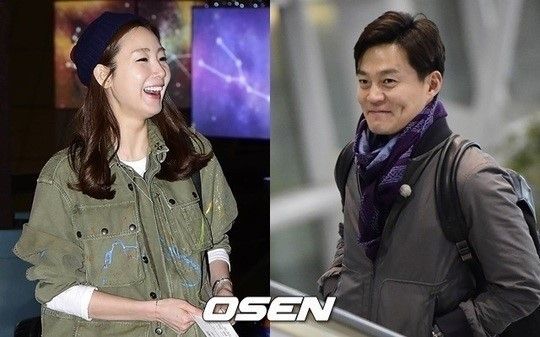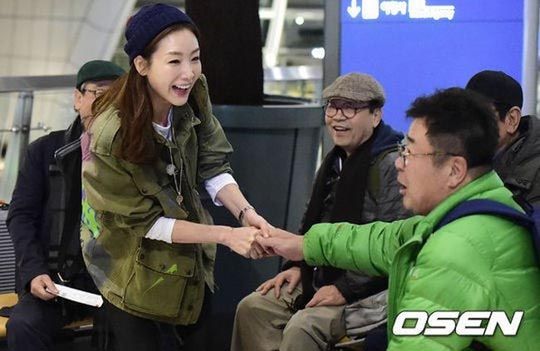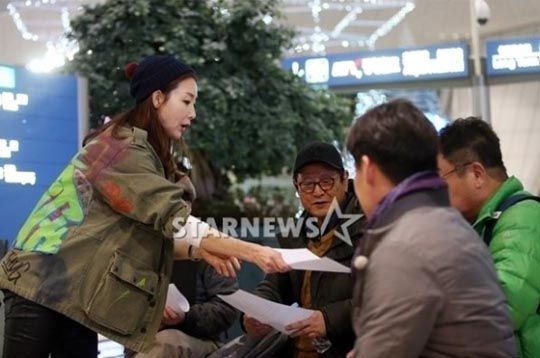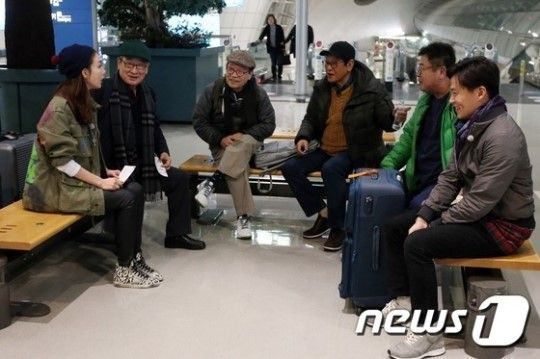 RELATED POSTS