Choi Jin-hyuk turns vampire next for Japanese movie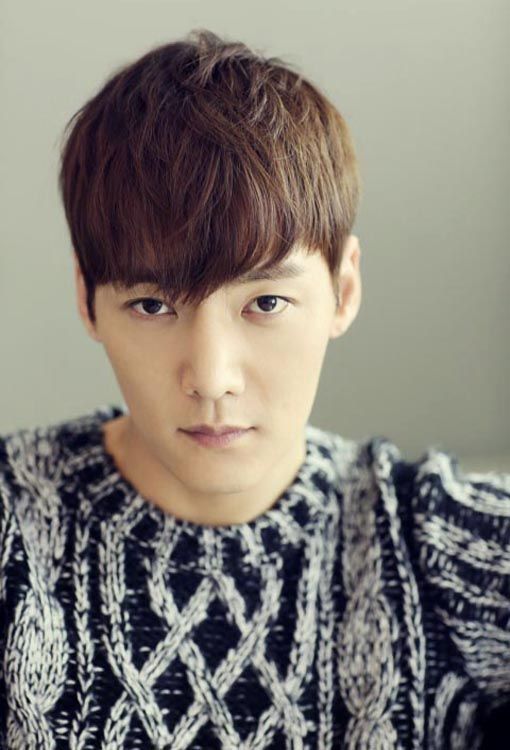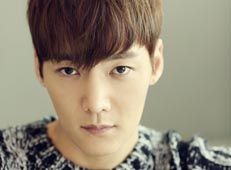 Add Choi Jin-hyuk (Pride and Prejudice) to the ever-growing list of fictional vampires, as he's just confirmed taking a role in a movie called Love♡Vampire (yes, the heart is apparently part of the title, though I don't know how it's meant to be pronounced).
Vampires in dramaland has been a trend in recent years — we've had vampire prosecutors, idols, and now surgeons — but maybe this doesn't quite fit into the trend since the movie is Japanese, and touting itself as a global project. Casting is drawing from multiple nations, with Japanese actress Kiritani Mirei and idol-actor Totsuka Shota headlining, as well as Hong Kong star Ekin Cheng and Taiwan's Summer Meng.
The vampire-human love story of Love♡Vampire centers around a woman vampire who has lived as an ordinary human—well, as ordinary as you can given that whole bloodlust-and-eternal-life bit. She works as a baker, and one day reconnects with her childhood friend and first love, at which point she begins to dream in earnest of living as a normal human being. Ekin Chen will play a vampire boss, while Choi Jin-hyuk plays his underling. He said of this role, "When I received the script, I was reminded of Gu Wol-ryung from Gu Family Book. Because I'd done some acting with superpowers and transformations with Gu Wol-ryung, I though it wouldn't be too difficult to do a vampire."
Looks like Choi's trying to squeeze in as much work before army duty calls him away — not that I blame him since, as a 1986-er, that clock's tickin' away, sadly. Unless we're talking about waiting for oppas to be released in which case, damn if time isn't painfully slow.
Via Newsen
RELATED POSTS
Tags: Choi Jin-hyuk