Dramabeans Podcast #27: The Healer edition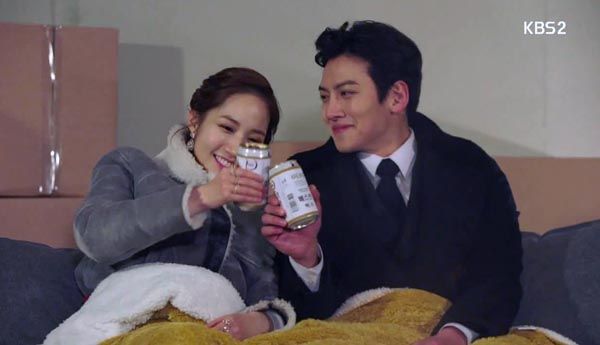 Hello everybody! It's been a fun, exhilarating ride with this drama, and now that it's over girlfriday and I felt it was appropriate to send off Healer with a toast and lots of (blubbering, incoherent) love.
We know we've all said tons about this show already and maybe non-Healer fans are tired of hearing about it (which is why we separated this podcast out into its own thing, so as to be easily skippable) — but when the heart speaks, we've learned it's best to let it get it all out. One of the perks of evolving past dinosaur-brain-hood! So grab a glass and join us, why don't you?

Podcast #27
Running time: (1:18:57)

In which we:
Ramble about Healer.
Drink.
Not necessarily in that order.

Names mentioned: Ji Chang-wook, Lee Min-ho, Kim Woo-bin, Park Shin-hye, Choi Jin-hyuk, Choi Ji-woo, Bae Yong-joon, Park Min-young, Lee Bo-young, Song Ji-nah, Lee Sung-min, Yoo Ji-tae, Jeon Ji-hyun, Lee Jung-jae, Kim Haneul, Ha Ji-won, Do Ji-won, Woo Hee-jin, Kim Hee-sun, Kim Mi-kyung, Jang Sung-bum, Yeo Jin-gu
[ Download podcast | Mirror ]
Audio clip: Adobe Flash Player (version 9 or above) is required to play this audio clip. Download the latest version here. You also need to have JavaScript enabled in your browser.

Songs Used in Podcast (In order of use)
All from the Healer OST:
"Healer"
"Reporter Kim Moon-ho"
"You" by Ben
"Eternal Love" by Michael Learns To Rock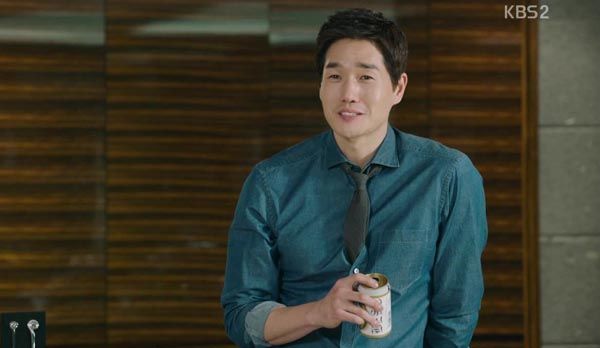 RELATED POSTS