Kim Ji-won as Yoochun's potential co-star in Sensory Couple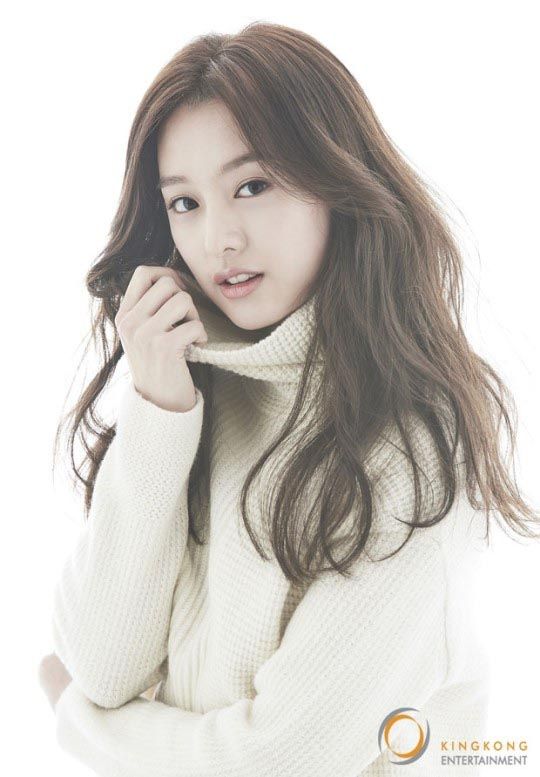 I have good news, and even better news. I'm not sure which is which, but I'll let you decide: One, the drama formerly known (and laughed at) as The Girl Who Sees Smells has decided to rename itself Sensory Couple, and two, after courting Suzy, who did not take the role, the show is now in talks to cast Kim Ji-won (Gap-dong, Heirs) to headline opposite Yoochun.
I do like Suzy, a lot actually, but it's kind of funny to me how much I like her despite not caring for her acting very much (she does well in cute or funny roles, like in Big). On the other hand I both like Kim Ji-won AND her acting, and think she's got a nice ability to make even annoying characters relatable. I wouldn't say she's quite underrated because I do think she gets recognized for having acting talent, but it'll be nice to see her scoring a lead role.
A source with SBS confirmed that Kim Ji-won is a contender for the role but is not a lock, with final decisions still to be made. The drama is based on a webtoon called Girl Who Sees Smells, which is pretty self-explanatory in that the lead has the extrasensory ability to visualize smells, which sounds like every stoner's dream come true. The drama deals with a "Bar Code Murder" case, which arose three years ago and caused our hero to lose both his little sister and his sensory abilities. (So he has no senses… and the heroine has extra senses. Of course.) The heroine is in an accident with him and "miraculously survives," but loses her memory in the process. I'm going to guess her sensory powers will be important in solving the case and/or soothing his trauma, but right now I'm left to guess at how these hallucinations could be a functional skill. Maybe this is a drug-trafficking drama and she's like a police dog? Or better yet, there's food involved, which seems like a much more palatable (hur) way to go.
Sensory Couple will be a Wednesday-Thursday drama on SBS and follows Hyde, Jekyll, Me. It premieres in April.
Via IS Plus
RELATED POSTS