Missing Noir M's not-so-friendly buddy cops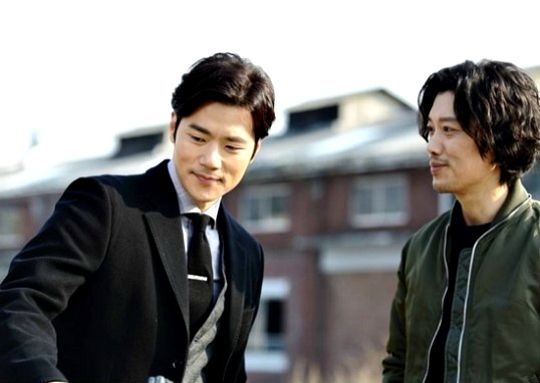 Cameras began rolling on OCN's newest thriller, which underwent a title change from Missing Persons Investigation Unit M to the somewhat less sensical Missing Noir M. I get that all those words are relevant to the show, but I feel like you're trying to tell me that your show is missing the noir element, which I don't think you want to be doing. And the reason we couldn't just call it Missing is…? Anyway, teasers are out, featuring Kim Kang-woo (Golden Cross) and Park Hee-soon (All About My Romance) as the newest crime-fighting duo to hit the TV streets.
The 10-episode Saturday night police procedural comes from the producers of the TEN franchise, and stars Kim Kang-woo as a super-genius ex-FBI agent who entered Harvard at the age of ten and collected doctorate degrees in math, physics, and philosophy, among other subjects. A mystery brings him back to Korea, where he'll lead a special missing persons task force that goes after the toughest unsolved cases.
He'll be forced to partner with Park Hee-soon, a dogged veteran detective with twenty years' experience, who is in every way opposite from the elite genius over-analyzer. The cop is all gut and feeling, and driven by a strong sense of justice. Their odd-couple partnership is described as Sherlock-and-Watson, with a healthy dose of antagonism and bickering (and in dramaland, we know this leads to bonding).
The first teaser is a quick, stylish glimpse at the two leads as they track the cases lining their M wall. Among them is Kang Haneul (Misaeng), who will be featured in the first two episodes as the subject of their opening case. The copy: "Missing people. Hidden truths."
Then the second teaser below uses OCN's successful gritty bromance crime show Bad Guys to launch us into the concept — cases that feature missing people. Kim Sang-joong tells his crew that if you look for someone thinking that they're alive, they'll be alive; if you look thinking that they're dead, they'll be dead. All we get from the new show is the two leads working together on set, but with two charismatic actors, I'm already excited about their team-up.
Jo Boa (Surplus Princess) co-stars as their hacker, and Park So-hyun (There Is a Cat) plays the medical examiner. The show mostly goes by M, which producers say stands for many things: Missing, Mystery, Murder, Message, and Meet. Um, I think you forgot Musk and Manlove.
Missing Noir M premieres March 28.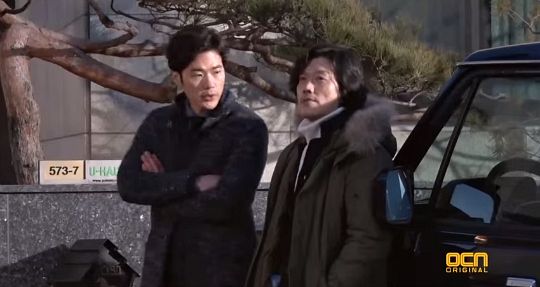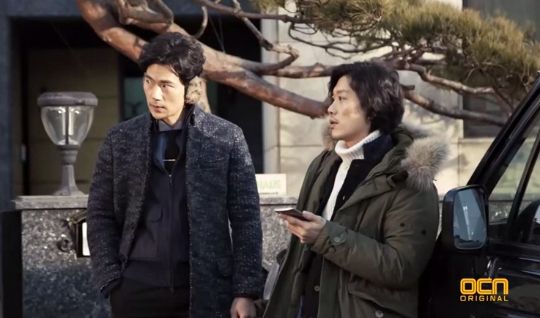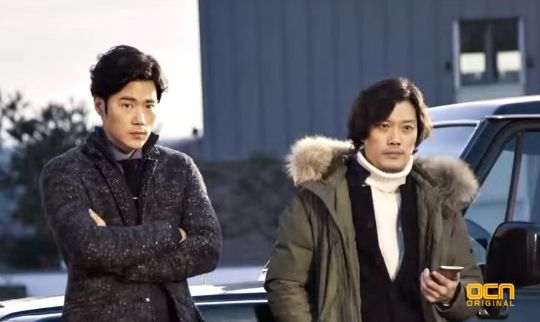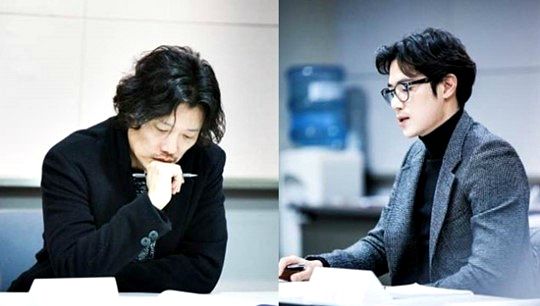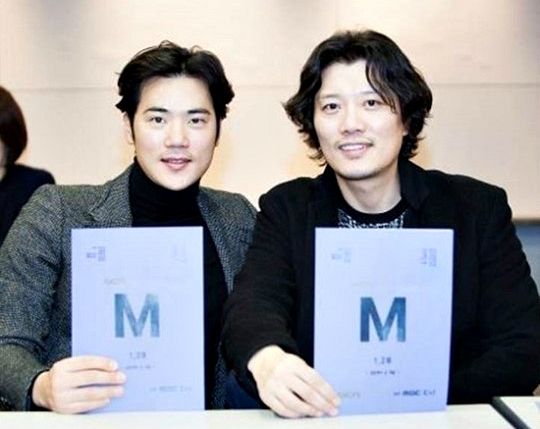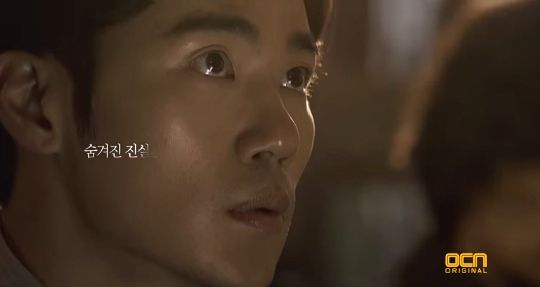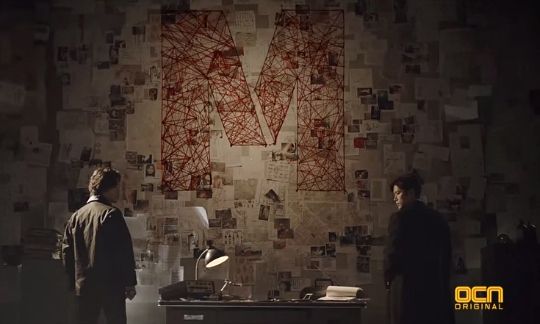 Via Osen
RELATED POSTS
Tags: Kim Kang-woo, Missing Noir M, Park Hee-soon