The misadventures of three generations of Unkind Women
I'm still curious about KBS's decision to make Unkind Women a Wednesday-Thursday show when everything about it screams family weekend drama. That's not a bad thing — it just follows a pretty familiar pattern that I'm used to seeing in longer-running shows on Saturdays and Sundays. The series is about three generations of hot-blooded women living under one roof, and follows their downward spirals when nothing goes according to plan in any of their lives. The show is gearing up for a premiere next week, though you wouldn't know it from the dearth of promo materials; a new longer trailer reveals a little more about the characters and the mishaps to come.
Kim Hye-ja (I Live in Cheongdam-dong) plays the matriarch, a sought-after cooking instructor who can cut you down to size with sharp words spoken in her characteristic sweet, melodic voice. Ha, those are the scariest kinds of moms. Her eldest daughter Do Ji-won (Healer) is a star news anchor who's got a foul temper and a fouler mouth, but excels at just about everything. Life is great for her until she loses her anchor spot, after which her life begins to slope downward for the first time ever.
Second daughter Chae Shi-ra (Five Fingers) is the total opposite of her successful sister. She has a gambling problem and is a general mess through and through, who can never seem to get her life together. She had a daughter at the age of twenty and remained a perpetual teenager, though she does strive to make sure that her daughter is successful in all the ways that she's not. In the trailer, she goes from crazy ajumma gangster with a frizzy perm to a chic professional woman, so something must happen to incite her total makeover.
Lee Hana (High School King of Savvy) is Chae Shi-ra's daughter, and she's a university lecturer who has a bunch of degrees but is pretty hapless in the real world. She'll have the affections of a pair of half-brothers: Kim Ji-suk (Angel Eyes), a polished announcer-turned-PD, and Song Jae-rim (Surplus Princess), a fencing instructor. She'll end up losing her job because of Kim Ji-suk, who then tries to fix her life, and she'll work a bunch of part-time jobs where she meets Song Jae-rim. It's a tough job, but juggling two hot bros kinda comes with the territory.
The teasers aren't necessarily drawing me in, though the four women will probably be funny together. Given the producers — the PD of My Daughter Seo-young and the writer of Equator Man — I think it's probably going to be a solid show. It's not high-concept or sexy, but maybe it's not such a bad idea to get another dose of comfort food in a weekday slot. Feel-good family hijinks are a dramaland staple for a reason.
Unkind Women premieres this coming Wednesday, February 25.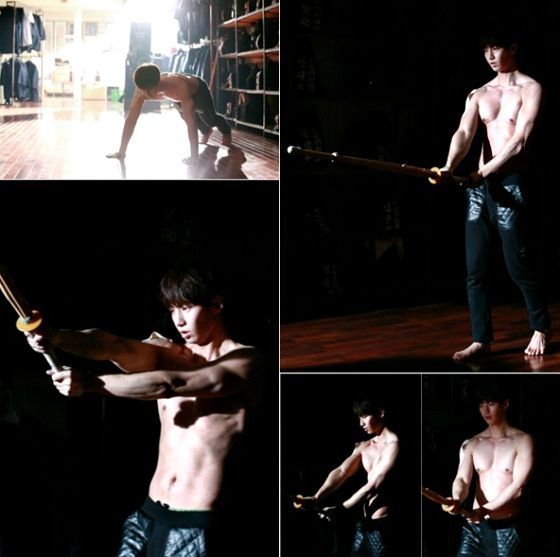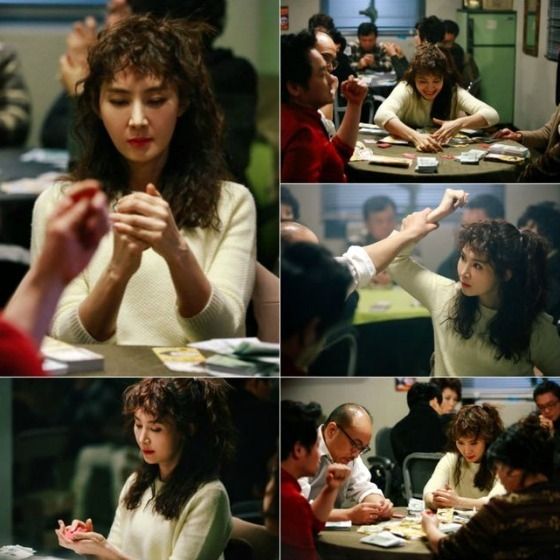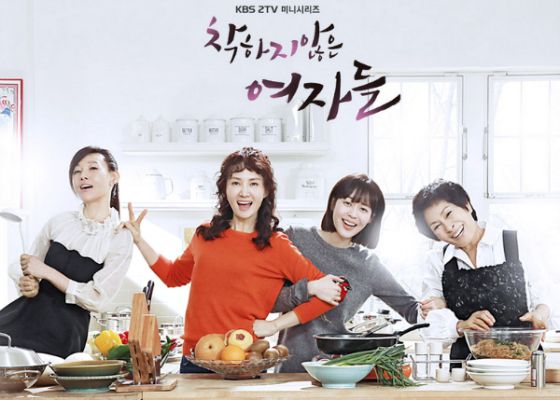 Via Osen
RELATED POSTS
Tags: Chae Shi-ra, Kim Hye-ja, Kim Ji-suk, Lee Hana, Song Jae-rim, Unkind Women