Yeo Jin-gu courted for new KBS fantasy romance drama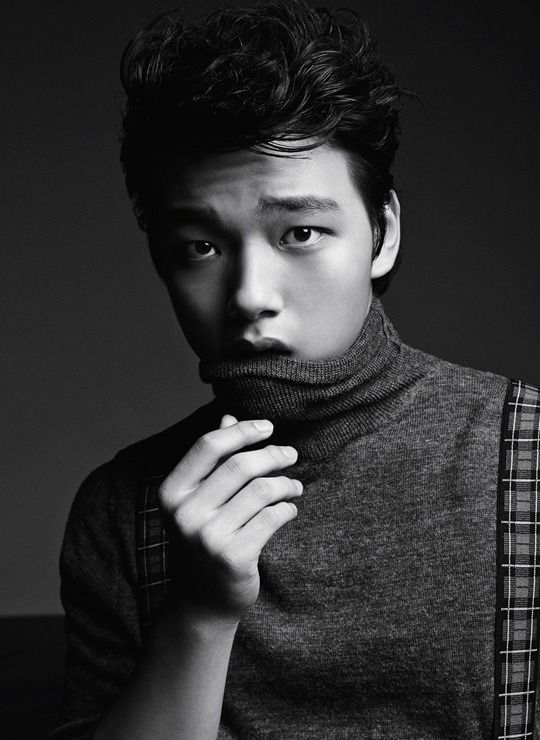 Yessss, Yeo Jin-gu (Shoot My Heart) as a leading man in dramaland? Make it happen, KBS. There have been some false starts in the endeavor to get Yeo Jin-gu in a headlining role in a primetime drama — that is, not the child actor counterpart to the hero a la I Miss You or The Moon That Embraces the Sun — but it looks like there's a good chance of making that happen with Orange Marmalade, a new vampire fantasy romance series being developed at KBS.
I know, more vampires? At this point I'm just glad that the vampire doesn't have a split personality werewolf inside. Orange Marmalade is an adaptation of a webtoon of the same name by Seok Woo, about a fantasy romance between a vampire and a human set in high school. Not very original, but least this story has a twist on the average teen vampire story, because here it's the heroine that's a vampire.
She transfers to a new school and keeps her undead identity a secret, and there she falls in love with the hero, a regular teenage boy. He's the popular kid at school, and that's all we get for now, but I'm sure the human-vampire angst will fuel plenty of conflict. And let's not forget the drama inherent in high school. CN Blue's Lee Jong-hyun (A Gentleman's Dignity) is also considering a supporting role, though there's even less information on his character.

Lee Jong-hyun
The series is being planned for the Friday night slot that Spy is currently airing in, though the setup sounds closer to the timeslot's earlier occupant, High School: Love On, where Kim Sae-ron starred as a reaper-angel who was stuck on Earth and had to navigate high school in human form. (It was a cute fantasy drama, though it was a little too cutesy for its own good.) I do think this new drama is aiming to be a little more mature, with darker themes and more focus on romance. The webtoon seems to be full of kisses, so I think it'll be a little more teen than tween.
In the last few years, Yeo Jin-gu has transitioned from child actor to budding movie star with projects like Hwa-yi and Shoot My Heart, as well as The Western Front, which will premiere later this year. For his sake I hope this vampire-loving teenage boy is a meaty role, because I want him to be headlining dramas for a long, long time.
Both actors are considering favorably for now. Orange Marmalade comes after Spy (and four weeks of one-act drama specials) on Friday nights beginning in May.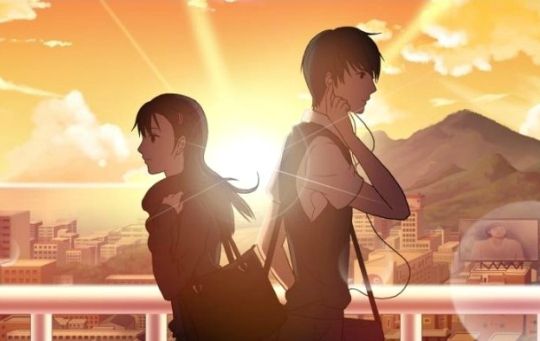 RELATED POSTS
Tags: Orange Marmalade, Yeo Jin-gu