Angry Mom Kim Hee-sun wipes the floor with class bullies
I just can't get over how young Kim Hee-sun looks. I mean, I know she looks exactly the same as she did in the nineties, but she actually looks like a high-schooler standing next to these kids! It's preposterous. I want whatever she's having. Here's a look at MBC's new Wednesday-Thursday drama Angry Mom, about a former high school badass mom who goes undercover as a student when she discovers that her daughter is being bullied. It's a good thing this drama premieres in a week, because I'm dying to see gangster mom Kim Hee-sun in action.
The coming-of-age comedy stars Kim Hee-sun as a foul-mouthed ajumma from Busan who's tough as nails and has a contentious relationship with her teenage daughter Kim Yoo-jung (Secret Door). The daughter is ashamed of Mom but also too proud to admit that she's being bullied at school, but when Mom finds out, she dons a high school uniform, enrolls in her daughter's school, and revives the badass queen bee persona she had when she ruled her school back in the day. The classroom stills are from Mom's reaction to seeing her daughter's desk covered in swear words — it looks like she makes a pretty strong first impression from day one.
Ji Hyun-woo (Trot Lovers) plays their homeroom teacher, and based on the few interactions in the teaser with Kim Hee-sun the ajumma version, he's more than intimidated by her angry string of cuss words. When she becomes his student, things ought to become delightfully confusing for both of them. Baro (God's Gift—14 Days) co-stars as a rich bad boy in good-boy cosplay, who basically calls the shots and makes even the best fighters in school do as they're told.
I really hope this drama's as good as I want it to be, because there are so many things about it that I'm already excited about: mistaken identity hijinks, mother-daughter heartwarming drama, undercover ajumma sass, and high school growing pains. What's not to love?
Angry Mom premieres next Wednesday, March 18.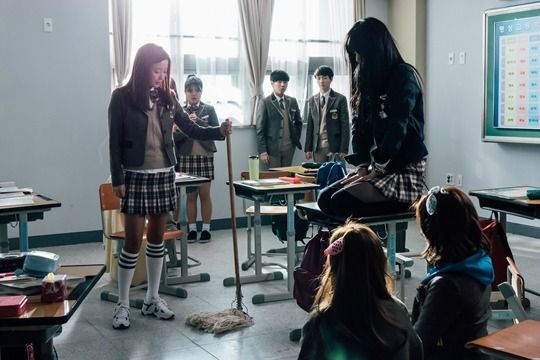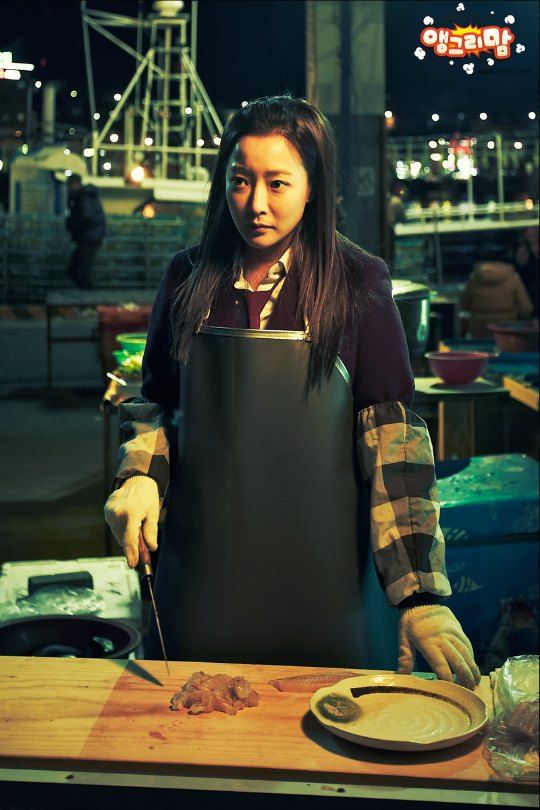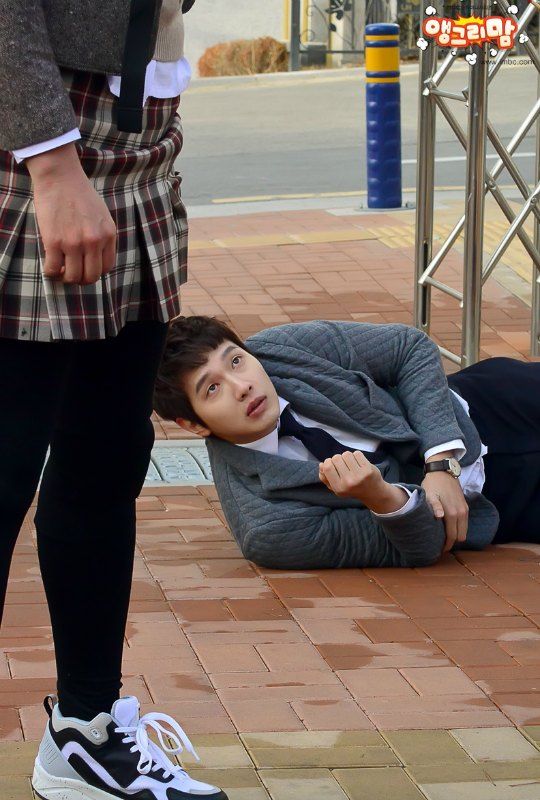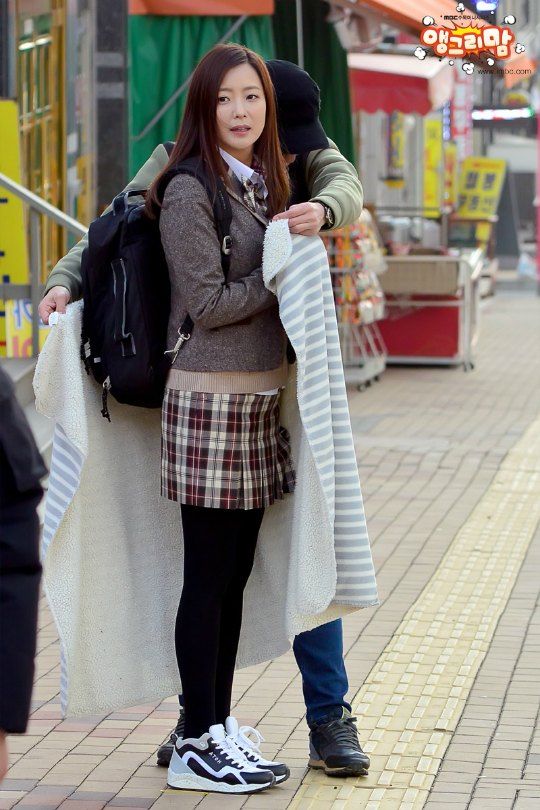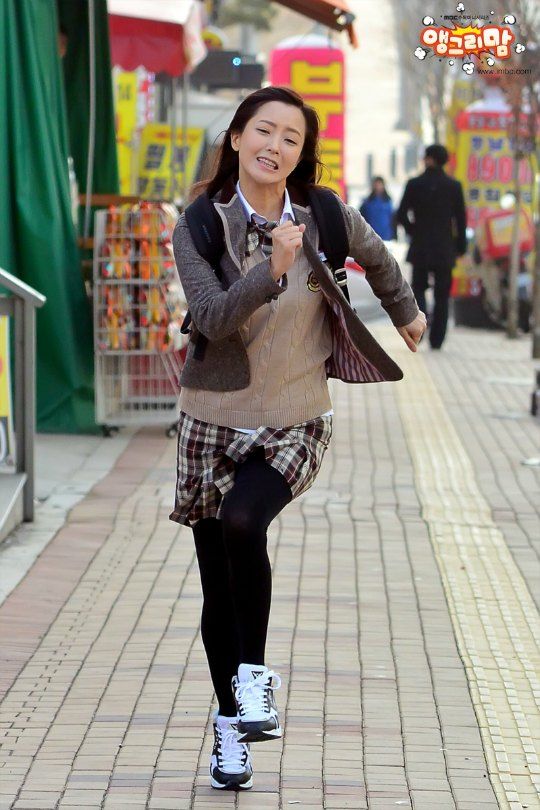 Via TV Report
RELATED POSTS
Tags: Angry Mom, Baro, Ji Hyun-woo, Kim Hee-sun, Kim Yoo-jung