Falling for Innocence's lighthearted teasers and posters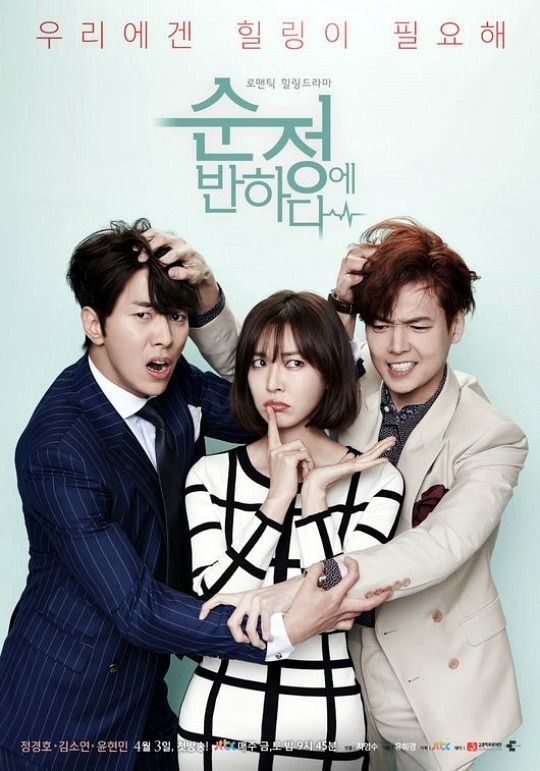 I'm thinking this melodrama isn't going to be all that melodramatic. The promo materials for JTBC's new Friday-Saturday drama Falling for Innocence seem closer to rom-com than I had anticipated, which is just fine by me. The new series stars Jung Kyung-ho (Endless Love) as a man who gets a new heart and a personality transplant as a free gift with purchase, making him uncharacteristically smitten with Kim So-yeon (I Need Romance 3).
He's a cold corporate headhunter and she's an executive secretary, and the problem starts when his new heart beats out of control for Kim So-yeon alone. I don't know if that means that the heart is in love with her or he is, but isn't that always the conflict in these my-new-vital-organ-remembers-you dramas? Fate wouldn't want you taking a free ride. Er, is that not the moral of the story?
Complicating matters is Kim So-yeon's lifelong friend, played by Yoon Hyun-min (Discovery of Romance). He's been in love with her for forever and a day, and I'm trying to come up with a reason why she wouldn't date him… Nope, I've got nothing.
The threesome hair-pulling poster says, "We need healing," while the couple poster says, "We… should never have met!" The fantasy-shattering teasers are pretty cute, and I hope that the show retains a similar tone. In the first, Kim So-yeon swoons and winks at her badass boss like they're in the middle of an action drama, until she sees him playing Tetris and reality kills the mood. In the second, it's his turn to get all hot and bothered at her slit-up-to-there skirt and long legs, only to find her nodding off and drooling at her desk. I think I'm going to like them together.
Falling for Innocence follows Maids and premieres April 3.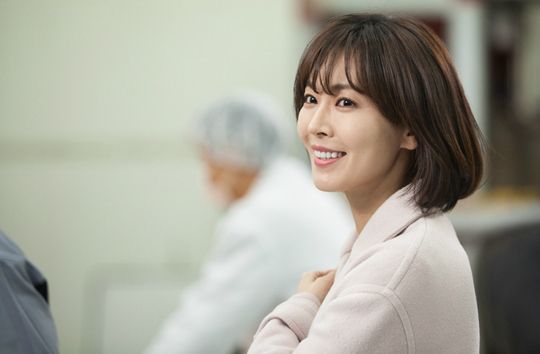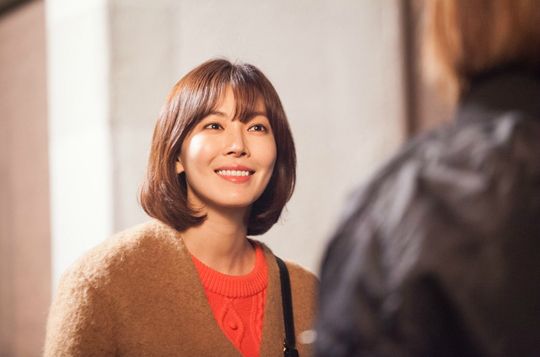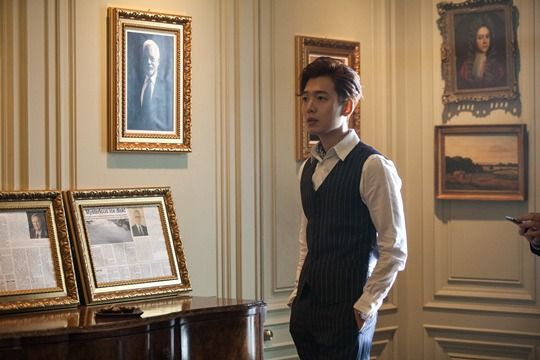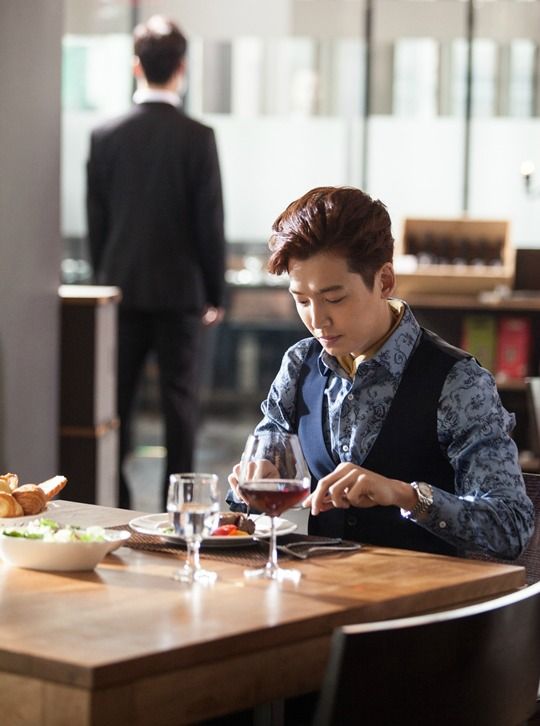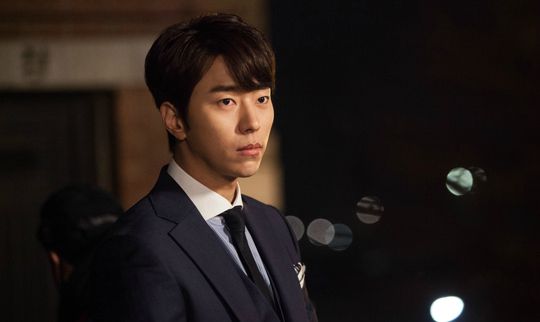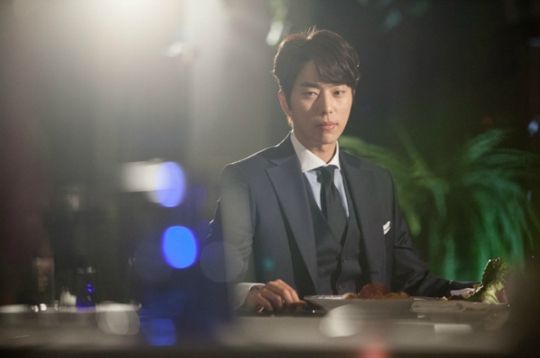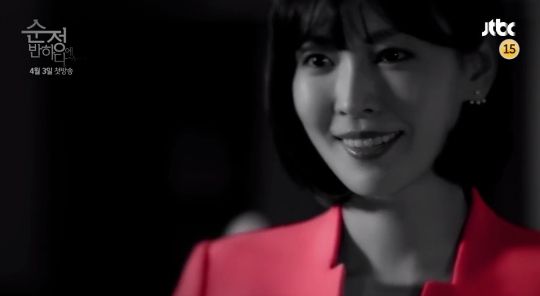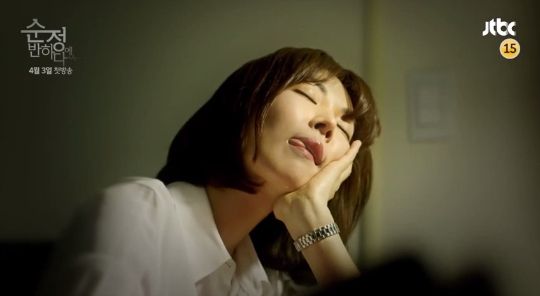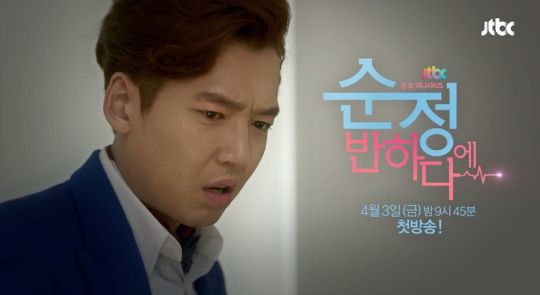 Via TV Report
RELATED POSTS
Tags: Falling for Innocence, Jung Kyung-ho, Kim So-yeon, Yoon Hyun-min