Grandpas make their comeback as Greek gods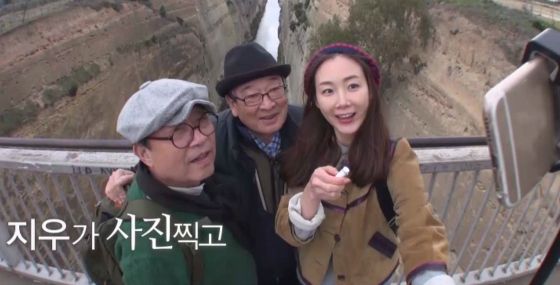 The halbaes are back! The new season of Na PD's travel variety show Grandpas Over Flowers kicks off next week with a trip to Greece, and this time actress Choi Ji-woo (Temptation) has joined the cast to make things interesting. 'Cause we all know that very little ruffles Lee Seo-jin's feathers, but a pretty girl turns the grumpypants into a big ol' softie. Here's a sneak peek with the first full teaser and a parody poster, and lots of stills from their recent visit to Greece, with a stop in Dubai.
This production team and their parody posters, I swear. This one features the cast as Greek gods in the movie Immortals — in Korean the movie title is Battle of the Gods, and the poster above is named Trip of the Gods. Seo Genius is featured as our hero, with Ji-woo-phrodite as his luggage goddess sidekick (or love interest? You know the halbaes will try!).
Lee Soon-jae is Soon-zeus, Shin Gu is Gu-seidon, Park Geun-hyung is Geun-pollo, and Baek Il-sub is Heracle-sub. Despite the new god status, the halbaes seem their usual playful selves. Only this time, they're grinning from ear to ear because of Choi Ji-woo, who is as bubbly as we've seen her be in her guest stints on 1 Night 2 Days and Three Meals a Day. In the teaser, she laughs nonstop, then at one point admits while laughing, "I didn't understand what you said at all."
The teaser reminds us not to forget about Original Luggage Boy Seo-jinnie though — the camera even catches him looking out at the view, and the captions act shocked like he might have turned over a new leaf… only to have him grumble aloud, "What are we gonna eat for lunch?" He runs around cooking and lugging bags and being as stressed as ever, and adding to his troubles this time is Ji-woo's nagging.
They get into a fight over money like a married couple, with him asking what she did with the money he gave her, and her admitting to the camera later that she had some left but didn't want to tell him. Keh.
Seo-jin sits her down with Na PD and says, "Don't spend so extravagantly! This isn't the time to just spend it all! We have no money!" Na PD just dies laughing, naturally. I was already excited about the halbaes' return, but the Seo-jinnie and Ji-woo Show might just take this to a whole new level.
Grandpas Over Flowers in Greece premieres March 27.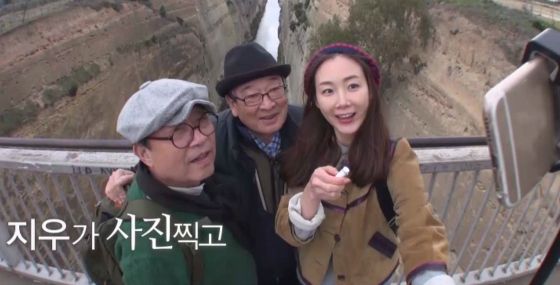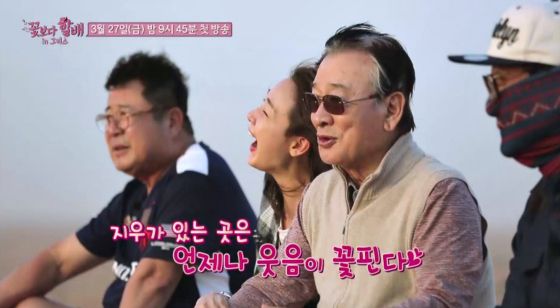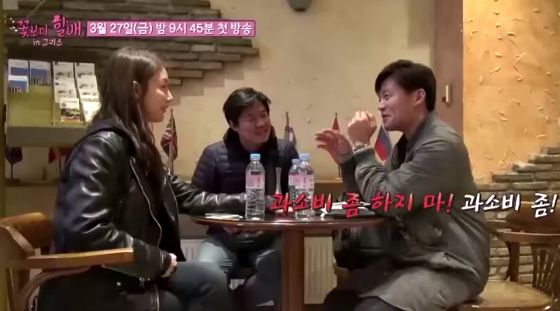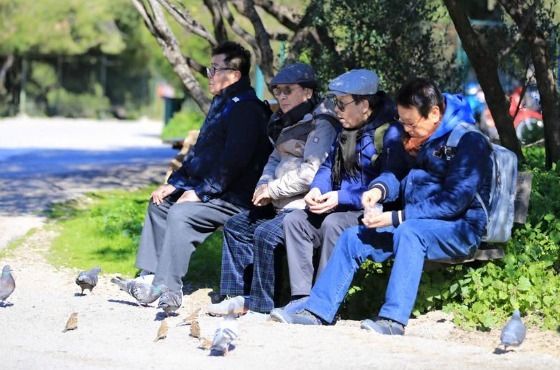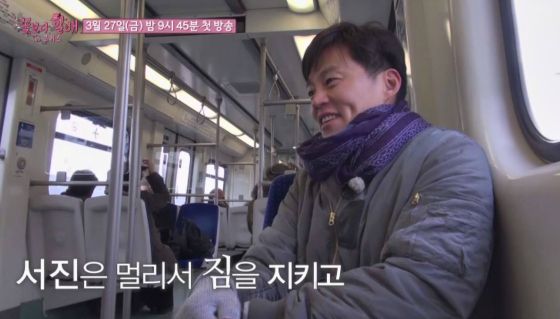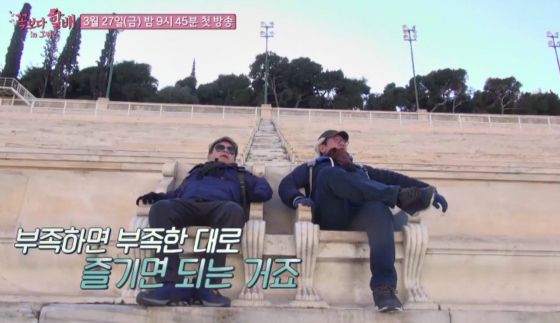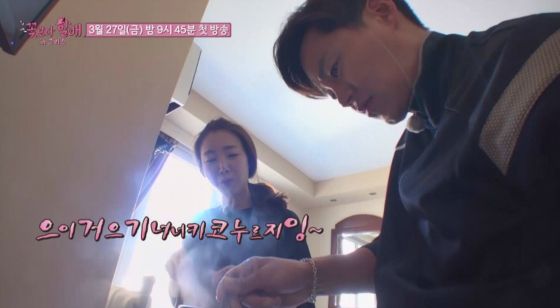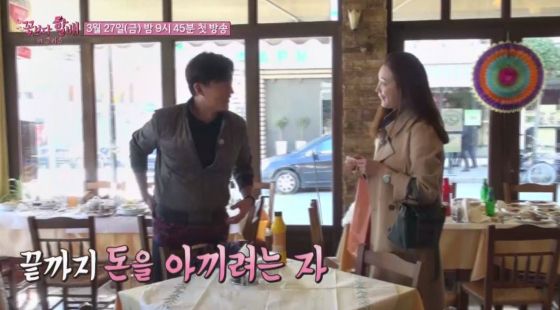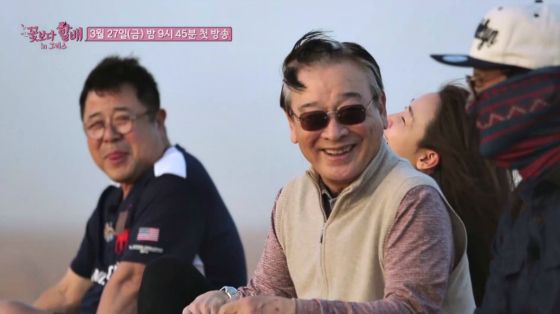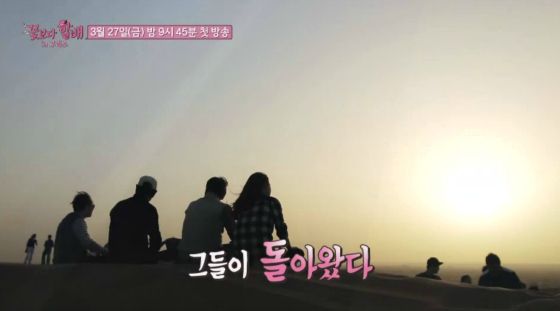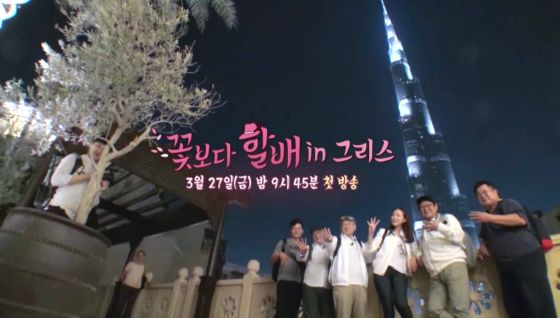 Via Osen
RELATED POSTS
Tags: Baek Il-sub, Choi Ji-woo, Grandpas Over Flowers, Lee Seo-jin, Lee Soon-jae, Park Geun-hyung, Shin Gu