Kim Sa-rang eyes a return to television with JTBC romance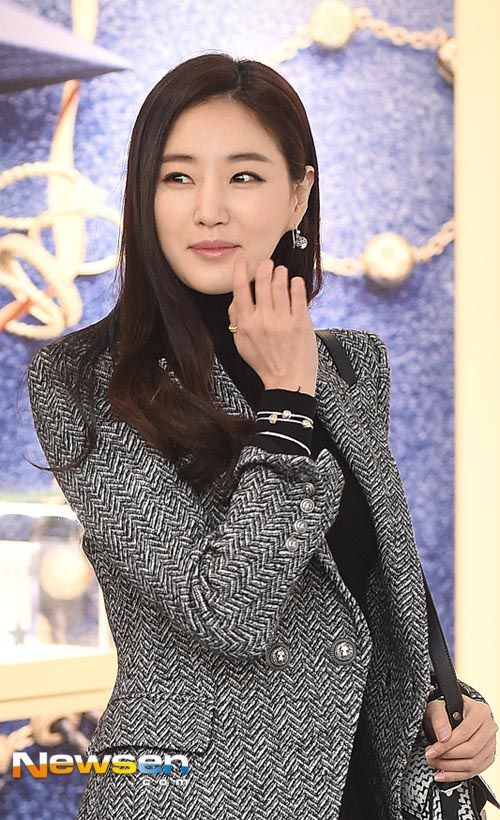 We just heard about Beloved Eun-dong, JTBC's upcoming romance melodrama, when Joo Jin-mo signed on, and now the show is about to cast Kim Sa-rang as well (she's positively considering, yada yada). I'm mostly sure she won't be the main lead, although as with the previous round of casting news, the news is rather vague.
Beloved Eun-dong will be a sentimental melo about a man who shares a heartbreaking love with a woman spanning the course of twenty years; their relationship is described as "a love that cannot be" and "fateful." He's named Eun-ho and grows up to be a top star, while the first love he cannot forget is named Eun-dong. Kim Sa-rang's character is named Seo Jung-eun, and while she is described as "the woman who receives love from Eun-ho," I have to suppose there's a catch there, especially when Eun-ho runs into Eun-dong again.
The role of Seo Jung-eun is the ghostwriter for Eun-ho's memoir, and also shares a connection with him from their past. She had feelings for him in her youth, but he "suddenly disappeared" one day and she's been unable to forget him ever since. Then, as adults, she fatefully encounters him once again. I'm getting the sense that there's a lot of fate in this drama.
If Kim Sa-rang confirms Beloved Eun-dong, this would mark her return to television after a four-year break; her last series was the hit fantasy rom-com Secret Garden. She hasn't done many projects over the years so I only have a vague recollection of her acting, but I thought she did a fair job of turning a typical interloper in Secret Garden into a generally likable person. And if she's going to be another second lead, remaining likable in the face of second-lead trappings is a pretty handy skill to have.
Beloved Eun-dong will premiere in June and air on Fridays and Saturdays on JTBC.
Via Osen
RELATED POSTS
Tags: Kim Sa-rang