Let the food fights begin on Let's Eat 2
We might as well prepare ourselves for the impending calorie spike ahead. Season 2 of tvN's surprise-hit food-obsessed drama Let's Eat is gearing up to bring us another torturous array of delicious dishes. Let's Eat 2 brings back Yoon Doo-joon as Gu Dae-young, aka Shiksha-nim, food blogger and general know-it-all nosy neighbor. This time he'll have an entirely new cast of neighbors to boss around about what they eat and how they eat it.
The second season follows Yoon Doo-joon's character as he moves to a new building and reunites with his grade school classmate Seo Hyun-jin (Three Musketeers). She's been living alone for ten years, which means she'll have plenty of her own single-living tips and opinions about food, setting her up to have a contentious relationship with Yoon Doo-joon.
She's a freelance writer with a crush on her other neighbor, played by Kwon Yul (Roaring Currents, What's Up). He's a civil servant who lives simply and eats simply. The sequel comes from the same PD-writer team that brought us the first season, and promises another round of neighborly hijinks and, of course, lots and lots of food.
The posters feature Yoon Doo-joon and Seo Hyun-jin warring over the proper way to eat sweet and sour pork: Shiksha-nim sayeth that the sauce must be poured over the meat, while Seo Hyun-jin insists that dipping is the way to do it. Kwon Yul just sits by with his sad triangle kimbap and says that he'll just eat whatever. Aw but there are so many tasty things out there! I'm sure Shiksha-nim will open his eyes to a whole new world.
I'm still mad about the second season taking one character away from the neighborhood (and love interest!) he had in the first season, but I am interested to see how they'll write it, and if they'll win us over with a reluctant friendship. I do love rom-coms about longtime friends. Maybe there's a glimmer of hope for you yet.
Let's Eat 2 follows Ho-gu's Love on Mondays and Tuesdays beginning April 6.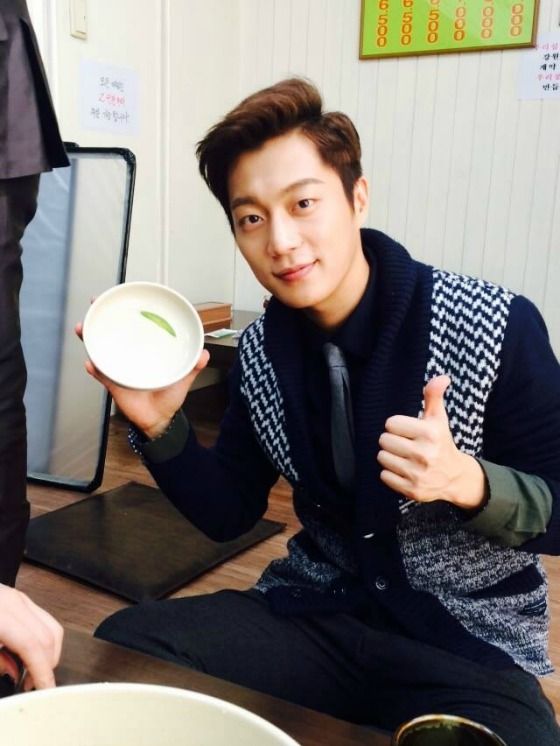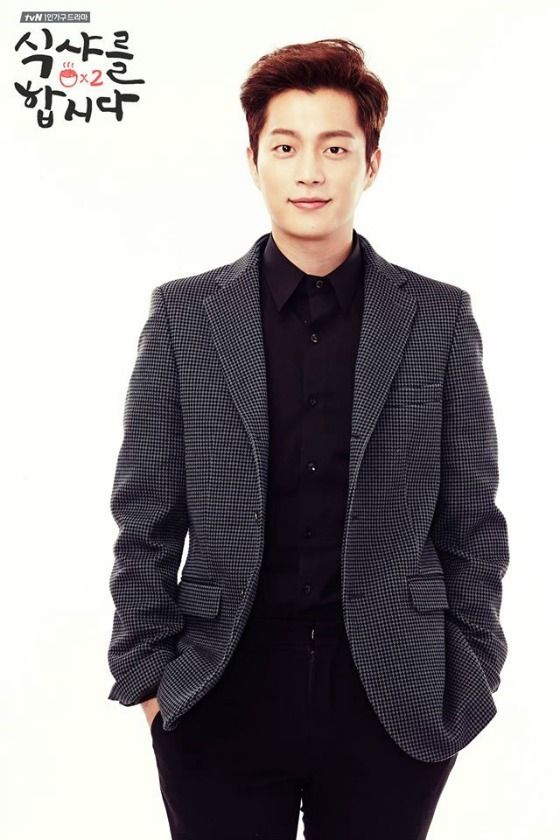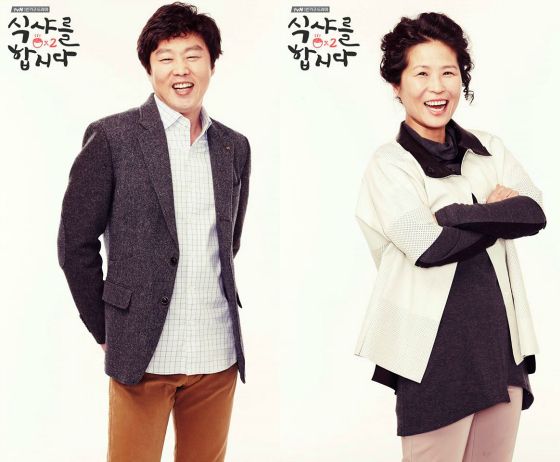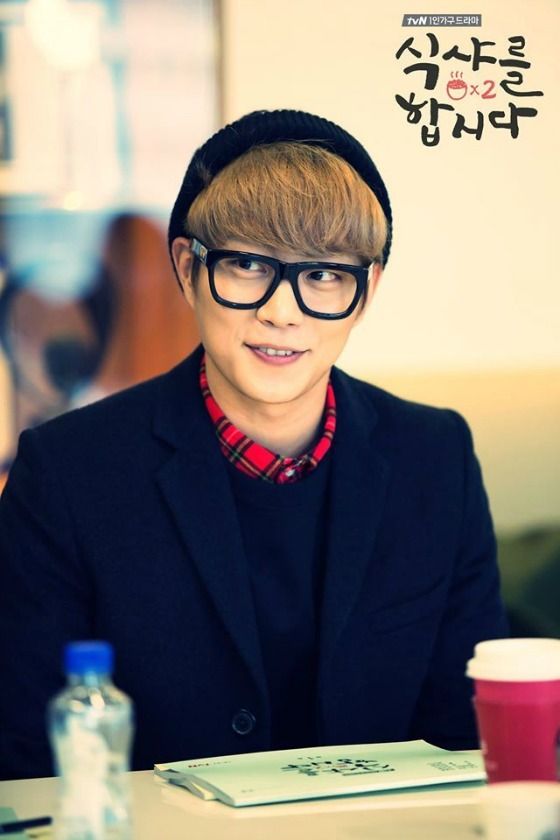 Via My Daily
RELATED POSTS
Tags: Let's Eat 2, Seo Hyun-jin, Yoon Doo-joon