Oh Snap! In the classroom with Angry Mom
Even cuter than the actors behind housewife-goes-back-to-high-school drama Angry Mom is the cartoon avatar for the lead, played by Kim Hee-sun, wielding a knife in one hand and a frying pan in the other. Don't mess with angry ajumma! Kim Yoo-jung is mostly smiles behind the scenes of the poster shoot, though I expect to see less of that in the drama, where she plays a bullied high schooler. Ji Hyun-woo plays the earnest and dorky homeroom teacher, and I anticipate that this mother-daughter pair is a duo who'll cause him no end of grief. In a good way!
Angry Mom premieres this Wednesday, March 18, on MBC.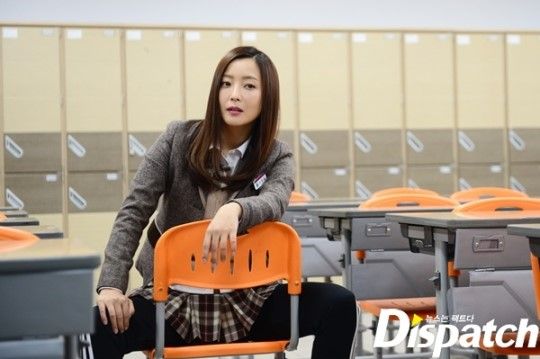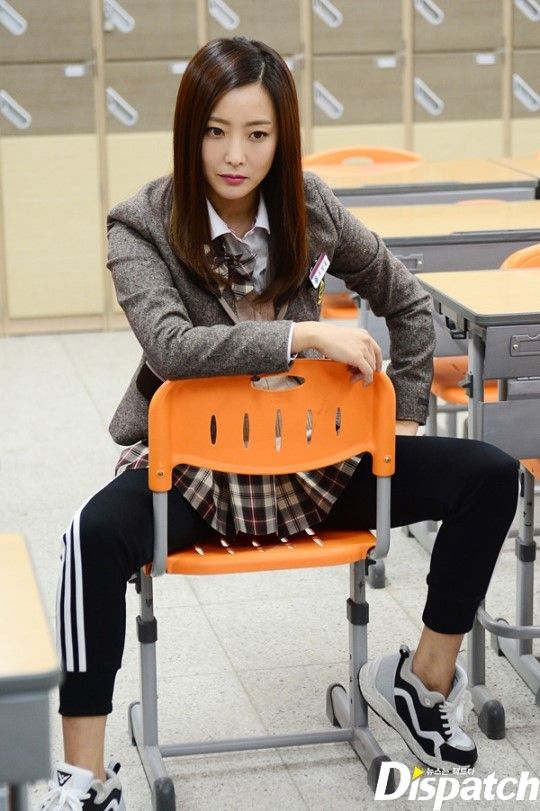 RELATED POSTS
Tags: Angry Mom, Ji Hyun-woo, Kim Hee-sun, Kim Yoo-jung, Oh Snap!