Oh Snap! Toons brought to life in Girl Who Sees Smells
How cute: SBS's mystery-suspense-romantic-comedy series Girl Who Sees Smells has released a set of character drawings corresponding to the actor counterparts, as well as a manwha-inspired poster. These drawings don't come from the original webtoon series, but it's cool to see the show tipping its hat to its webtoon origins by rendering the cast — played by Yoochun, Shin Se-kyung, Namgoong Min, and Yoon Jin-seo — as cartoons.
Girl Who Sees Smells premieres next week on SBS on April 1 (no joke!).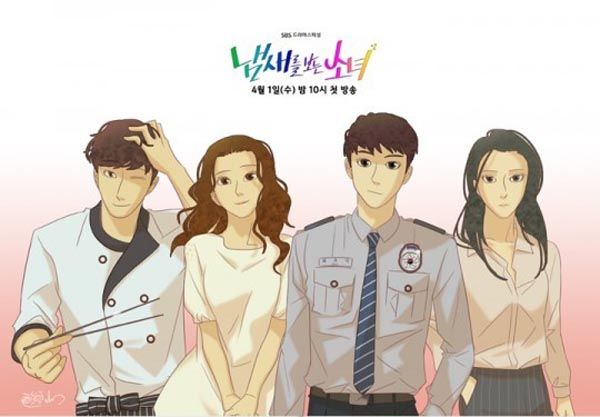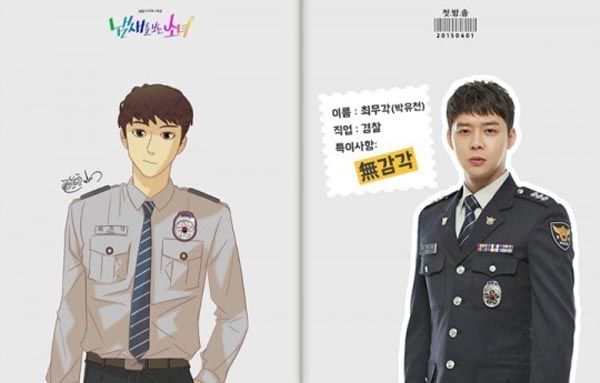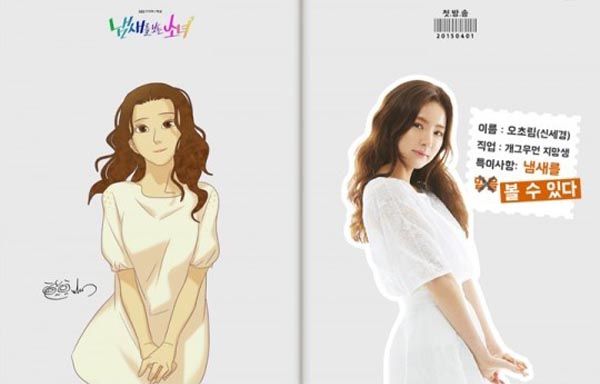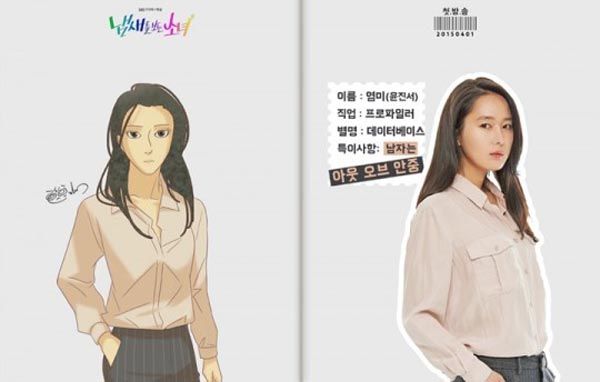 Via Ten Asia
RELATED POSTS
Tags: Girl Who Sees Smells, Micky Yoochun, Namgoong Min, Shin Se-kyung, Yoon Jin-seo