Rain up to romance Ha Ji-won, or maybe Kang So-ra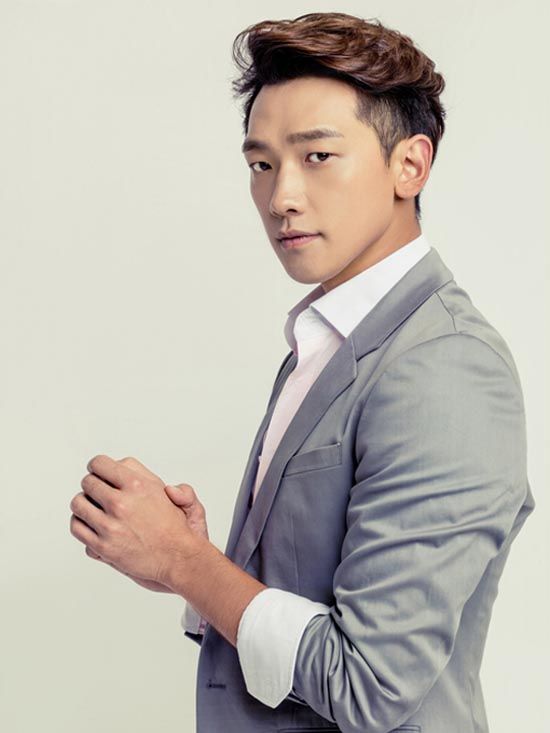 Huh, isn't Rain a lucky guy: According to latest reports, he is fielding offers to headline not one but two of the hottest upcoming dramas in pre-production. One is the In Time With You remake about longtime best friends falling in love that's courting Ha Ji-won, titled The Time I've Loved You, 7000 Days, and the other is the new Hong sisters drama potentially starring Kang So-ra, titled Warm and Cozy. According to his rep, he is considering both offers equally and has not made any decisions yet.
I'm a little confused at a few of the details being reported, because as recently as two days ago we heard that The Time I've Loved You had extended the leading man offer to Lee Jin-wook, and as far as the news goes, we've heard nothing of him rejecting the role. Perhaps he quietly declined, or maybe they're both in the running?
That aside, I can see why Rain might be a fit for The Time I've Loved You, since he's worked with writer Min Hyo-jung before in 2004's mega-hit Full House, which extended his Hallyu fame and solidified his transition from pop singer to actor. Age-wise and image-wise, I can see him playing longtime buddies with Ha Ji-won, and the two were previously paired in a music video back in 2008 for "Love Story" (see below). Still, I much preferred the idea of Lee Jin-wook in that role, so I'd be disappointed to have Rain step in when I got so excited about that other thing. (I know, that's my fault for getting excited.)
Warm and Cozy seems an odder fit to me, since that's the role that had previously courted Kim Woo-bin, and I'm pretty sure most of us wouldn't think of Kim Woo-bin and Rain as actors who'd go up for the same roles. And opposite Kang So-ra? Erm.
There was a time in my life when I was a huge Rain fan, but sadly, I realized with the incredibly awkward and milquetoast She's So Lovable that that love has waned. To be fair, that drama's terrible writing and acting were contributing factors, and neither of those things will be in play with these two dramas. Even so, I would rather hold out for a better fit in both cases.
The Time I've Loved You, 7000 Days is currently looking at a weekend timeslot on SBS, to begin in June after Divorce Lawyer in Love. Over on MBC, Warm and Cozy plans to air in May.
RELATED POSTS
Tags: Ha Ji-won, Hong sisters, Rain, Warm and Cozy