The boy who can't feel and the Girl Who Sees Smells
The first teaser is out for SBS's new Wednesday-Thursday drama Girl Who Sees Smells, and though the production is super low-rent (really, you couldn't manage to think of anything other than shooting on an empty soundstage?), I can actually see Park Yoochun and Shin Se-kyung being cute together. The mystery suspense rom-com seems much more rom-com in tone, and based on the character descriptions, it'll be a lighthearted show with sunny characters.
In the teaser, Shin Se-kyung introduces Yoochun's character interview-style, while stifling laughs when asked if he's cool. She says no and spills the secret that he can't feel anything, as we watch him plow through a group of baddies and take hits like it's nothing. But then they meet and he asks if she can really see smells, and she asks us, "Why is it that I smile whenever I see him?"
The drama is about two characters who are connected by a gruesome set of murders called the Barcode Murder Case, though neither of them knows the connection. Yoochun plays a young man named Moo-gak (short for "no feeling," hur), who worked at an aquarium and dreamt of doing that his whole life. But he loses his sister (Kim So-hyun) to the Barcode Murderer, and is so traumatized that he stops eating and sleeping for twenty days until someone finds him passed out.
He slips into a coma for six months, after which he wakes up with strange side effects: He can't smell or taste anything, and he can no longer feel any pain. If his body takes too many hits he just passes out, but he never feels any of the pain. All of this makes him very closed off from his emotions too, though he's capable of feeling them — just not very well or very often. He becomes a cop three years later with the sole goal of catching his sister's killer, and carries the mistaken distinction that he is super manly because he eats anything, doesn't need a mask to investigate a grizzly murder scene, and can take endless hits. Something tells me he enjoys the misconception.
Shin Se-kyung plays a young woman who dreams of becoming a comedienne, though she repeatedly tanks her gagman auditions at the networks because she laughs at her own jokes. She has no memory of her life before waking up in the hospital at the age of 19, after a six-month coma. So she doesn't know that she once had a different name, lost her parents to the Barcode Murderer, and was the sole eyewitness to that crime.
She woke up with strange side effects as well (were they both kept in a facility with radioactive spider monkeys?), and all her senses have become hypersensitive, except she can't smell anything either. But she can see smells and very accurately at that, and can even trace where people have been because their lingering smells are like a visible trail.
Well now I can see how this ability is extremely helpful to the cop who can't smell, though there'd better be an explanation for how they both happened to lose that same sense. I know we make jokes about all drama characters needing to be complete opposites, but olfactory opposites is a new one; I'll give them that.
Girl Who Sees Smells premieres April 1.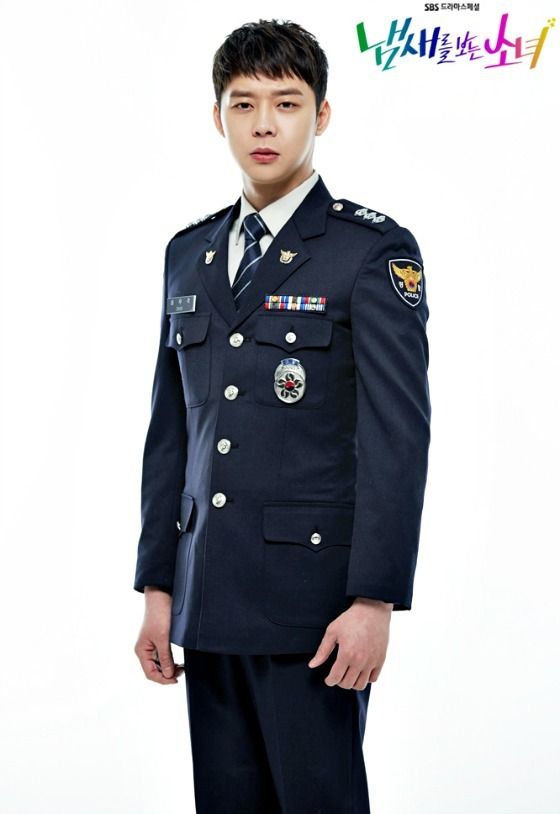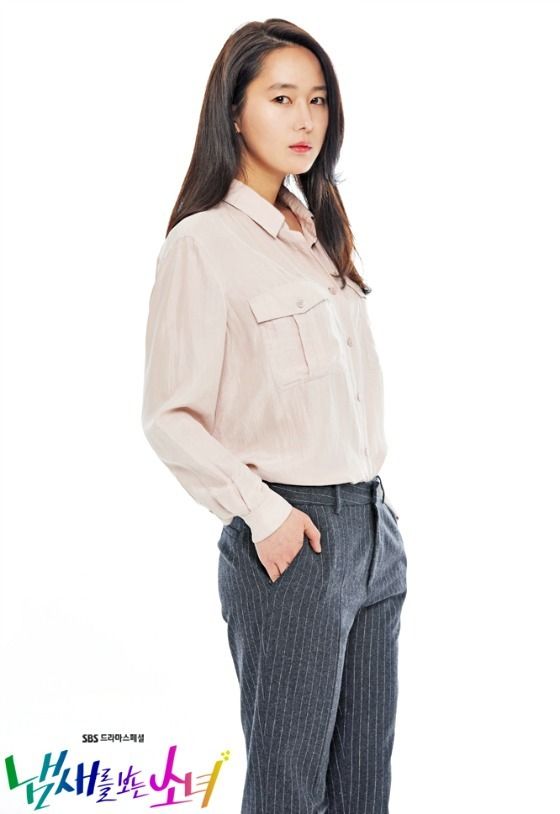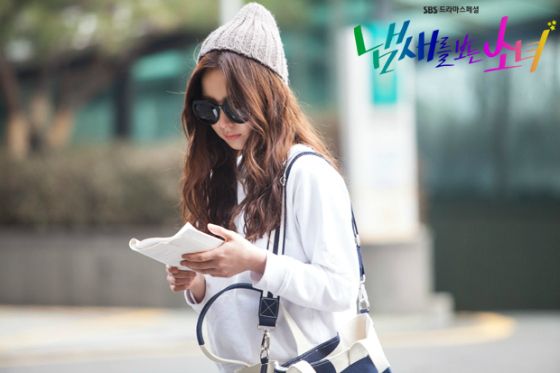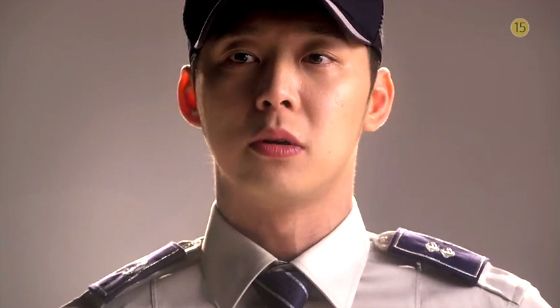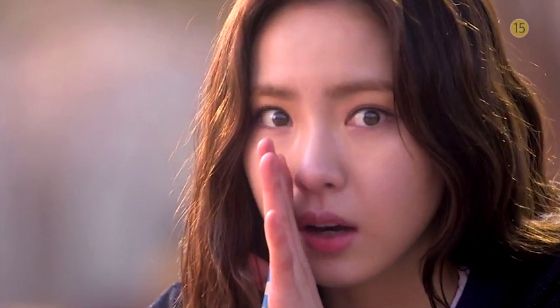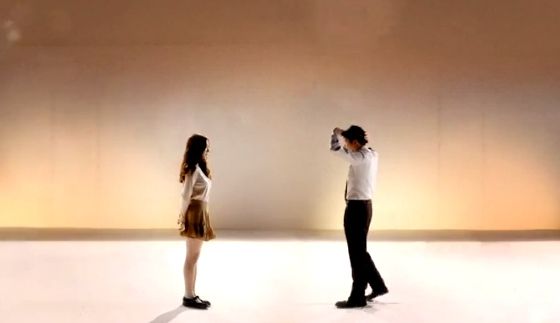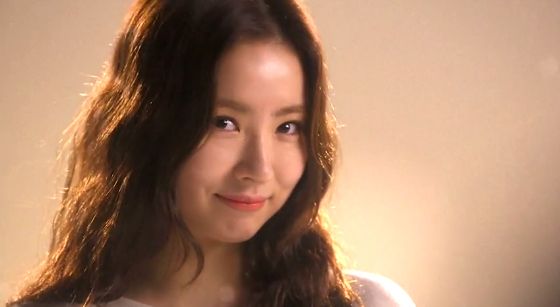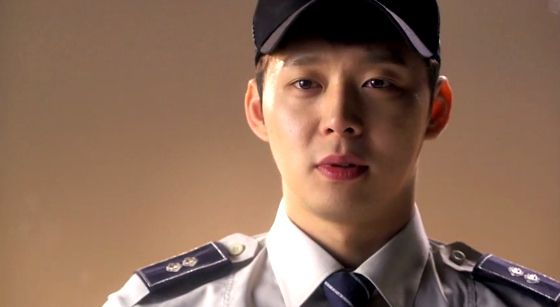 Via DongA
RELATED POSTS