The loser gets a second shot at love in Superdaddy Yeol
The teasers for this show are really funny, but tvN also has a habit of reeling me in with awesome teasers that don't always match the show. I think in Superdaddy Yeol's case, the tone should hold up, as we watch Lee Dong-gun (Mi-rae's Choice) go from a slacker bachelor to responsible superdaddy material in order to win back the love of his life. Because yunno, who needs flowers to prove your love when a contract marriage says it all?
Lee Dong-gun stars as a washed-up baseball player who believes that his entire life went downhill the moment that his ex-girlfriend Lee Yuri (Jang Bori Is Here) left him. He ended up swearing off women for good, and apparently also stopped washing or dressing himself in anything other than tracksuits. But one day his ex of ten years offers him a contract marriage, so he jumps at the chance to win her back.
Lee Yuri is a doctor and a single mom with a precocious 9-year-old daughter (played by Lee Re). When Mom finds out that she's sick and doesn't have a lot of time left, she hurries to find a suitable father for her child, and thus begins the daddy makeover project to turn Lee Dong-gun into less of a loser. The daughter kind of hates the idea, and will do what she can to make Lee Dong-gun give up.
Seo Joon-young (Tears of Heaven) plays a doctor with a crush on Lee Yuri, who dreams of nothing else but becoming her husband and a father to her daughter. Seo Ye-ji (Records of a Night Watchman) is also a doctor, and she has a thing for Lee Dong-gun and wants him to stop playing house and date her instead.
I just love everything about loser Lee Dong-gun, fart jokes and all, and I'm pretty sure that's enough reason to get me to tune in. And hey, coming from the PD of Marriage Not Dating, I'll bet my money on some memorable toilet humor to come. Superdaddy Yeol airs on Fridays and Saturdays following Heart to Heart, and premieres March 13 on tvN.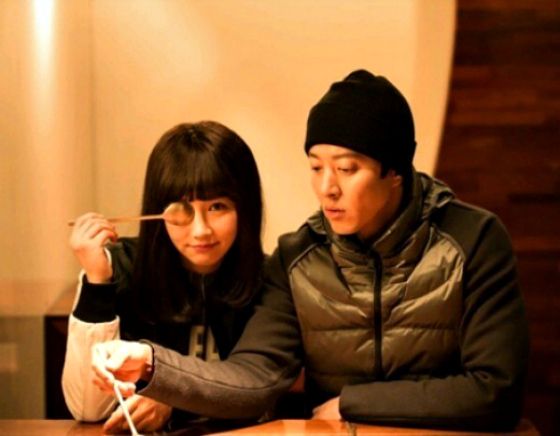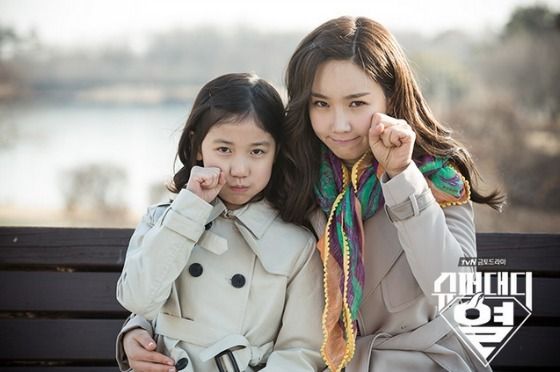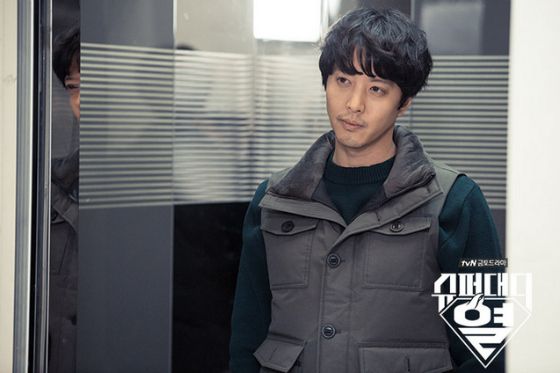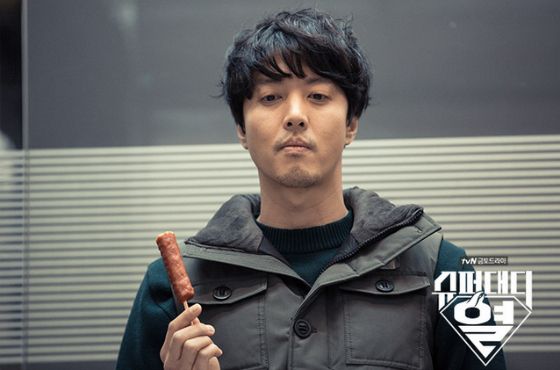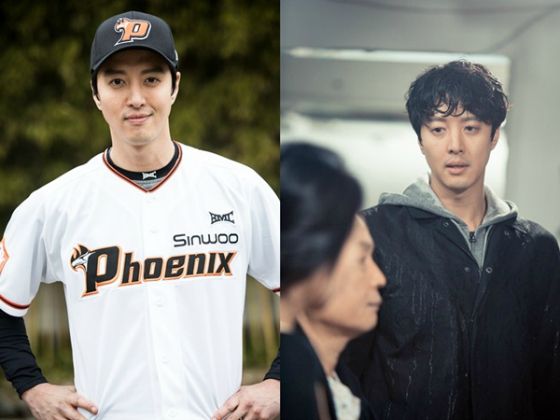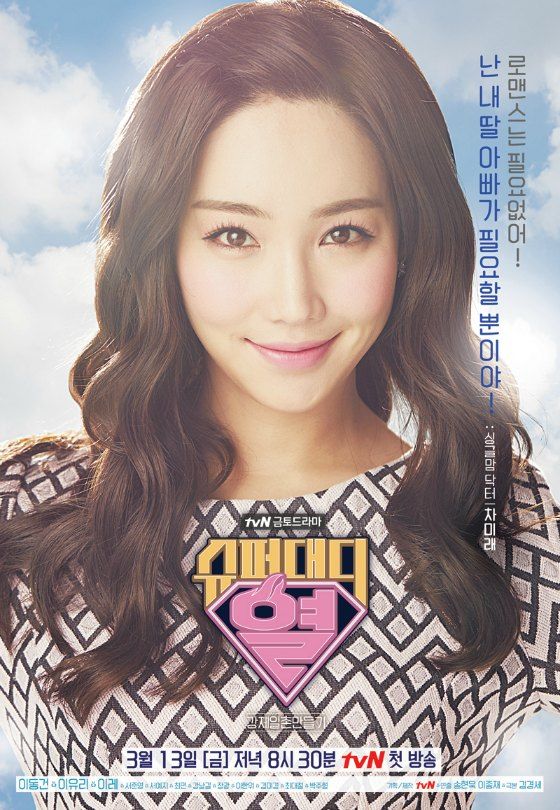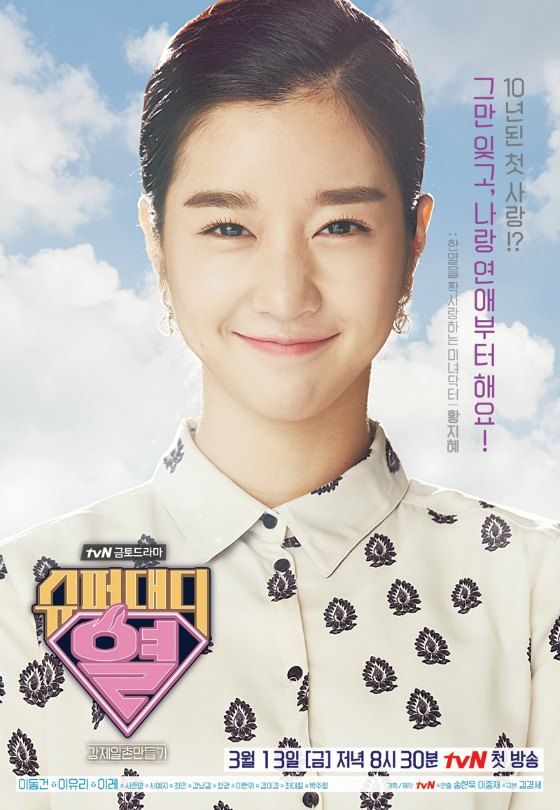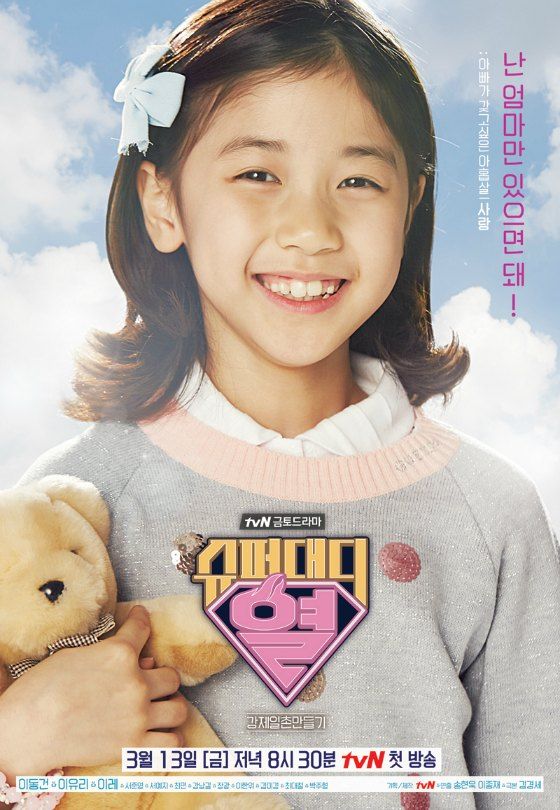 Via TV Report
RELATED POSTS
Tags: Lee Dong-gun, Lee Yuri, Superdaddy Yeol