U.S. remakes for You From Another Star, Nine likely shelved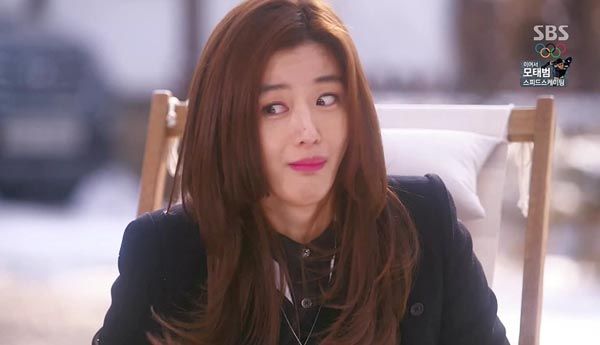 Good news or bad news? You be the judge: It appears that the anticipated U.S. remakes of fantasy-rom-com You From Another Star and time-travel thriller Nine won't be making it to air after all; ABC and NBC have revealed the titles they are giving pilot orders to for the upcoming 2015-16 television season, and neither K-drama was on the lineup. (Granted there are a few more broadcast channels, but those are the stations these shows were hoping to land on.)
You From Another Star was being developed by Sony Pictures and hoping to be picked up by ABC, and had attached the original series' writer, Park Ji-eun, to the remake as an executive producer. A rep from the Korean production side, HB Entertainment, gave a circumspect answer about it being difficult to draw final conclusions without more detailed information, but essentially this sounds like the remake project isn't proceeding.
Nine is in a similar situation, and has been hoping to receive a pilot order from ABC since 2013, with the involvement of Lost's Kim Yun-jin drawing added interest early on. But that hasn't happened, and a staffer with CJ E&M explained that while the script is complete, they don't know what'll happen to the project if the show isn't granted a pilot. (The effective answer: The projects die, since you have to be granted that order to shoot your pilot episode, and even after that's filmed the pool is whittled down further, so that only a fraction of the pilots that are produced are greenlit for a season.)
So it sounds like although neither project has been officially killed, given the way the production system works in the U.S., the most probable outcome is for them to stop here. I was interested in the remakes on an intellectual level, but since I was a pretty big fan of both series, frankly I'm more relieved to have my fond memories left intact — that way, I can remember them for being hilarious/gripping/heartwarming/mindbending in their original incarnations with no lingering sour aftertaste. Because really, there's only one Chun Song-yi, and nobody could be as fabulous as Jeon Ji-hyun was playing her.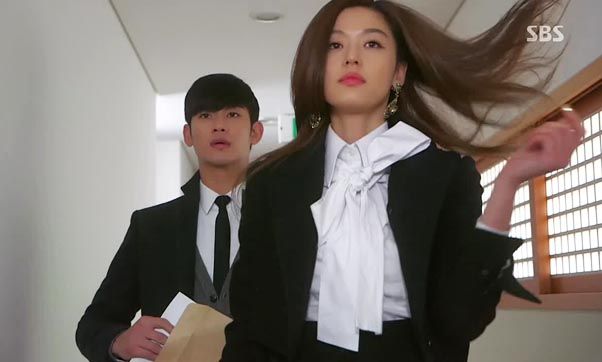 RELATED POSTS
Tags: Hollywood, Nine: Nine Time Travels, remakes, You From Another Star