Vampires get schooled in Orange Marmalade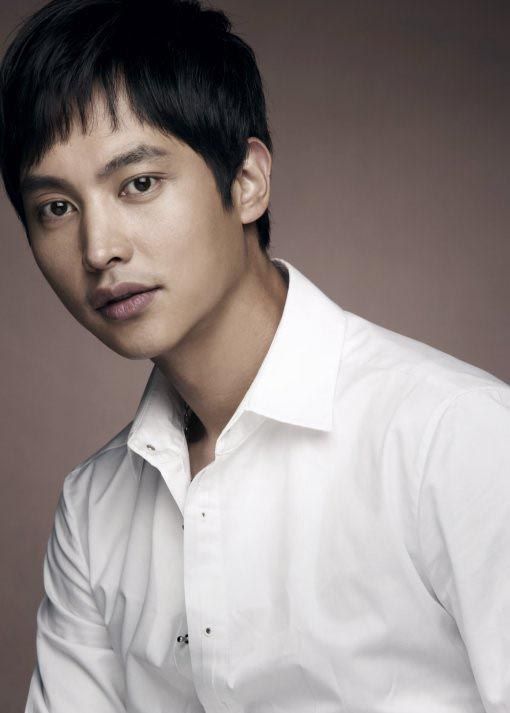 More vampires! Although KBS's upcoming Orange Marmalade is set up to focus on the younger cast — led by Yeo Jin-gu (Potato Star 2013QR3), CN Blue's Jonghyun, and AOA's Seolhyun — I'm glad to see Song Jong-ho (Mandate of Heaven, Answer Me 1997) being added to the cast. Mostly because I really enjoy him, but also because for some reason, the description of him playing a warm and gentle vampire teacher totally cracks me up.
Oranage Marmalade is the webtoon-based fantasy-romance drama set in a world where vampires and humans coexist, and focuses its story on the pure love story between two high schoolers, one vamp and one human (that would be Seolhyun and Yeo Jin-gu). Despite looking like he'd be perfect to play the typical cold-blooded and chic vampires we're used to seeing in popular culture, Song Jong-ho's character is affectionate and nice. He hides his vampire identity from the world and will play an important role in connecting the leads and bringing them together.
Song Jong-ho's one of those actors I always find myself enjoying even when I don't love his character, because he has an easygoing charm that I find very appealing. So when I do love his character, well, then that's just the best thing. (See: Mandate of Heaven, where his deadpan humor and side romance stole the show for me.) I feel like he's due for his leading role breakout, but as long as he puts in solid supporting roles, I suppose I can't complain too much.
Orange Marmalade will premiere in May, and airs as a Friday-Saturday drama on KBS.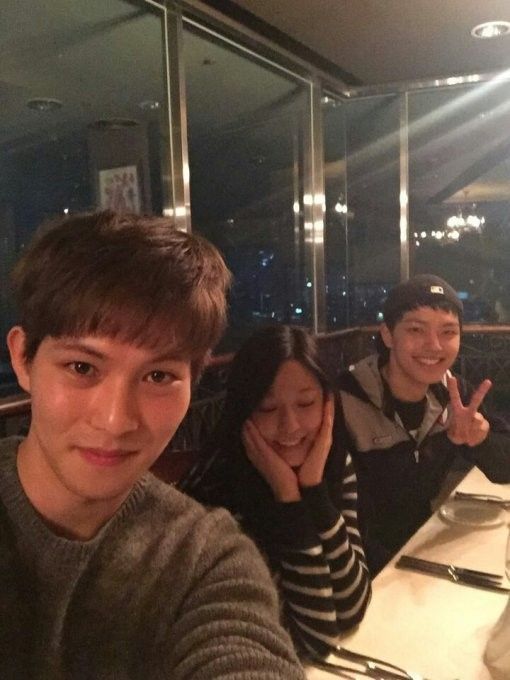 Via Joy News
RELATED POSTS
Tags: Orange Marmalade, Song Jong-ho, Yeo Jin-gu