Virgins empowered in tvN comedy The Superman Age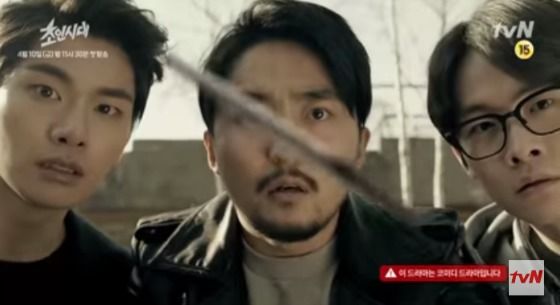 When I first heard about The Superman Age, I wasn't sure what to expect from the comedy about characters developing superpowers if they hit the age of 25 with their virginity intact — it sounded fun, but would it be slapstick? Lowbrow? Gag comedy?
What I didn't expect was for it to be utterly deadpan and slick — something you'd expect of Heroes, or X-Men, maybe. The teaser's tone is grave without being the least bit campy, and if you weren't paying attention to the dialogue, you'd think it were a high-budget action movie. Flashy, stylish, cool.
And then you listen to the dialogue and realize they're saying things like "You two are virgins, right?" and "Men who have protected their virginity for 25 years… one day, suddenly… gain superpowers." The comedy completely depends on the contrast between what the show does and what it says, and that makes it totally hilarious.
The Superman Age comes from the brain of Yoo Byung-jae, the drama's writer and main lead who is mostly known for his work on SNL Korea. The director is PD Kim Min-kyung, whose only prior credits are SNL Korea, which is surprising since the teaser videos belie his lack of experience. I'll definitely file that name away to remember in the future. And I really, really hope that the grand scope and style of the teasers will be reflected in the show (and not that the show just spent a lot of money on teasers).
The Superman Age will be a late-night series (11:30 pm) airing on Fridays on tvN beginning April 10.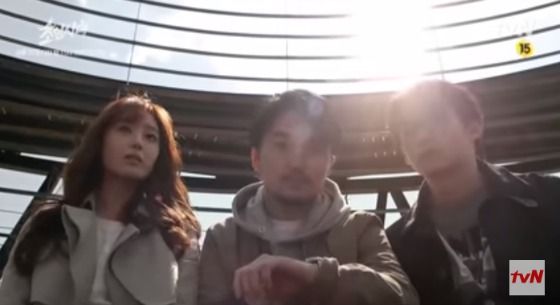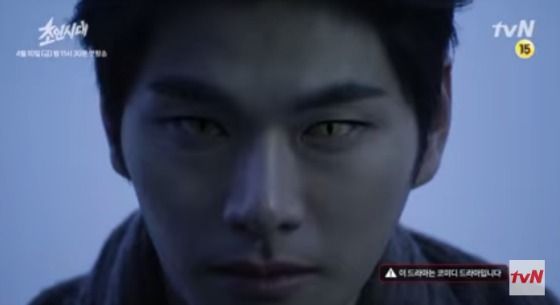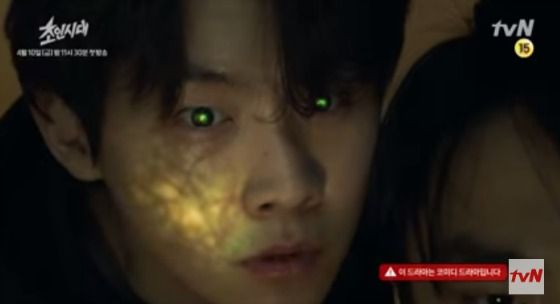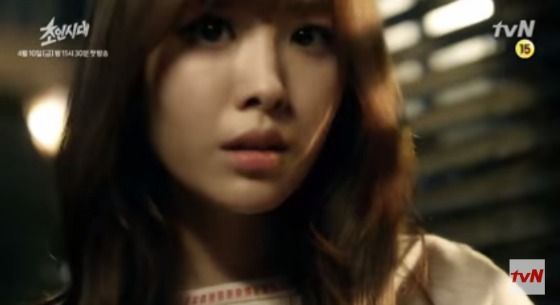 Via Osen
RELATED POSTS
Tags: cable programs, Lee Yi-kyung, The Superman Age, Yoo Byung-jae