Flour, eggs, and tears in Who Are You—School 2015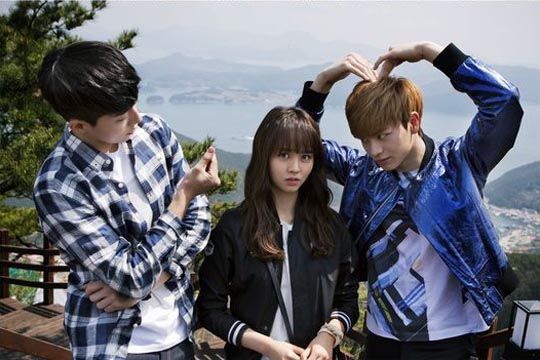 You can't do a high school drama — at least not in this day and age — and leave out the cruel bullying, which explains why Kim So-hyun, who stars in Who Are You—School 2015 is pelted with eggs, covered in flour, and targeted by her peers in the stills below.
Kim plays the character Lee Eun-bi in those stills (she plays two characters overall), a high schooler in her second year. But she won't be the victim forever, because her "life changes in one morning" when her "fate is switched" with another's — somehow she becomes the popular girl, putting a twist on the underdog-confronts-bullies storyline.
She'll star alongside rookie Nam Joo-hyuk (Surplus Princess) and BTOB idol Yook Sung-jae (Plus Nine Boys), who play her classmates. Nam's character will be a swimming star who's already attracted media and public attention; while he seems cold and taciturn on the outside, he's actually warm-hearted, which is a dichotomy we're well familiar with.
Yook Sung-jae's character, meanwhile, is constantly getting into trouble everywhere he goes, a free spirit with (and I quote) "crazy power." I don't know what they mean by that, but sure. Why not? (Both guys are at least five years her senior, but she's got over five years more acting experience than they do, which is kind of trippy if you think about it. I mean, considering she's just about to turn 16 and all.)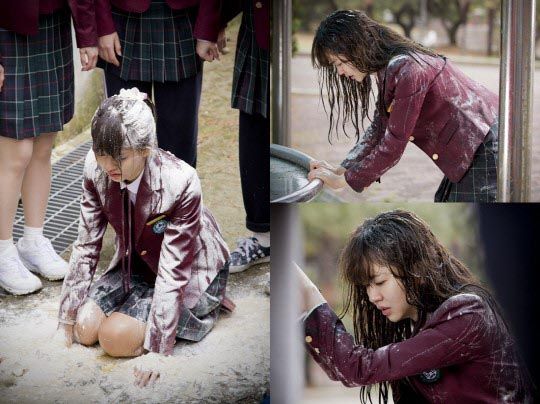 Lee Pil-mo (Pinocchio, Emergency Couple) is another addition to the cast, playing the school's "elite math teacher" who was a longtime contract teacher before finally getting hired on as regular full-time faculty with a homeroom to manage. It sounds like he'll be taking on the role Jang Nara and Daniel Choi played in the 2013 version, since he'll be the one who struggles to get through to the kids, finding ways to communicate and relate to his young charges.
Which is great, because Lee Pil-mo has a great ability to mix the comedic and dramatic, with a combination of gruffness, humor, and heart to his acting. I fully expect the kids to make him tear out his hair in frustration, but I have faith his doggedness will be rewarded. Maybe just with more lines in his face and less hair on top when all's said and done.
The drama promises to depict the realities and tribulations of being a teenage student in modern Korea, its various plotlines to be told in episodic format with frankness and relatability. The 2013 edition of the drama did this well, though I do wonder if School's thunder has been stolen by Angry Mom, which has been doing a fabulous job doing the same thing. Angry Mom tackles issues of school bullying, cheating, and institutional corruption with a fun twist and light undertone cutting through the darkness. It's sort of like Angry Mom took over where School 2013 left off and improved on the direction and pacing, so I'm curious to see how School 2015 will distinguish itself.
Who Are You—School 2015 will be a Monday-Tuesday KBS drama. It premieres on April 27.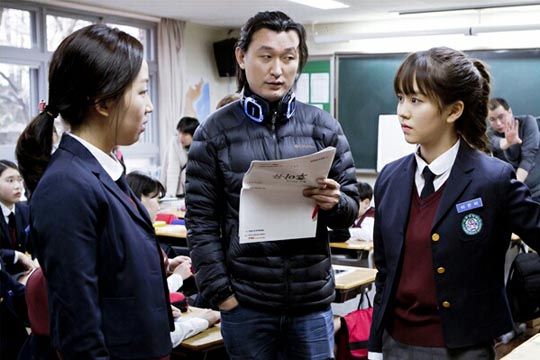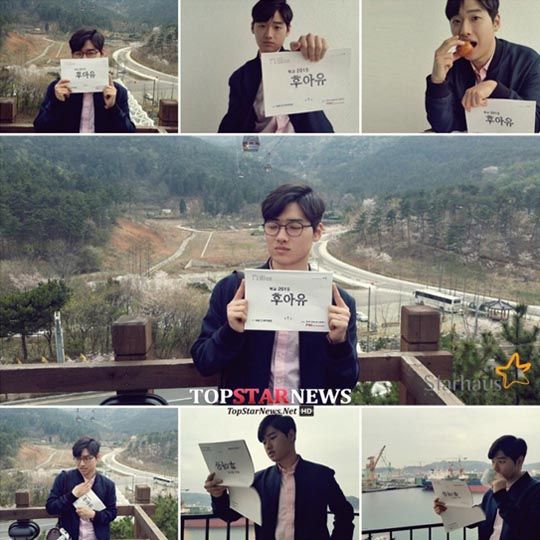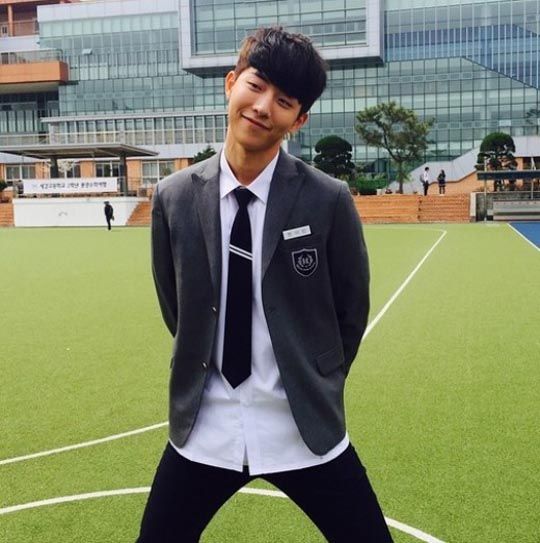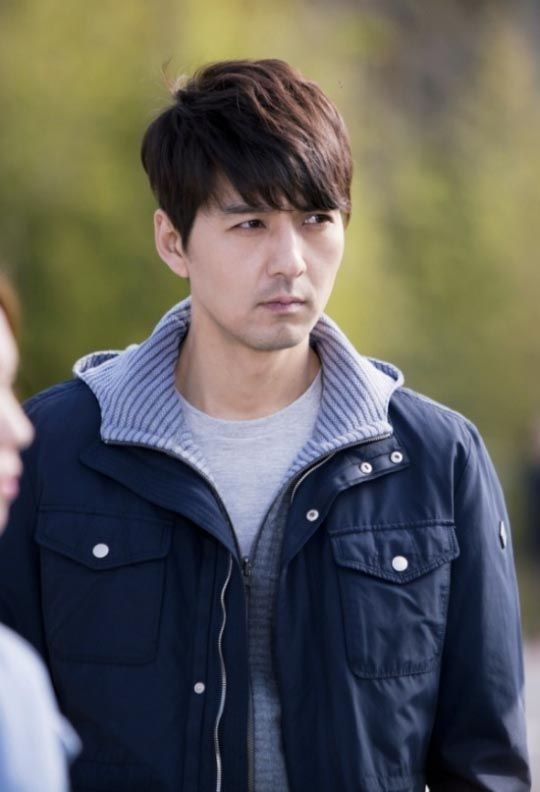 RELATED POSTS
Tags: Kim So-hyun, Nam Joo-hyuk, Who Are You–School 2015, Yook Sung-jae