Hidden Identity's undercover squad gathers for script read
Okay, so I guess sometimes you ask for something and then you get it. Kim Bum's face! See, was that so hard? The cast of Hidden Identity gathered for the show's first script read, officially launching tvN's new OCN-esque action thriller into production. Crime, check. Badass detectives fighting crime their own way, check. Just don't forget the reluctant team bonding, ya hear?
The new drama from the PD of OCN's hit Bad Guys promises some great action from its foursome of undercover cops. Kim Bum stars as the team's "human weapon," a combat-trained operative who can take on anyone. That's what that beard says. I think. Park Sung-woong (Fatal Encounter) plays the team leader, Yoon So-yi (IRIS 2) is the "multiplayer," which ought to be useful undercover, and Lee Won-jong (Secret Door) is their man on the street, gathering information in back alleys.
It's not as hardcore as Bad Guys — those guys were actually bad — but the setup feels familiar. It'll just be a matter of what this cast can do together, and if we get a fresh mystery to solve. The elite team of undercover detectives will blend in like average citizens, but will always be listening, watching, and waiting for the chance to strike.
They're after one central baddie, nicknamed Ghost, and will fight violent crimes (or violently fight crime?) along the way. Can't wait for some badassery to hit my screen. Now if we could only get a teaser with this cast in action, we'd be all set.
Hidden Identity airs Mondays and Tuesdays beginning in June.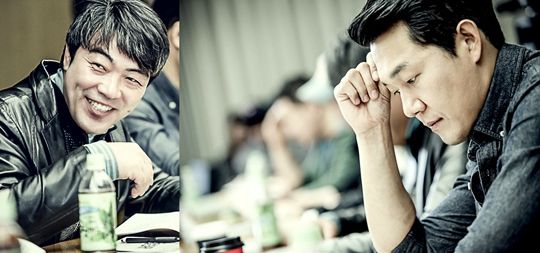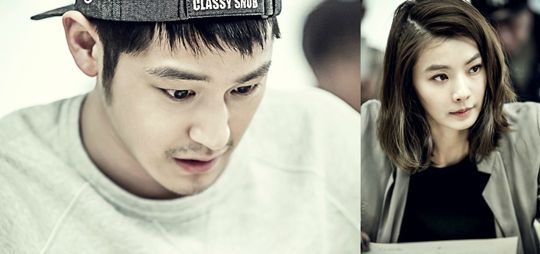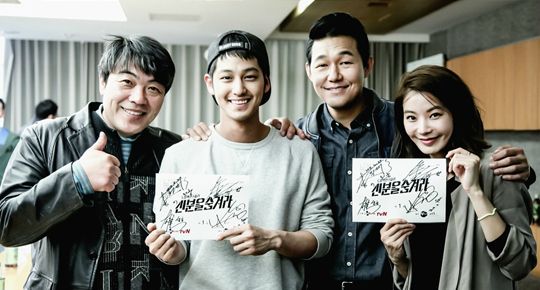 Via IS Plus
RELATED POSTS
Tags: Hidden Identity, Kim Bum, Lee Won-jong, Park Sung-woong, Yoon So-yi