Hwajeong teases court politics and intrigue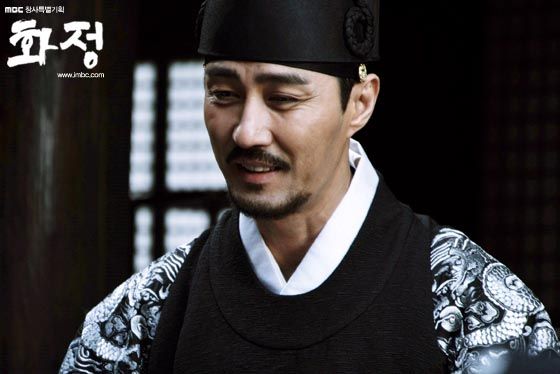 We're two weeks out from the premiere of MBC's latest historical drama, Hwajeong (Splendid Politics), which has just released another teaser (the first teaser has been out a week; the second is newer). The sageuk trappings look familiar — royal protagonists looking conflicted, royal antagonists looking shifty and/or dark, court intrigue — but man, if that isn't a standout cast: Cha Seung-won, Lee Sung-min, Jung Woong-in, Jo Sung-ha, Eom Hyo-sub…
The drama takes place in 17th-century Joseon during the time of Gwanghae's rise to power and reign, with Cha Seung-won giving the king a villainous twist; he's the usurper responsible for killing the heir and ousting his family line from the palace. At least that's how the role was introduced initially, although it looks as though Cha Seung-won will be putting in a richly layered performance and humanizing the role, not that we expected any less of him. In one teaser, he asks, "Will you join hands with me so that I may a king who opens up a new era?" Perhaps his ambitions are lofty rather than selfish?
Lee Yeon-hee plays the princess stripped of her title when her brother and heir to the throne is killed, and the drama tracks her life as she is reduced to nothing, and then rises back. (With some cross-dressing in the mix, while we're at it.) Seo Kang-joon (What's With This Family) will romance the princess (though it's a tragic love, so nobody get your hopes up), while Han Joo-wan (Joseon Gunman) plays another love interest who also is an opponent to Gwanghae.
Sounds like there'll be a fair amount of romantic threads in play, but I don't expect that the drama will focus on those, given that Cha Seung-won is the heavyweight all eyes will be on. (Plus Gwanghae was half-brother to Princess Jeongmyeong, and this ain't that kind of drama.) There'll be splendid politics in abundance, that's for sure.
Hwajeong will run for 50 episodes and premieres on April 13.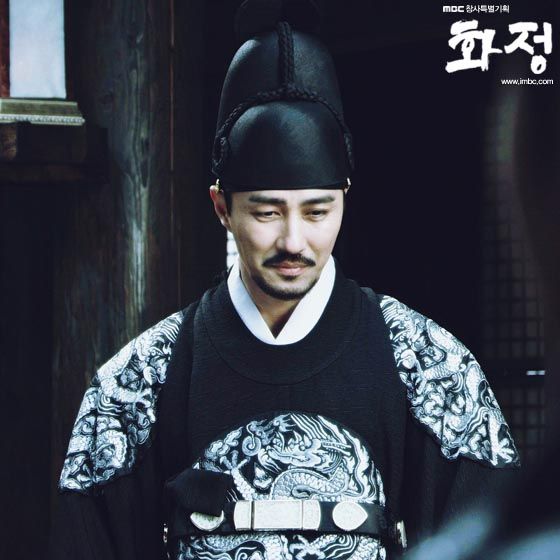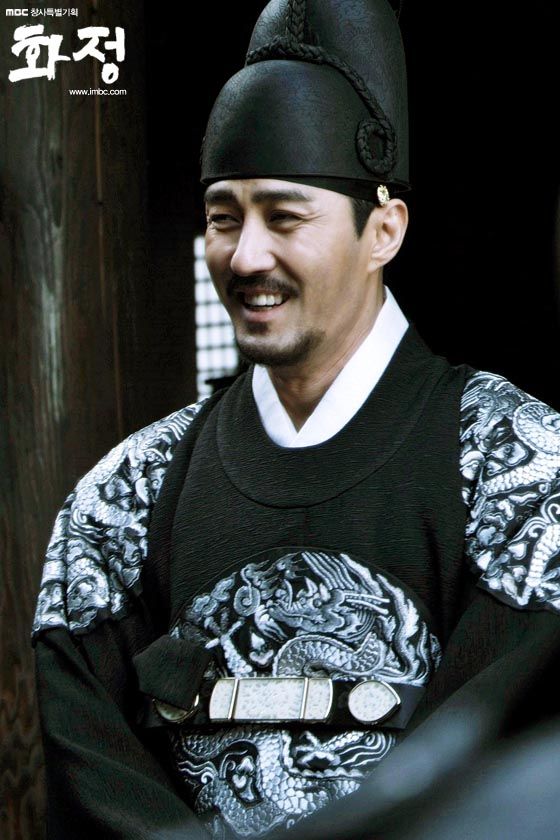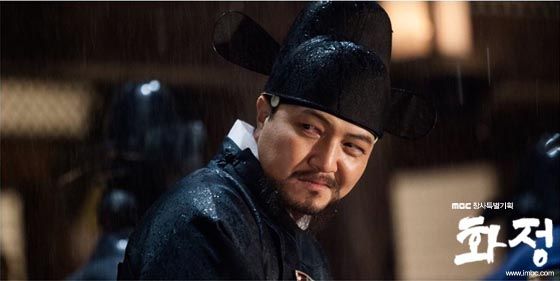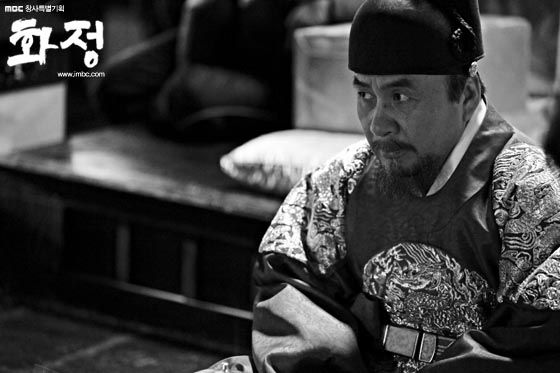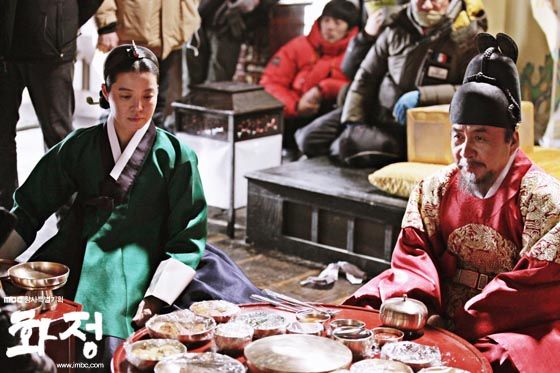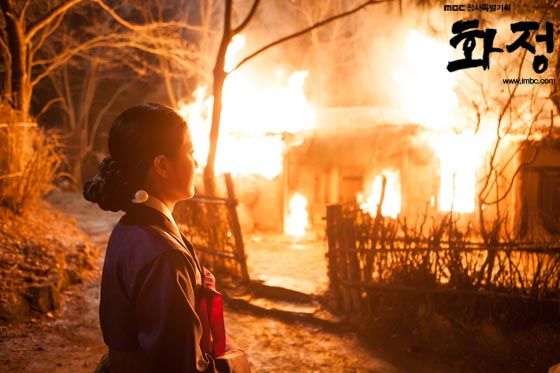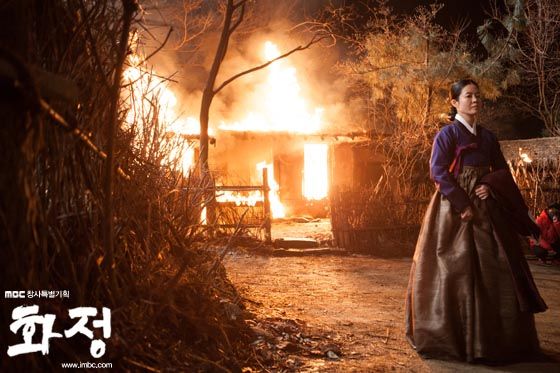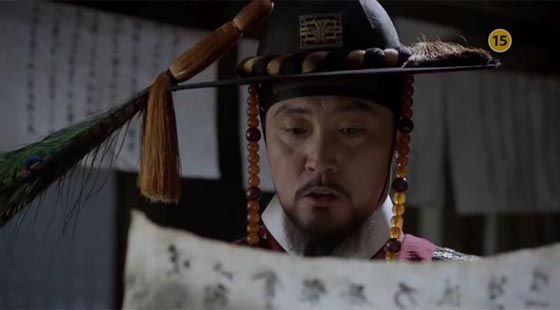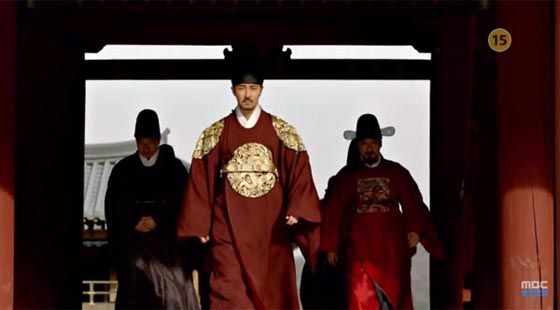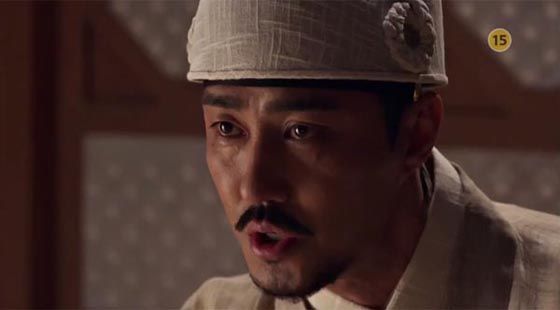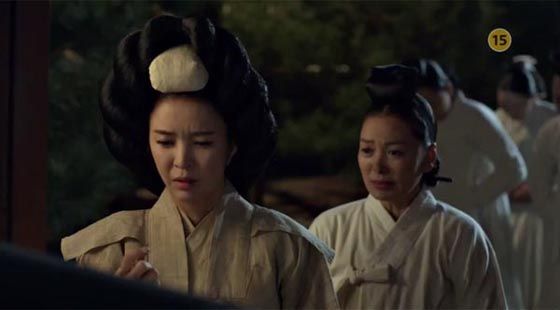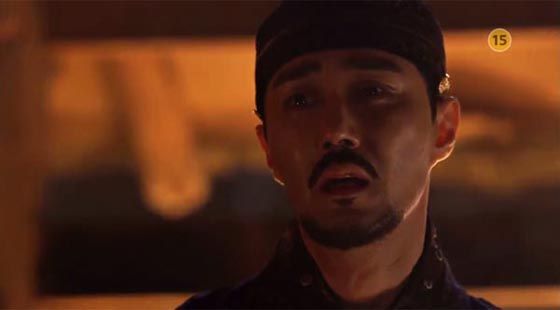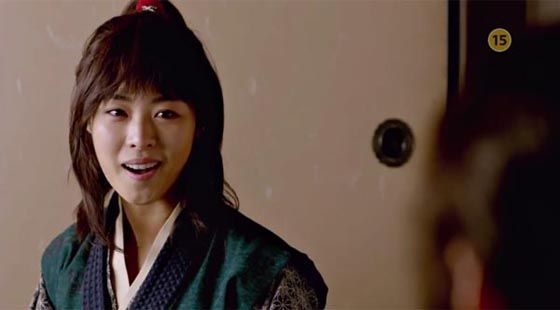 Via iMBC
RELATED POSTS
Tags: Cha Seung-won, Hwajeong, Lee Sung-min, Lee Yeon-hee, Seo Kang-joon