Lee Soo-hyuk joins Scholar Who Walks the Night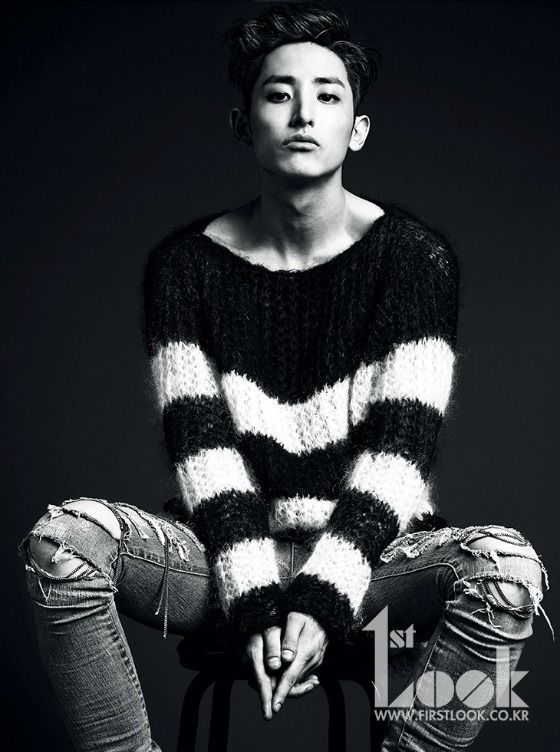 We've got another possible addition to the cast of MBC's supernatural drama Scholar Who Walks the Night, starring Lee Jun-ki (Joseon Gunman) as the night-walking vampire scholar of webtoon and soon to be drama fame. Model-turned-actor Lee Soo-hyuk, who's been steadily gaining more acting cred on cable (Valid Love, High School King of Savvy) has been offered a supporting role and is currently in contract negotiations to join the drama.
The fantasy series is based on a popular manhwa about a Joseon-era vampire scholar who meets a young woman disguised as a man in order to make ends meet for her family. Kim So-eun (Liar Game) is being courted to play her opposite Lee Jun-ki, and Changmin (Paradise Ranch) has been cast as a prince and the hero's friend.
There isn't much detail on the character that Lee Soo-hyuk is being courted to play. The original story has a bad vampire skulking around in the palace, so there's a good chance he'll be donning fangs for the drama.
But c'mon, isn't Lee Soo-hyuk as a vampire kinda… easy? There has to be a twist in there somewhere to make it interesting. Once you've played an alien vampire who's considered ugly on your home planet and comes to Earth to become an idol trainee, there's not much that's new under the sun. Just sayin'.
Scholar Who Walks the Night follows Warm and Cozy in July.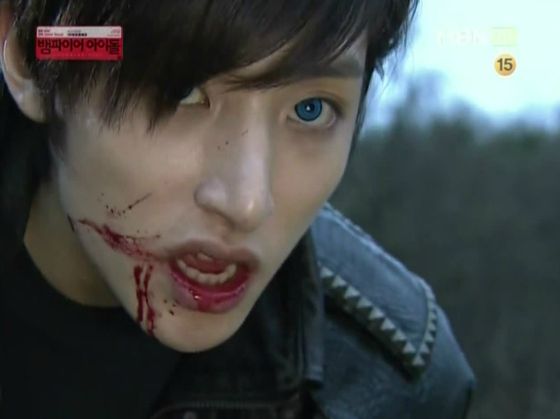 Via Star Today
RELATED POSTS