Masked Prosecutor confirms leads, courts Ohn Joo-wan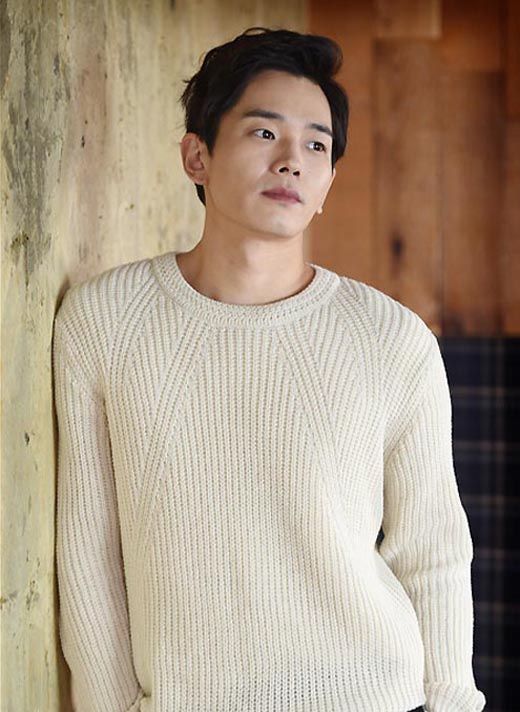 Well, it's nice to to have a drama these days being so straightforward with its casting news: Joo Sang-wook (Birth of a Beauty) and Kim Sun-ah (I Do, I Do) were previously considering KBS's upcoming Masked Prosecutor, and now they have confirmed. Possibly joining them is Ohn Joo-wan, who'd be hopping from one prosecutor drama to another; his last was the SBS series Punch earlier this year.
Masked Prosecutor is about a prosecutor (Joo Sang-wook) who gets frustrated with cases he's unable to solve while in his prosecutor guise, and decides to take care of those matters outside of the law. Kim Sun-ah's character is a detective chief in the violent crimes unit, which should be fun — her job aligns with the hero's daytime persona, but clashes with the vigilante secret identity.
The character Ohn Joo-wan is considering is an antagonist to the hero, a prosecutor who is a key member in a group of influential power players. He also happens to be the son of parents who betrayed Joo Sang-wook's father… and he's also Joo Sang-wook's half-brother. I'm taking it the betrayal isn't even referring to whatever kind of infidelity was involved in producing that twist in the family tree, but something bigger. Having risen to success quite quickly in his career, Ohn Joo-wan's character has an unbending idea of justice, believing that the logic of those in power is right. Gack, that sounds like a headache. Can our vigilante hero knock some sense into him, please?
Masked Prosecutor follows current Wednesday-Thursday drama Unkind Women and premieres in mid-May.
RELATED POSTS
Tags: Joo Sang-wook, Kim Sun-ah, Ohn Joo-wan